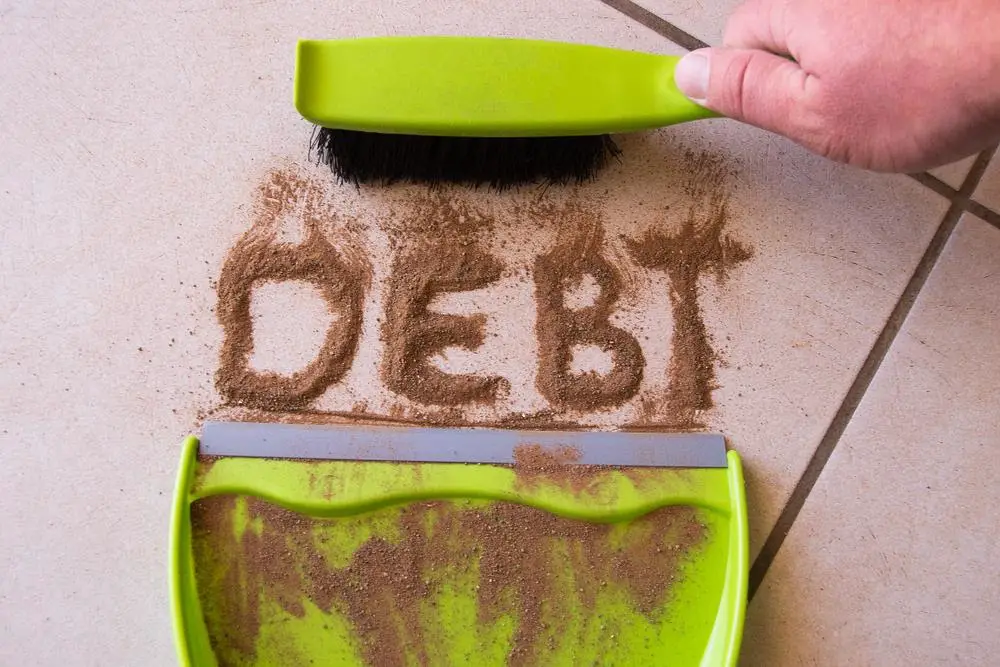 Debt consolidation loans allow consumers to restructure their debt and boost their financial health. If used prudently, they can significantly improve your ability to repay your outstanding debts and help you work towards a brighter future.
Debt consolidation loans may not be for everyone, but there are some definite situations where considering such a loan is a worthwhile idea. Getting a sense of when to explore this option is the best place to start.
Let's look at four of the specific reasons why you should consider a debt consolidation loan.
When You Have Many Outstanding Debts
One of the best things about a debt consolidation loan is that it allows you to organise your existing debts in a more manageable way. If you have many debts owing to many different lenders, then it can be difficult to keep track of who you have repaid and who you still owe money to each month.
In this situation, it can be easy to miss a payment or two and have extra charges added to your outstanding balance. To make matters worse, your credit score will suffer if you continually miss payments.
Debt consolidation loans allow you to focus only on a single loan each month. This makes keeping track of your debt much more efficient and far less time-consuming.
When You Are Struggling With High-Interest Rates
Many forms of consumer credit come along with excessively high-interest rates. Credit card debt, for example, is often charged at a high double-digit interest rate. This is untenable for anyone in the long term.
If high-interest rates are starting to make your debt spiral out of control, then it is worthwhile to use debt consolidation to keep things more manageable. Debt consolidation loans allow you to pay off all or most of your outstanding debts and to repay the amount at a lower rate of interest. This will save you money in the long run and help you balance your household finances in a more sustainable way.
When Fees On Your Existing Debt Are Adding Up
In some cases, your existing debts may come with fees, which you may or may not have been aware of when you used the credit. These fees can add up to a significant amount of money over time and make the total amount of your credit much higher than it needs to be.
With a debt consolidation loan with the right provider, you will be able to quickly pay off these more toxic debts. You will then be able to pay off the amount without adding unnecessary and, at times, arbitrary fees to the total. This will save you money and is far more affordable in the long run.
 When You Need To Pay Off Your Debts Faster
Since debt consolidation loans will restructure your debt and provide you with a lower interest rate and a different repayment period, you will ultimately be able to pay off your debts much faster. The total amount that you owe will not increase dramatically over time, so you will be able to incorporate your monthly repayments more easily into your household budget.
As a caveat, however, it is important that you select the right lender and the right form of debt consolidation loan to enjoy these benefits. If you are not careful and fall for the persuasive techniques of a predatory lender, you may end up making your financial situation worse. Here are some tips to deal with a loan from start to finish.
Explore Debt Consolidation Options
If you are struggling with any of the above points, then explore the options for debt consolidation loans. This form of credit is designed to help those who are on the verge of falling into an endless cycle of debt and can be a prudent financial move in many cases. Use your common sense and do some research to find a reputable lender to start the process right away.
Lastly, if you live in Canada and you're looking for debt consolidation loans, consider going with an online market place or online aggregator.   We recommend smarter.loans.  They're a nice little outfit in Calgary.