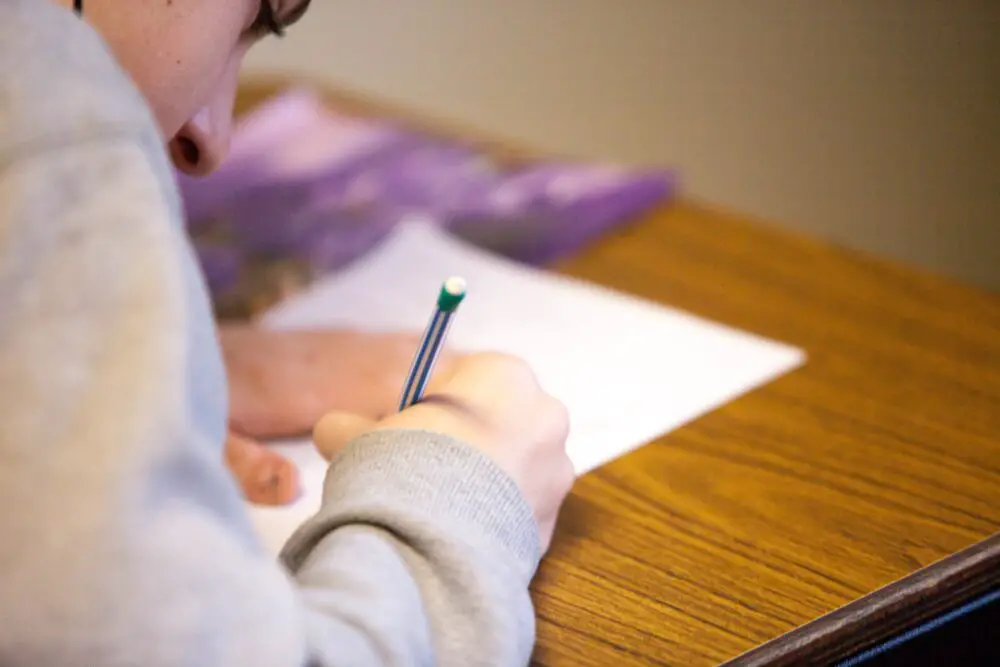 It is no secret that students are struggling as much as ever to make ends meet.
Student loan debts are imminent and for the most part, they aren't even covering your living expenses in the first place. If you happen to be in a city where rent is extortionate and landlords and estate agents don't appear to be very sympathetic towards your economic situation, it can be very tough. With the extra money saved you can use it for a little extra entertainment during the hard year of studying by visiting slotsbaby.com.
For most students, this is also the first time they have lived away from home, too, so additional challenges alongside that incoming deadline include money management, learning to cook for yourself every night and how to sort out house admin that you didn't know exist like 'meter readings' and 'TV Licences.' But fear not, here are 5 tips on how to save a bit of money as a student.
Find a part-time job that suits you
For some courses, work outside of your course might not always be possible. A 3000 word essay can provide you with enough to think about without having to worry about working in a cafe or bar. However, if you find a job that is tailored to your student schedule, take advantage of it. Extra money here and there can go a long to providing you with a month free from stress about finances, allowing you to focus your stress on essays.
'Do you do student discount?'
Every time you're at a vil with your debit card in hand, don't be scared to ask if student discount is available or if there are any student deals. There's no shame in saving a bit of money and, assuming that you're living in a student town, those businesses not taking advantage of a possible market are silly.
The living room can be the best pub of all
Even for non-students, the price of a pint these days is causing people to wince.
But, when you're on a shoestring budget, get creative with how you spend your downtime and how you spent your money. Beers from the off-licence or the supermarket work just the same and, if you're drinking with friends in your own home, you've got the advantage of your own music, your own sofa and your own rules.
Learn to cook
Takeaways are great – especially when you've been so long in the library that the thought of turning the oven on is a step too far.
However, learn to cook and learn to cook efficiently, and you're going to save so much money. Simple meals like a pasta sauce or something more fancy like a ramen soup are great ways to use cheap ingredients and make something much more substantial. Find your go-to meals and make them in bulk, that way you're only cooking once or twice a week.
Don't stress
Maybe the most important tip of all is simply not to worry. To eliviate some stress you could try online slots to win prizes at places like slotsbaby.
Financial issues are normal as a student and there's a whole generation of people going through the same struggles as you. Speak to your friends and peers about any issues you have and, once you realise you're not alone, that piggy bank may appear half-full rather than half-empty.