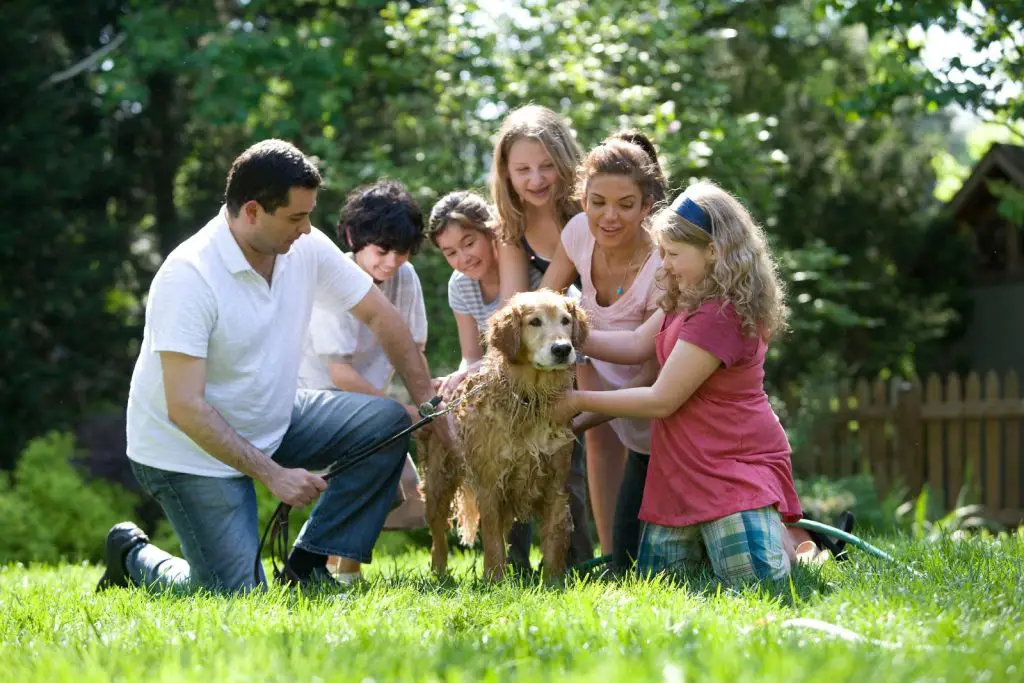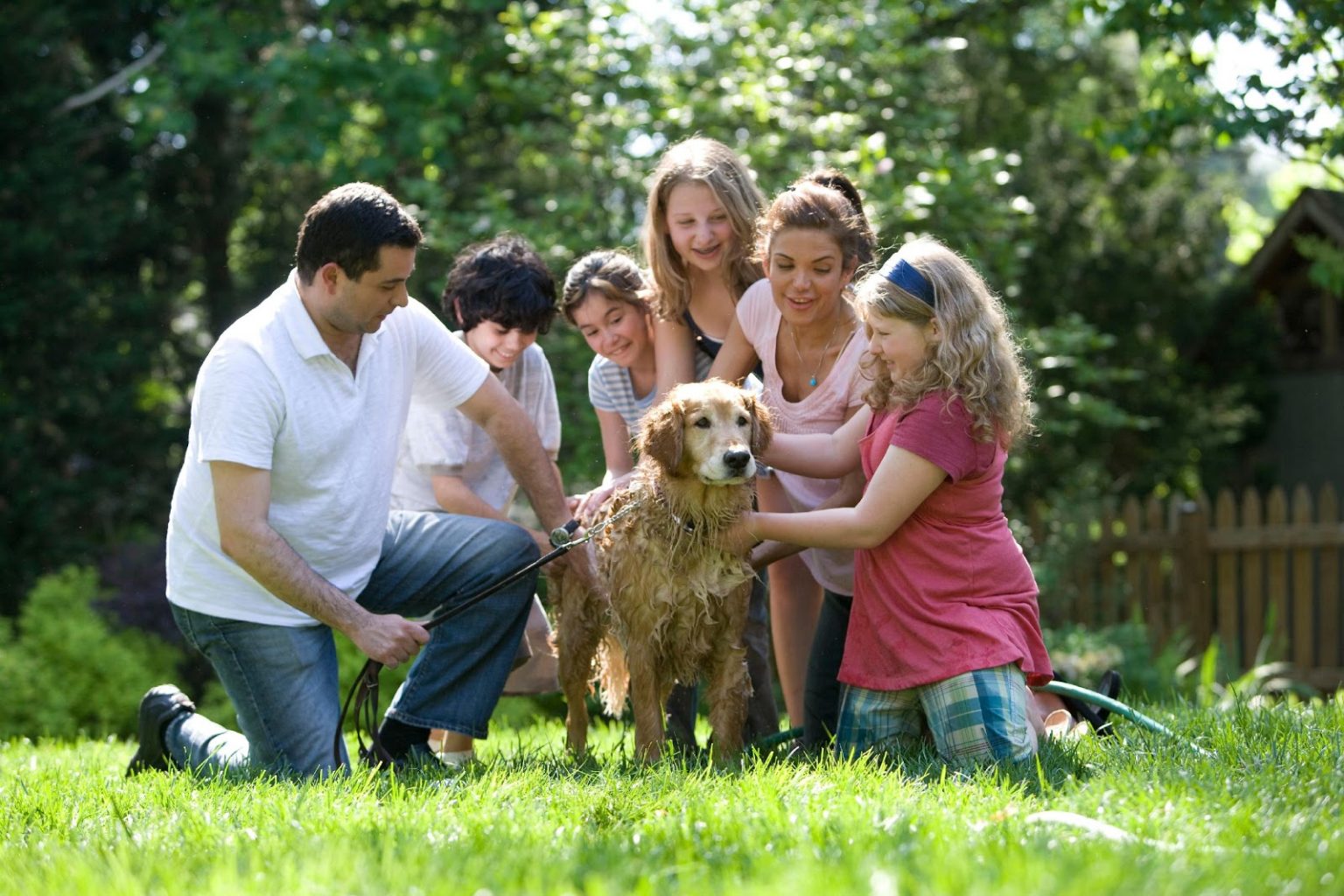 When we start a family of our own, one negative side effect that is shared unanimously around the globe is an anxiety over our loved one's futures when we are no longer around to care for and protect them.
While this is entirely natural, and cannot be eradicated from late night bouts of insomnia entirely, there are practical steps we can take to make certain that our family's wealth remains intact, even in our absence, and that they are always safe and provided for. Read more below.
Create a Will to Ensure Your Assets Are Distributed According to Your Wishes
Dying without a will represents a significant risk. The only way you can feel confident about your family's future is by creating a will that is valid, comprehensive, and up to date.
Without it, you could be leaving the future of your estate in the hands of laws of intestacy, which stipulate that only certain, close family members stand to inherit anything from your estate. The rules preclude non-married partners, even those who have been cohabiting for many years, from inheriting, which can put your family's future in jeopardy.
Look into Trusts and How They Can Help to Protect Your Family's Finances
Trusts are utilised by many people to ensure that their assets are protected during their lifetime, and after their eventual passing. They can be used to ensure that the finances are safeguarded against tax and a wide array of other issues that may interrupt your wishes from being realised.
Protect Your Business Assets
It is easy, when looking into ways to protect your family's wealth, to overlook any business interests or concerns, and to see them as entirely separate. When you are a business owner or shareholder, for instance, ensuring that measures are put into place that ensure the continuity of business as usual will mean that both your business and your family do not run into difficulties in your absence.
One of the most common and effective ways of ensuring this is by appointing LPA, or Lasting Power of Attorney, to someone you trust to continue making importance business decisions on your behalf.
Ensure Your Will and Legal Documents are Kept Up to Date
Not only is creating a will essential to protecting your family's future, but ensuring that it is kept up to date and reflective of your most recent wishes will prove just as vital to your own peace of mind over your family's future.
For instance, if you and your spouse make the decision to enact an informal separation, then they still stand to inherit from your estate under the rules of intestacy, or under an outdated version of your will.
You cannot feel certain about your family's future, and the dispensation of your wealth, unless you routinely revisit and make amendments to your will.
Don't Forget Your Digital Legacy
Just a few short decades ago, creating a will meant considering assets that were far easier to keep track of, such as your estate and bank accounts. Nowadays, our estate is also being spread increasingly thin across the digital sphere. The term 'digital assets' comprises things as diverse as our digital photo albums, social media accounts, and, in recent years, virtual currencies and e-wallets.
Forgetting this means overlooking a significant portion of your estate – a portion which may be lost or forgotten about entirely. It is equally as important as property and savings accounts, and must be acknowledged fully within a valid will.