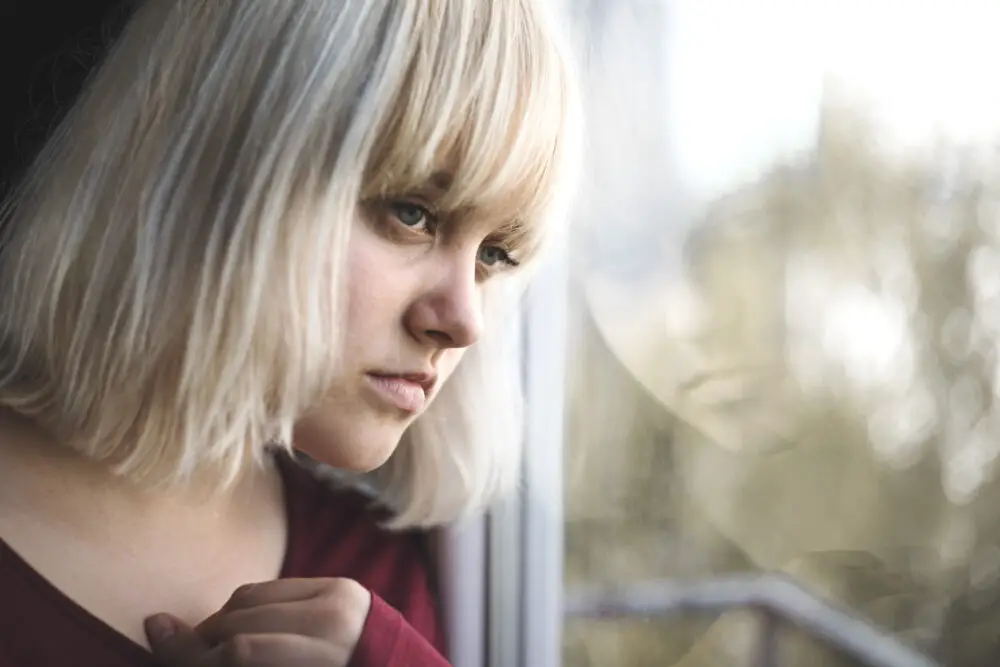 Coming to terms with addiction is hard, but it's especially difficult for people with severe problems and low income. With rehab easily costing more than a college education, most people who suffer severe addiction also hit rock bottom in their bank accounts. Drug and alcohol rehab is prohibitively expensive for some, but with the right plan, you can ensure you're able to pay to get sober.
Here is everything you need to know about financial aid, assistance, and forming a plan to pay for rehab.
Assistance Programs
If you work for an employer with an Employee Assistance Plan, you'll find you have assistance paying for rehab. While most EAPs are required to pay for drug and alcohol rehab, that's not a blanket rule.
IF you have insurance of any type, rehab is now covered in some part by law. In some cases, you end up footing 50% of the bill, but again, this isn't the rule everywhere.
There's even government assistance when you're worried about paying for rehab. Check out the list of state agencies that help via SAMHSA. They often offer financial aid for people looking at clinical treatment or rehab. The laws in every state are different, so learn about the details of what awaits you.
Paying Your Bills
When you're going through rehab, it's reasonable to worry about how you're going to pay some of your bills. If you're in rehab, your job might be protected but your income isn't guaranteed.
Start by trying to prepay some of your bills. If you can pay a few weeks or months in advance or even the whole year, you'll be okay.
If you've set up an auto-payment system, you should be okay. You just need to make sure your account is never empty. Your bank might need verification to ensure your bills get paid.
If it's hard for you to do all of this, reach out to family to help. If you already have the money, just ask them to ensure that funds get collected.
Your Income
When you're in rehab, it's hard to consider your living expenses and day to day funding. It's expensive to be out of the workforce, even for a month. That's a gap in your employment that might not look good if your job can't keep you on.
Start by trying to use your vacation time. If you've saved up plenty of hours, you could be making a fantastic decision with your time. That few weeks of relaxation might put your stress in perspective.
With the latest in family and medical leave legislation, you should be covered. You'll have to disclose your issue but if you're fine with it, no one's going to judge you.
Drug and Alcohol Rehab is Stressful
If you've never gone through drug and alcohol rehab before, you're in for an experience to change your perspective forever. While it's stressful to think of money, the more you prepare for in advance, the better off you'll be in the long term.
For a list of healthy new years resolutions, check out our latest guide.