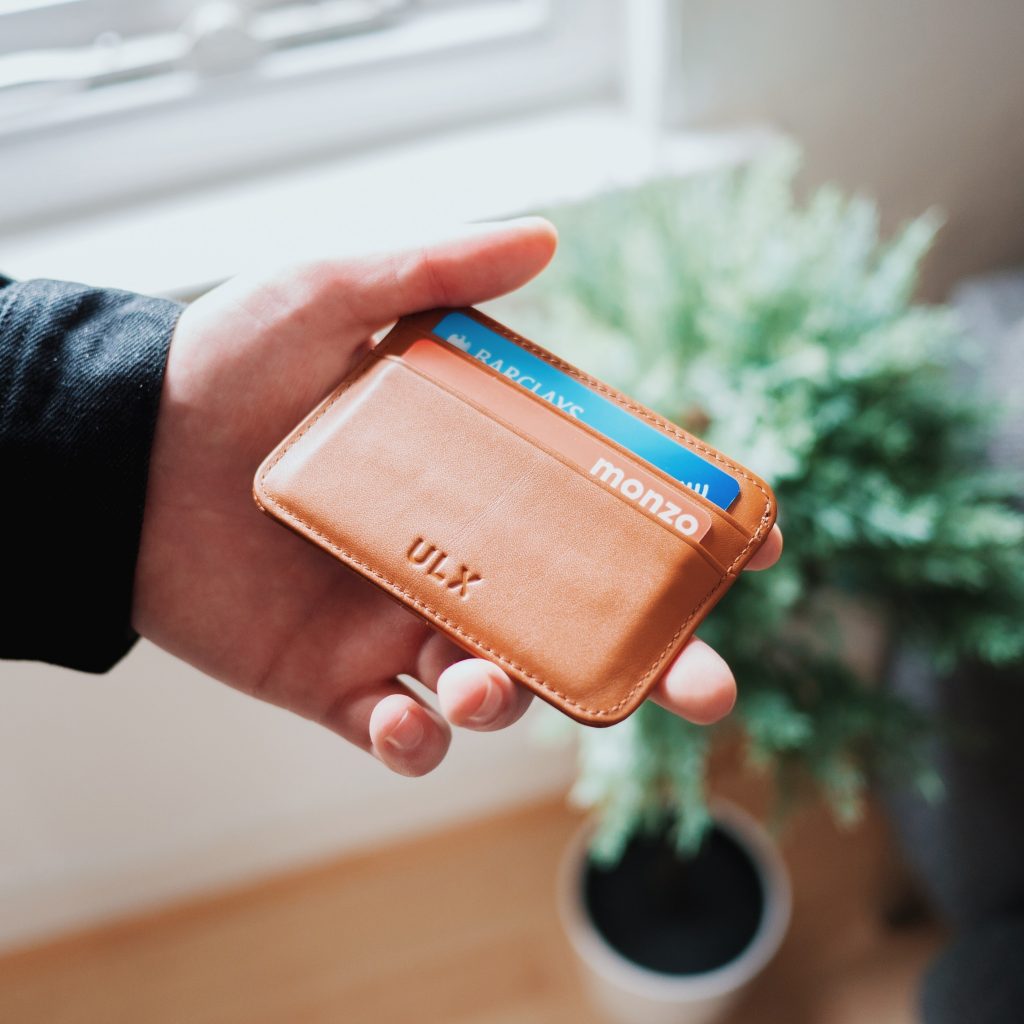 At the start of a New Year, you might be thinking about your next big-ticket purchase. It could be a new car, perhaps, or a family holiday. Either way, it's likely you'll need to borrow some extra cash – and you won't want bad credit to get in the way of your plans.
What Is Bad Credit?
Most of the time, bad credit can mean you have a low credit score. Each lender – as well as the big UK credit referencing agencies  – will 'score' you based on your credit history. This information then gets used by lenders to decide if they are going to let you borrow money from them.
Why Do I Have Bad Credit?
If you think you might have a bad credit score, it could be for a number of reasons. One of the most common is that you've been late to pay a bill – or missed one completely. If you max out your credit card or go over your limit, this will also set alarm bells ringing with potential lenders.
It will come as no shock to learn that declaring bankruptcy or getting a CCJ can have a serious impact on your credit either. Not only that, having no credit history can also lead to a bad credit score too as you can't prove to lenders that you can pay back what you're asking to borrow.
What Does It Mean If You Have Bad Credit?
For folks with bad credit, it becomes much harder to access credit. You may only be able to apply for financial products at higher interest rates. And that's if your application is successful; you could find yourself turned down for credit cards, mortgages, loans and even mobile phone contracts.
I Have A Bad Credit Score. What Next?
Bad credit isn't the end of the world, and there are products out there to help – like a credit builder from Ocean Finance. This can plug the gap while you build up your credit score, provided you make at least the minimum payments on time, never miss a bill and stick within your credit limit.
Such products aren't for everyone, however. If you're already struggling to keep up with payments on existing debts, it is not a good idea to borrow yet more money. Instead, think about talking to a professional debt adviser and avoid making a bad credit situation even worse.