Online streaming is becoming the viewing method of choice for an increasingly large number of people. However, the seemingly endless variety of box sets, movies, and sport comes at a price. Here are details of three of the most popular services; to help you decide which one best suits your needs and you can use comparison sites like Broadband Choices.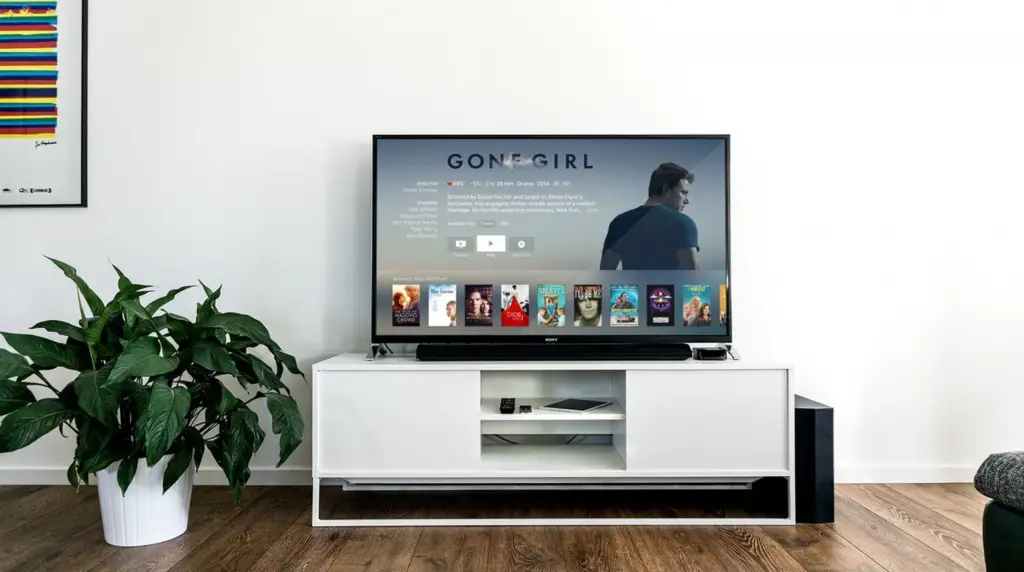 Netflix
Since its inception in 1997 Netflix has grown at an amazing rate. It now claims to have 98 million worldwide subscribers.
It is renowned for producing its own quality TV shows, for example, Orange is the New Black. In addition, you can watch both US and British TV shows and movies.
Netflix is free, for the first month, to new customers. After this free period the cost of watching Netflix is as follows:
For £5.99 a month you can watch on only one device, at any one time. The picture quality is in standard definition.
£7.49 a month gives you HD viewing and the flexibility of watching on two devices.
The most expensive option is £8.99 a month. For this, you will get Ultra HD, if available, and the opportunity to watch on four separate devices.
The content you will receive is identical, regardless of how much you pay. So, the main criteria are how you want to watch the shows, and if you need HD quality. If you are a family who sits around the TV together to watch a programme, increasingly rare these days, you might find the cheapest option will suit your needs. Otherwise, go for a more expensive option to stop those arguments about what programme to watch!
Amazon Prime
Membership of Amazon Prime costs £79 a year or £7.99 a month. For this, you receive a whole host of Amazon services, e-books, music, etc. in addition to Amazon Prime Video. Alternatively, for £5.99, you can subscribe to Prime Video only. There is a 30-day free trial to give you a chance to try it out.
While not as well known for its original content as Netflix, there are some shows which are unique to this service, e.g. The Man in the High Castle. In addition to these shows, some TV channels can be accessed via Amazon Channels service. This allows you to subscribe to individual channels, for an extra cost, to watch either live content or archived material. Subscription is on a monthly basis, so there is no long term commitment.
While not having the variety of original programming that Netflix has, the selection of movies is comparable.
If Sky's satellite service is beyond your budget, Now TV might be the answer. It offers much of the content available on Sky, including sport.
The payment options, called "passes" vary according to your viewing choices, and are priced as follows:
The Entertainment Pass costs £6.99 a month. This gives you access to some, but not all, live channels, as well as a selection of box sets.
The Sky Cinema Pass is a monthly fee of £9.99. The movies available are much more recent than the offerings from Netflix and Amazon, giving Sky a big advantage in this area. A 30-day free trial is available for new customers.
For £2.99 a month, a Kids Pass is available. This gives you access to a large selection of children's channels.
The Sports Pass is structured differently, offering a £6.99 one day pass, a weekly option for £10.99, or a monthly pass at £31.99. This is ideal if you are interested in a particular sporting event, enabling you to watch without the expense of a full Sky Sports subscription.
Each of these streaming services has their strengths. All are available on a number of devices, to offer flexibility for viewing.
If you are a sports fan, Sky is the obvious choice, with its unparalleled coverage. However, the cost of the monthly pass can be prohibitive.
Netflix and Amazon offer high-quality content for TV and movie fans, with the former just having the edge on original programmes.
Finally, a free trial period is a good way of discovering which service is best for you. However, if you decide that you don't want the service, don't forget to cancel it before the trial period ends.
More around the web:

Team Our Debt Free Family is the administrative WordPress user account for Ourdebtfreefamily.com. Our Debt Free Family is a premium classic personal finance blog. Our mission is to inform, educate and help you get out of debt.