Strategize Charity Spending
If you've got to sell your mortgage to finance a charity event, you'd better be so invested that the outcome it makes no difference to you if the final result isn't profitable for your cause. Spending on a charity campaign can be risky, and you need to strategize about how to cut that risk down if you want to see the greatest positive results from your efforts.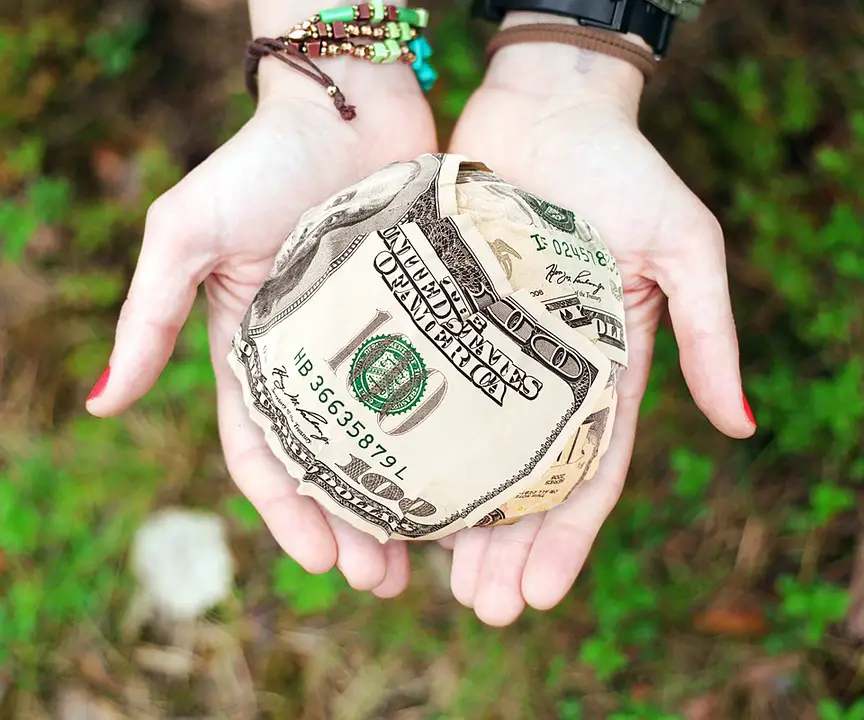 There are a lot of ways to budget a charity event cost-effectively. Following are a number of different ways you can cut costs involved in fundraiser events while improving attendee experience.
Using The Crowd
One of the most important aspects of a successful fundraising event is reach. You're ideally going to want to reach as many people as possible. Perhaps start with friends and family, and encourage them strongly to notify others. A great way to do further spread the word is through crowdfunding agencies. Plumfund is a known crowd-gifting platform, perfect for reaching a wide range of people.
With all these things in mind, employing a crowdfund strategy in conjunction with some type of outreach campaign to reach local members of the community is an ideal way to facilitate a fundraiser. If you're savvy about working Public Relations trades, you may even be able to get the whole thing done entirely free of charge.
Work a trade with a venue using words like "sponsorship". Provided you and your cause are respectable enough, you may be able to get a great deal of local businesses behind you—they'll sponsor you and, thus, you save money. Additionally, this may result in a great deal of exposure, which will naturally increase your reach.
Entertainment
You want to find cost-effective entertainment and refreshments that are will suit the tastes of diverse attendees. For example, you could either book a band or perhaps a comedian. The band will cost more, but likely play longer and give the whole event a background hum. This can make the event fun, but it can also sour the whole thing.
You might look for a comedian instead. You can usually find good ones for much less money, and if they're corporate ready, they'll be able to entertain the whole party and encourage a jokey sort of carefree levity throughout the evening. Also, they may be able to design fundraiser-friendly material to help you increase donations.
Refreshments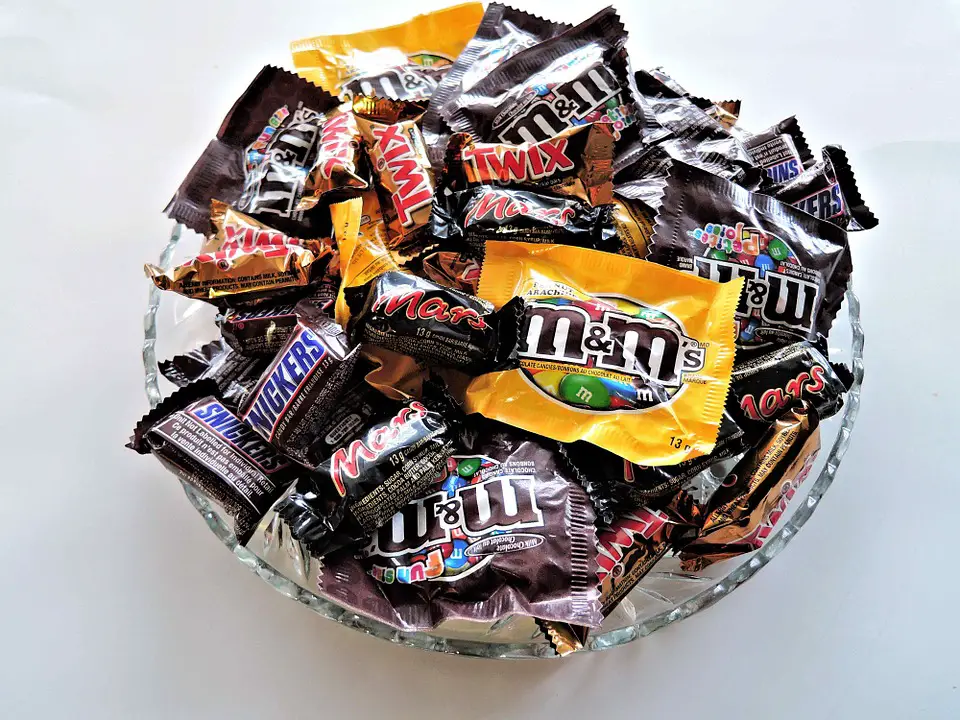 Still, you get the wrong comic and you're in trouble. Your best bet is going to be a combination of entertainment options. It's impossible to please everybody, but if you've got more ammunition you can shoot at more targets. That brings us to refreshment: you want food, drinks (adult and soft), and as much free candy as you can get!
If you're feeling blue, candy will put a smile on your face! If you're feeling good, candy will put an even bigger smile on your face! When organizing a fundraiser, it's essential that all attendees have a smile on their faces.
If you're careful to work with local businesses, properly advertise your event, get entertainment which fires on multiple levels and refreshments that include plenty of free candy, the event will be fun for anyone to attend, meaning people will come regardless of their interest in your cause—it's a win-win for everyone.

Team Our Debt Free Family is the administrative WordPress user account for Ourdebtfreefamily.com. Our Debt Free Family is a premium classic personal finance blog. Our mission is to inform, educate and help you get out of debt.