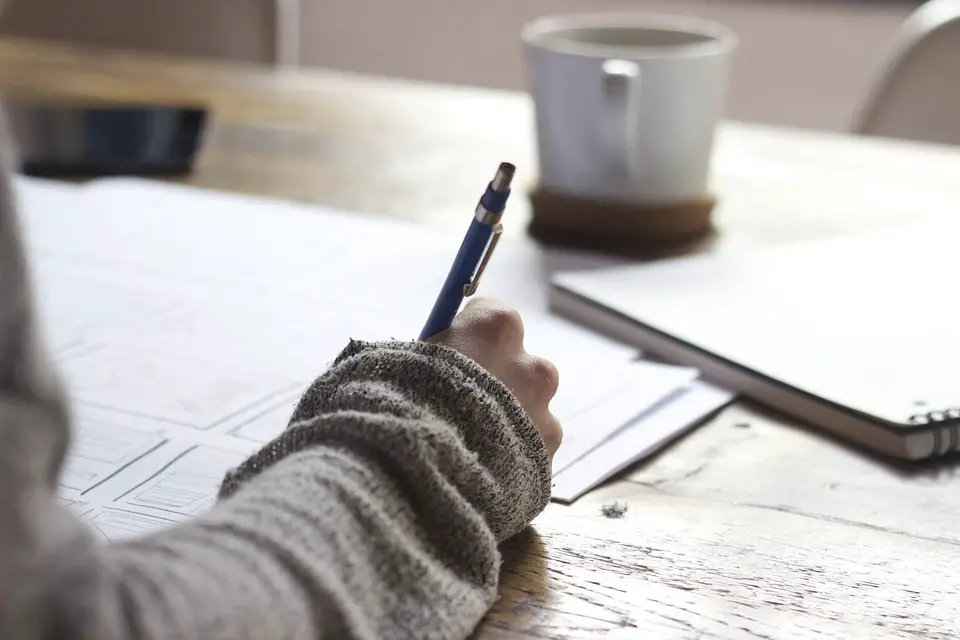 Once you complete a healthcare masters, many great career opportunities lie in store for you. However, while you are completing this type of course, it's easy to get into debt and this debt can take a long time to pay back. You should avoid this situation at all costs, and the following tips will help you to do this.
Study Online
The internet is the perfect platform for healthcare students who want to learn, without having to attend a traditional university or college. Universities like the University of Cincinnati now offer online versions of their degree courses, such as the online master of healthcare administration in strategy and innovation.
As well as being a much more convenient way to obtain a valuable healthcare qualification, there are many good financial reasons why you should consider a program like an online MHA. The fees are usually cheaper than classroom based courses, you don't have to travel to a college or university, and your living expenses don't increase.
Combine Study with Work
Making an income, while you study means you don't have dip into your savings as much or take out expensive loans. Depending on the amount of time you need to dedicate to your studies, you could look for part-time work or even work full time while you are a student. This is where an online healthcare masters comes to the fore, because you should have enough spare time to comfortably combine your work life with your student life.
Study Close to Home
If you do intend to attend lectures in person, there are still many opportunities to spend less money and avoid getting into debt. The closer you live to your college or university, the less money you need to spend on travel, living expenses and other accommodation. These savings may not seem like much every day, but over the course of a year, you could save a substantial amount of money that you can put to better use.  If you are lucky enough to be in a program that's using AI robots in integration with nursing, you're already one step ahead of the game as trending technology like this is going to be the next big thing in the medical field.
Be Frugal
When you're a student, it may seem like money continually slips through your fingers. To stop this from happening, identify the reasons why you don't have money or why you could end up getting into debt.
Until you are in a position to pay for expensive clothes, nights out, school materials, gadgets and other expensive items, look for more affordable alternatives. This exercise could be an eye-opener and could uncover many ways to save money and still manage to have a good time and get the items you need.
Complete Your Course Quicker
The longer you are in college or university, the more likely it is that you will rack up more debt. Completing your course quicker is the obvious way to reduce the overall amount of money you spend on your healthcare masters course.
Completing a healthcare masters should be an enjoyable and rewarding experience. However, if you get into debt while you're a student, it can leave a sour taste in your mouth. To avoid this situation, make sure you follow the tips above.

Team Our Debt Free Family is the administrative WordPress user account for Ourdebtfreefamily.com. Our Debt Free Family is a premium classic personal finance blog. Our mission is to inform, educate and help you get out of debt.