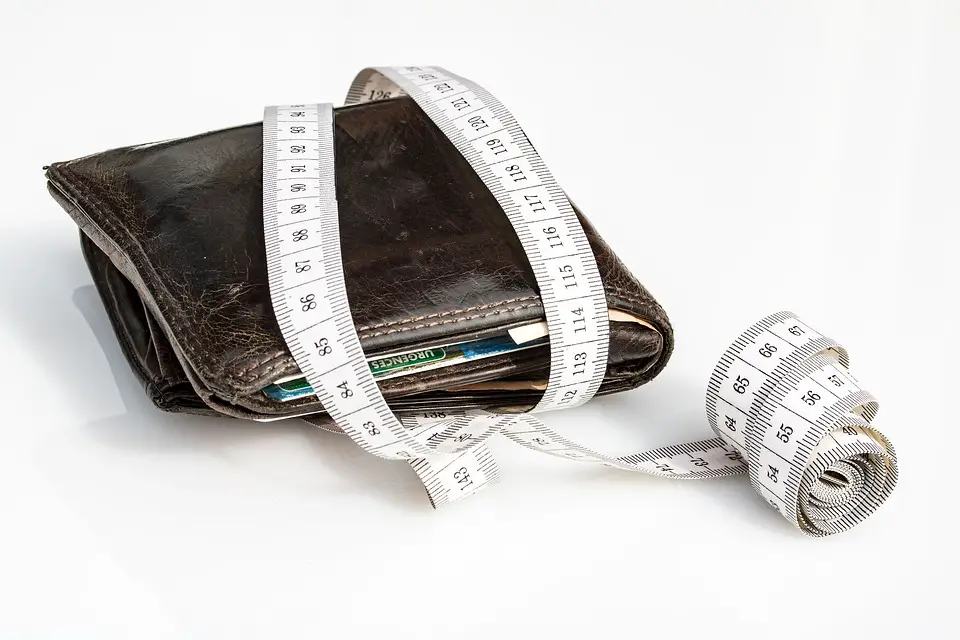 Photo by Myriams-Fotos, CC0 Creative Commons
Caption: Look after the cents, and the dollars will look after themselves.
Sometimes, debt is unavoidable. From time to time, we all need a little financial help along the way to invest in nice things or maintain the operation of day-to-day essentials from cars to boilers and washing machines that help a household function properly. Any individual that accrues substantial debt will have to make sacrifices, in the long run, to pay off the money owed. Some of these sacrifices might well be extreme. However, the word extreme is subjective as one person's extreme sacrifices may be another's everyday sacrifices. Nevertheless, there are a string of out-of-the-ordinary examples of the depths individuals have gone to, to pay off their debts once and for all.
How about joining the Merchant Navy?
There is a story of a woman in Hampton, Virginia, USA, who had racked up a credit card debt of more than $25,000. Her tardiness in repaying a debt on one account resulted in a spiral of debts taken out to service other debts, with interest rates peaking at as much as 36 percent. The woman's solution to her problems and to accelerate her debt repayments was to leave home and join the Merchant Navy as a crew member. Life at sea meant that she did not have to pay rent or utility bills, enabling her to pay off her debt within two years. Not to be recommended, especially if you don't have sea legs!
How good is your poker face?
Another don't-try-this-at-home tactic was carried out by an 18-year-old Finnish poker player who bagged $82,000 playing in an online tournament, which he used to pay off his student debts and future studies, too. Ironically, the poker player is training to become a finance manager. As a trained finance manager, he would have never recommended buying into a tournament with just 13 big blinds in a bid to win a massive five-figure sum.
Could you live in the yard?
A man from Atlanta, Georgia, USA, was going through a rough time. He split up with his wife and had lost his job because of poor health. After refinancing an interest-only debt, he began to fall behind on repaying his credit cards due to hefty mortgage repayments. To get back on track with his $23,000 debt, he took the liberty of moving out of his home and into a shed at the back of his yard. He even transformed his duplex home into two halves, renting both out to other individuals in a bid to accelerate his debt repayments.
Say Goodbye to Your Pride and Joy
Unfortunately, if you cannot afford to lead the lifestyle you used to, sacrifices have to be made. One woman opted to sell her high-end Chevrolet Tahoe and used some of the money to buy a more economical vehicle as well as servicing her debt. In one fell swoop, she was able to wipe out $18,000 of debt in a single sale.
Whether you like the idea of taking an extreme route to paying off your debts remains to be seen. Alternatively, you might prefer making a few simple sacrifices that can help ease the burden. What matters most is that you are doing something about your finances. The sooner you get out of debt, the quicker you can get your money working harder in readiness for retirement.