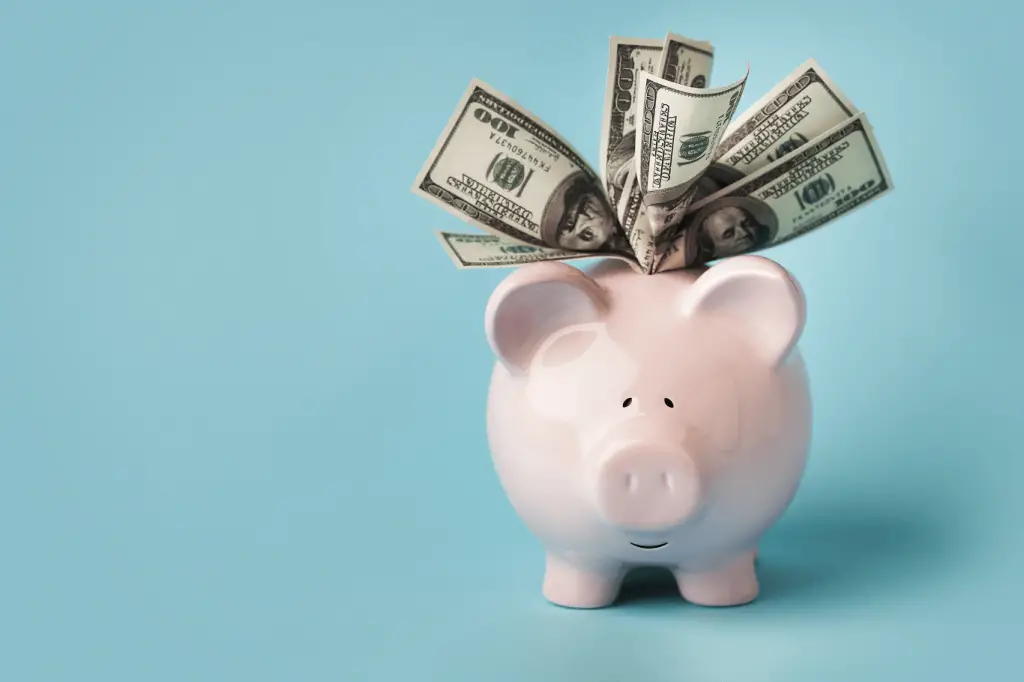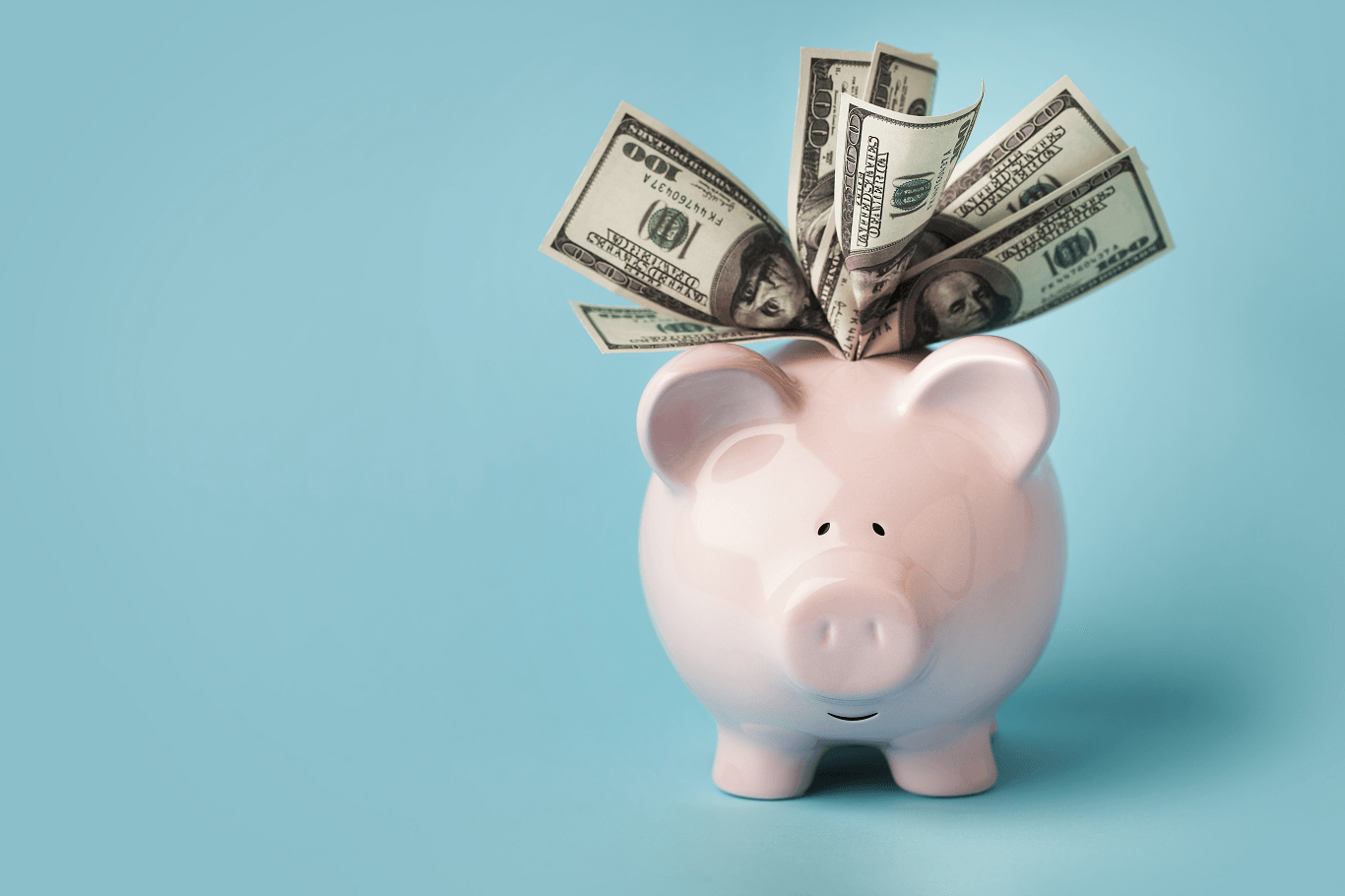 If you're a regular reader on 
Our Debt Free Family
, you know that I've been facing some financial trouble, as well as some financials wins, in recent months. I finally got to the point that I was ready to take control of my finances again, from every angle.
Of course, every financial challenge is a lesson. Because I'd not been able to save or invest in a while, I may have jumped into saving money too quickly.
You're probably thinking to yourself, "Is that even possible?" For me, it was (and still is). Below you'll find tips and advice on how to avoid rushing into savings.
Financial Challenge: Can You Rush Into Saving?
Like I said, for me, saving too quickly was a possibility. I set goals that made life a little bit harder. I wanted to save $400 a month to start. However, I budgeted myself down to the penny to get there. There was nothing left for me to do anything besides sit in the house. Not only will that make for a rather boring Saturday night, but it will also make you loathe saving money (and possibly tempt you to take from savings down the road). Here are three tips I'd give anyone about to start regular savings for the first time:
Don't Strap Yourself
When you're budgeting to save money, don't strap yourself like I did. A huge part of this financial challenge was to simply become more aware of my finances. Setting such a steep savings goal to start off definitely made me take a closer look at what I was spending each month. However, it also made it so that I couldn't do much else other than saving money. If you are trying to save up for something specific or need the cash quickly, this isn't a problem. But, for long-term savings plans, you want to have something you can stick to for a long time without feeling strapped.
Be Realistic
Which brings us to my next point. You've got to be realistic when you are setting your savings goals. No matter how much you are able to save, something is better than nothing. Start out with a small financial challenge for saving, like the 52 Week Money Challenge or the 365 Day Money Challenge. Once you get the hang of putting money aside every day or every week, you can move on to bigger goals. Just be sure they are within your current budget.
Consistency is Key
Finally, consistency is key. In any kind of challenge, and especially in a financial challenge, staying consistent can prove to substantially beneficial. For instance, if you've decided to put $50 per week into a savings account but skip one week to go bowling instead you may be inclined to skip your savings deposit in weeks to come as well. If you stay consistent, however, it will become almost second nature. (Setting up automatic deposits is a great way to remain consistent with your savings goals.)
Whether you are trying to save or you're trying to get a better look at your finances, taking on a challenge is a great way to get started. Check out my first post on My Financial Challenge and, as always, feel free to reach out!