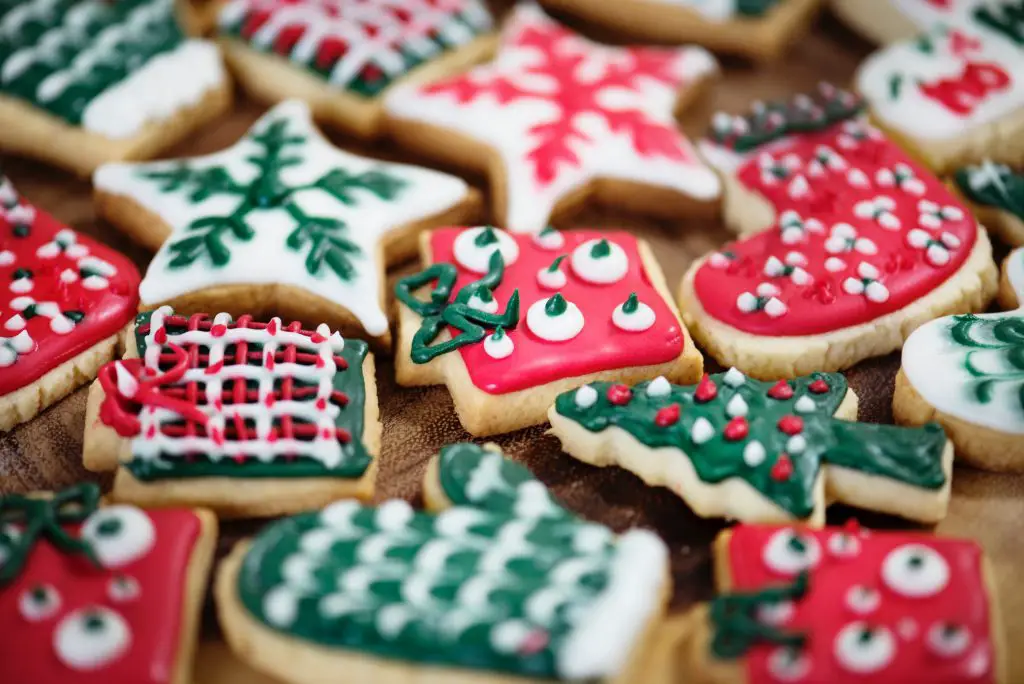 December is next week! How crazy is that? It seems like 2018 flew by and, while we've made a lot of progress this year, we are looking forward to a much better year in 2019 financially.
First, we have to push through the hustle-and-bustle of the holiday season. We have a lot of plans coming up that will likely require some strict budgeting on our parts. Both of us love giving gifts. This year, we will be finding ways to do that without spending much cash so we can continue focusing on our personal goals.
A Hiccup in Our Holiday Plans
Just a month ago we were optimistic about being able to spend some money on Christmas. My other half had a new job and we were slowly starting to dig ourselves out of debt. However, the new job didn't pan out the way we'd hoped and he has found himself temporarily unemployed again.
He almost immediately landed another gig that starts the first week of December. So, we won't be down and out for long, but it will hinder our ability to do everything we'd planned on for Christmas. This year the folks that live out of town won't be receiving big packages. Family and friends that live closer will be receiving handmade gifts and personal moments instead of anything too costly.
Budgeting for Christmas
Normally we budget around $1,000 total for our families and friends for Christmas. This year, we are scaling that WAY down. Instead of sending and giving gifts, we are planning to make quite a few of our items.
First, our godchildren are coming over the second Saturday in December to bake and do crafts. This will serve as their Christmas gift (and they'll get to leave with something cool that THEY made). The entire day will only cost us about $20.
For family and friends that are local, we are planning to make goodie boxes. You can grab cookie tins for $1 each at the Dollar Store this time of year. Then we are going to make everything else from scratch. When all is said and done, it should cost around $5 per person.
Folks that live further away will be receiving a Christmas photo and card. We have some cards leftover from last year that we will use and potentially buy a few extra if needed. The photos will be printed at mass and cost less than $10 total.
I also grabbed some yarn at Michael's on Black Friday (10 skeins for $20). I plan to make some hats and scarves for family and friends both near and far.
At first, we were a bit stressed and bummed out when we started budgeting for Christmas. What we realized was that this will probably be one of the most fulfilling Christmas seasons of all. Not only will we be furthering our overall goal of being more financially secure, but we will also be able to hand make gifts that will be appreciated by our friends and families.
Readers, how are you handling budgeting for the holidays? Are you making any gifts?
Read More