Picture this: you've got your coffee brewing, your pajamas on, and you're ready for action as a full-time freelancer. It truly is the life, but the catch-22 for those who know it well is that it too often becomes feast or famine; you've either got too much work or not enough. Many people often give up and go back to work full time because they can't find enough work to pay the bills, let alone get ahead financially. However, with a bit of ingenuity, there are ways to not only make freelancing a sustainable source of income, but to make more money than you probably thought was possible.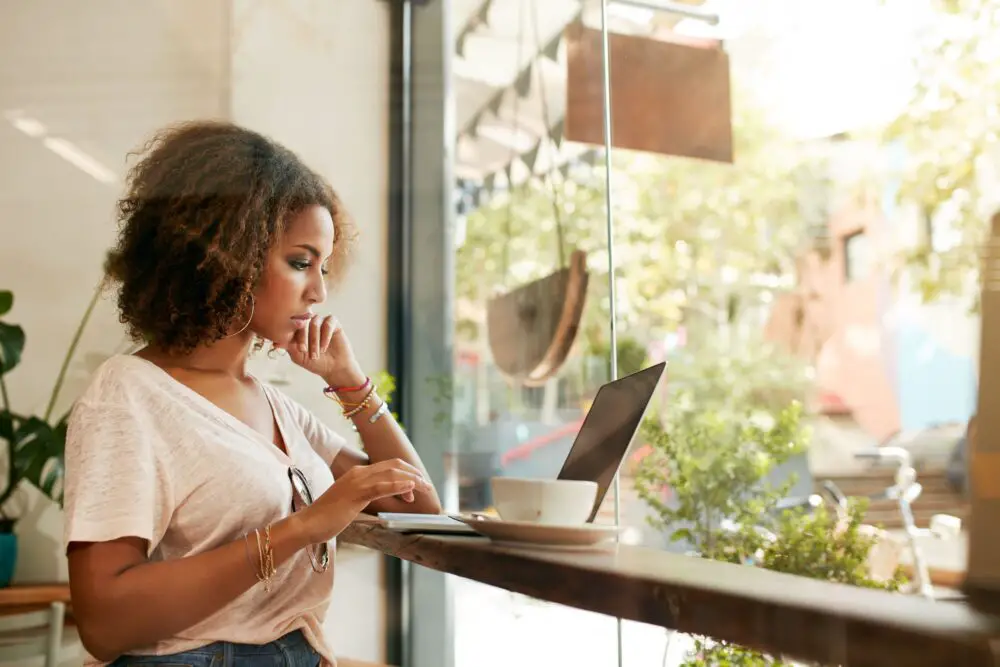 Market Yourself Via Social Platforms
If you rest solely on your past laurels and expect to do well as a freelancer, you're in for a rude awakening. You have to reach potential clientele in order to sell your abilities, so you must become skilled at reaching your target demographic. Consider taking some social media classes and, once you learn more about what the best practices are for each medium, make sure to stick with them. Regular posting (but not over-posting!) is crucial in not only offering your clients free information, but also in simply reminding them that you exist and are ready for work. You have to run your freelancing career like any other business, and marketing is one of the most critical areas a growing company spends their time and money on. In addition to social media, you need to have a professional portfolio at the ready to show clients your past work. Whether you go with a physical portfolio or create a website to digitally house your work, this is a must-have if you plan to expand your client base.
Don't Underestimate Your Home Office
What many people love about freelancing is the ability to work from home and avoid a horrible commute. However, if you're working at a tiny, cluttered desk, you won't have a productive work environment. Treat your home office just like you would an office with any other established company. In fact, research even shows you should actually get out of your pajamas and get dressed if you want to be successful. Wearing clothes that are meant for sleep signals to your brain that you should get ready for bed, so putting on work clothes will get you in the right frame of mind to be productive.
Additionally, make sure your computers and laptop tablets are top-notch, virus-free, and up to date on all software. You should also be sure that you're stocked up on all of your office supplies – there's nothing worse than being on a deadline and running out of paper when you need to print out a report. Again, this is your business, so if you don't act professionally, you won't draw in professional clientele.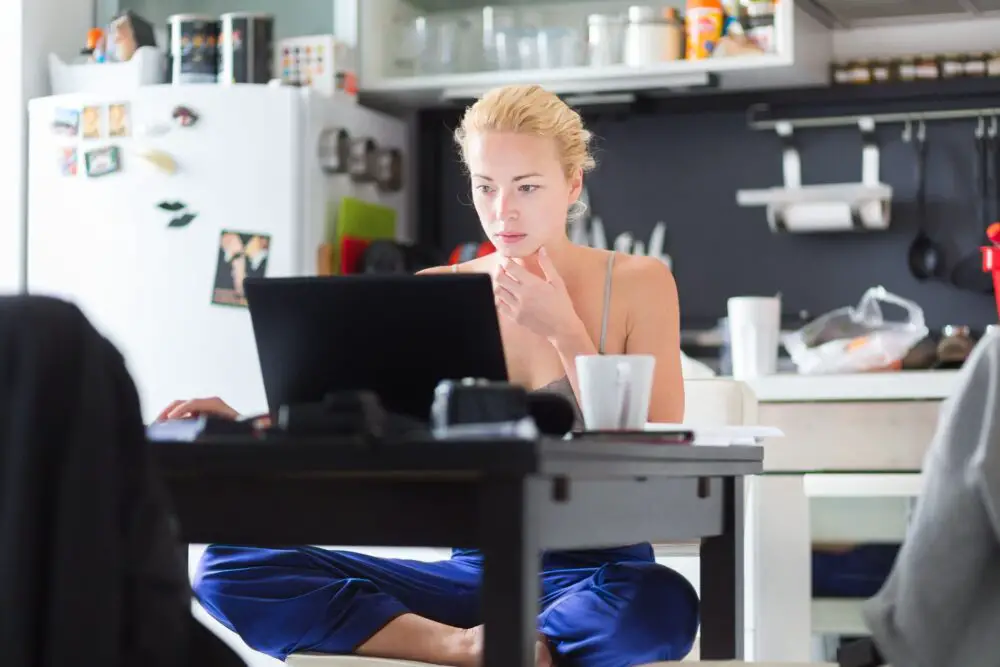 Become a Master of Something, Not a Jack of All Trades
As a freelancer, you might be tempted to offer extensive services in an attempt to draw in a larger volume of work. Not only does this spread you too thin in terms of the ground you have to cover, but it also says to your clients that you aren't an expert in any one field. Pick one or two things to carve out your niche and become proficient at them, and you're bound to see reputable clients take you more seriously. Once you do this, your portfolio will speak for itself.
Price Yourself Correctly
Deciding on a price is one of the most difficult parts of freelancing; you don't want to lose clients by asking for too much but you also want to get what you're worth. Do the research on what to charge as a freelancer and what the going rate is for someone with your skill set. You might have to experiment with this for a bit at first, and don't be afraid to raise your rate as you get more proficient in your niche. As freelancer Amanda Abella writes, "If we don't value our work no one else will. Want to make more money freelancing? Stand up for your value each and every day." If you're willing to go lower on a project that is purely fueled by passion instead of a business interest, then that's your prerogative.
Pay Attention to the Right Job Boards
One job board can host completely different clients than another. There are significant differences, and some are much more reputable than others. You should also use job boards that will help you find opportunities in your specific field, that way you can dive even further into your niche market. And while some freelancers might assume that recruiters only help people find full time jobs, this isn't the case – there are plenty of recruiters that can help you find freelance work, too.
You can't try freelancing for a few months and then give up, because you'll only be able to reap the rewards if you're in it for the long haul. Try these techniques, hone your craft, learn what you're worth, and you could very well have a long and prosperous freelancing career ahead of you.