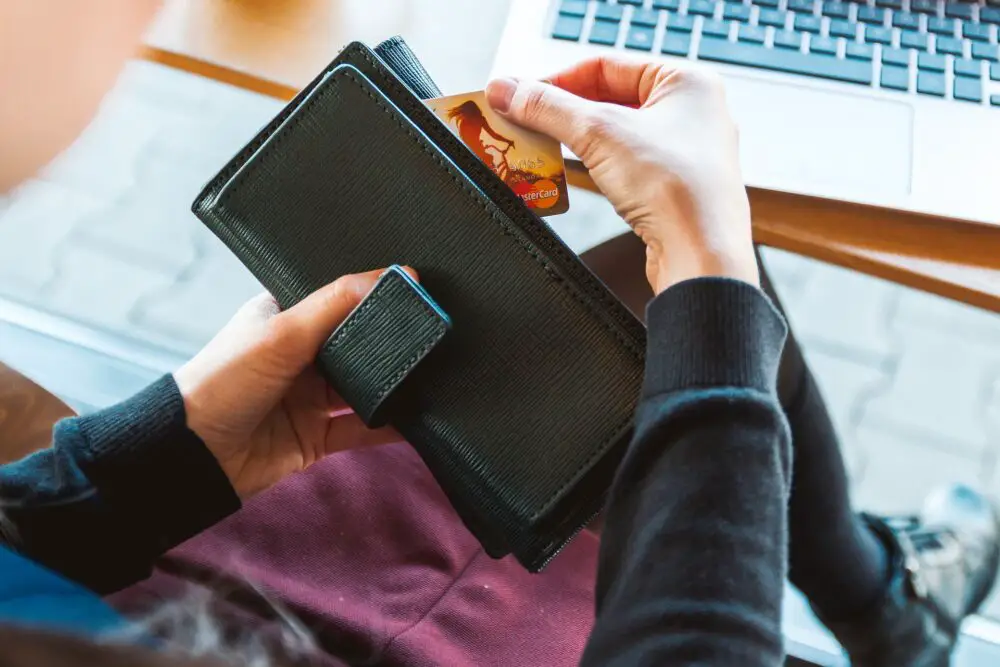 Do you have bad credit? This can understandably cause a great deal of stress and anxiety because it could interfere with many areas of your life and stop you from getting access to credit when you need it. The good news is that there are always solutions and ways to rebuild your score so read on to find out more.
What is Bad Credit?
First, it is important to understand exactly what bad credit is. Your credit history is a record of your borrowing history which is collated from a number of sources, such as banks, credit card companies and governments. This information is then used to create a credit rating which is used by other lenders to determine whether or not you are a responsible borrower. A bad credit rating indicates that you will be unable to repay the debt in full and/or in time.
What Does This Mean?
Those with a poor credit rating will struggle to borrow money from lenders because it suggests that you are an irresponsible borrower and/or you will struggle with repayments. If you are able to get approved for credit, you will find that you will have much higher interest rates than those with a good credit score. Additionally, credit scores are often used for insurance rates, lease agreements, deposit amounts and much more so it is clear why bad credit can cause such panic.
How to Overcome Bad Credit
The good news is that your credit score can be changed. It can take time for results to show so you should always check your score as early as possible and take action quickly (especially if you will need access to credit soon). There are many different ways that you can rebuild your score, such as checking your existing report for inaccuracies, closing down unused accounts, ending financial links to others with bad credit and by clearing debt.
There are also a few ways to start rebuilding your credit score with responsible borrowing. This will include making payments on time and in full and using a credit card little and often to build your score. Additionally, you can open bank accounts which are designed for those with bad credit from places like Think Money. In addition to giving you access to a bank account, these accounts can also help you to rebuild your score over time.
Many people fear checking their credit score as they worry about a low rating. While this is not ideal, there are solutions to this problem but it is important to find out sooner rather than later so that you can make positive changes. A good credit score can help in many areas of life and help you to get access to credit during key moments in your life so it is important to take steps to achieve a good rating.