If you're thinking of starting your own tax practice, there's a good chance you've put in some very long hours at one of The Big Four accounting firms. If not, you've at least logged many hours under someone else's license. While starting your own tax practice won't help you to forego those long hours (just the opposite, really), there's something rewarding about working for yourself. You've likely seen what works and what doesn't in your experience and have been eager to make these tweaks to achieve success. The most important thing to consider, however, is whether you are simply doing this out of frustration from wrapping an especially hard tax season, as that's not grounds to go hang a shingle. There are plenty of good reasons to go out on your own, though. Thinking you're ready to pull the trigger? Read on for some helpful advice on how to start a tax practice of your own.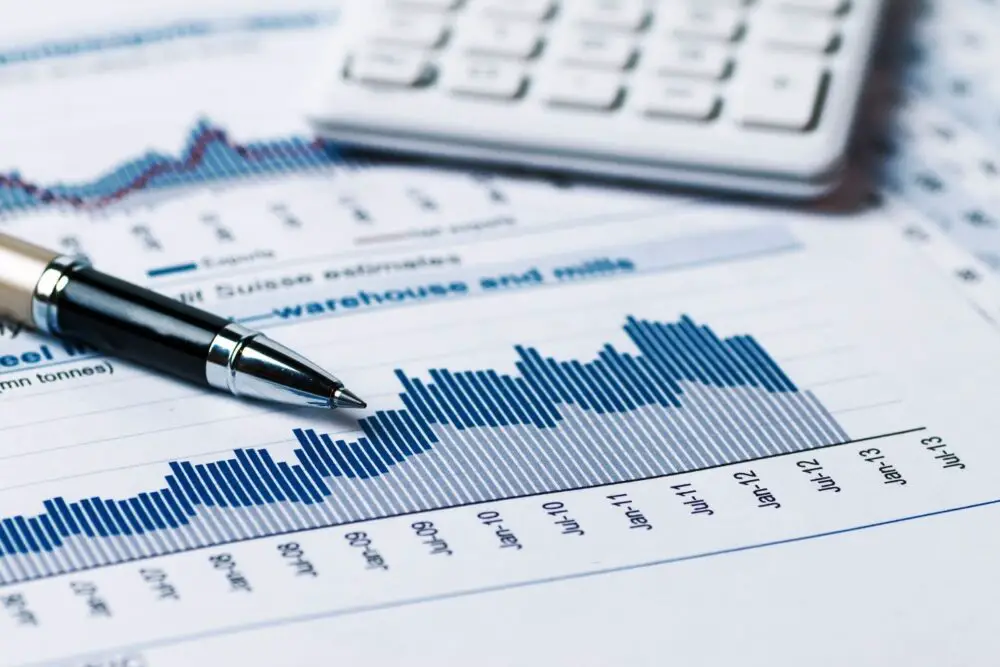 Carve Out a Plan
A solid business plan is necessary when starting out in any business, and tax practices are highly nuanced. Make sure you create a detailed plan and have an expert in your field review it. The plan should get down to the nitty gritty of what you're planning to offer, which shouldn't just be providing help during tax season. As this article on thetaxadviser.com notes, "Successful tax practices specifically identify their purpose and are not trying to be all things to all clients. What type of clients will be served? What kind of tax services will be provided—i.e., individual, small business, fiduciary, etc.? Is write-up work going to serve as an "annuity" line of business in the off-season? Will the practice serve specific industries and develop a niche?" The person reviewing your plan should have a good idea of what you're planning to do with your business and how you're planning on doing it.
Nail Down the Location and Licensing
Where will you open your business? Will it be where you currently live, or do you have your sights set on a different market? If it's the latter and that takes you across state lines, you need to research what that state's licensing and regulatory requirements are. The guidelines on using the CPA credential are different in various states, and landing a reciprocal license can be time consuming. Thinking to yourself, "I'll get started now and handle that as I go" could land you a steep penalty.
Once you've got the office location settled, make sure that you have everything you need. This will include office supplies, professional tax preparation software, laptops and any other necessary technologies for your employees, and more. All of these necessities will constitute a hefty—but worthy—investment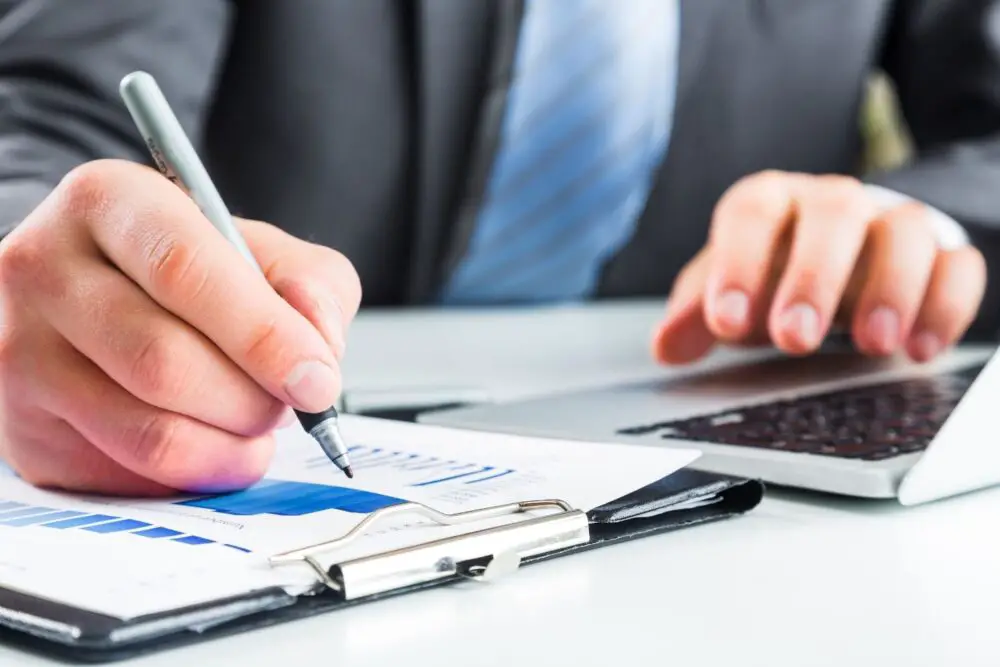 Line Up the Capital
This could very well be the most challenging part of starting your own tax practice. Hopefully you've given a lot of thought to this prior to even creating your business plan. This is true not only because it takes a lot of capital to start a new venture, but it could also be a while before you turn a profit. This means you should ideally have a solid nest egg to rely on for the meantime.
While some people get their capital from venture capitalists and private lenders, there are downfalls to this approach. These investors will seek high returns on their investment. On top of this interest, they will also likely charge management fees to and may even require you to offer them a stake in the company in exchange for the funding.
Because of the pitfalls just mentioned, the best way to start a new practice is to self-fund it (if possible). You might have to take loans from retirement accounts, use lines of credit, get second mortgages, dip into savings, and/or get help from loved ones. Once you've gotten the funding, make sure to open a separate business credit card to make it easier on you come tax time. Yes, even accountants need tax tips here and there!
Staff Your Office
Hiring is one of the most important functions when starting a new business, especially since you probably won't have the funding to bring on a lot of employees right off the bat. That makes it even more crucial to get it right the first time. The good thing about staffing your own office, though, is that you can train your employees the way you see fit. Of course, you want tax experts but you must also consider how your employees will gel with one another, as teamwork will be of the utmost importance. As with any startup, you want to avoid hiring people with a "Not that's not my job" attitude. Everyone—including you—will have to wear many hats as the business gets off the ground.
On top of researching how to find the best employees, you also need to learn the employment laws at the federal, state, and local levels. It's probably best to outsource this to a payroll company so they can handle tax compliance, health care regulations, insurance, retirement plans, and more.
Follow these steps to start off on the right foot when opening a new tax practice. It'll be a lot of work but with some mental elbow grease, determination, and preparation, this could be one of the most rewarding experiences of your life.