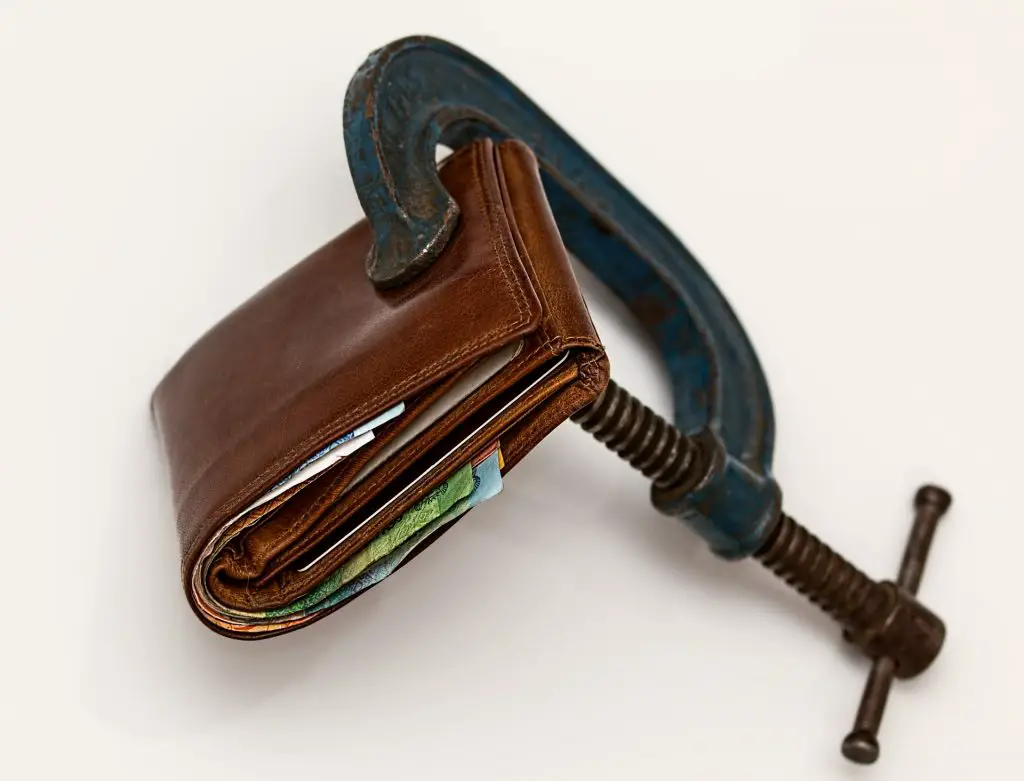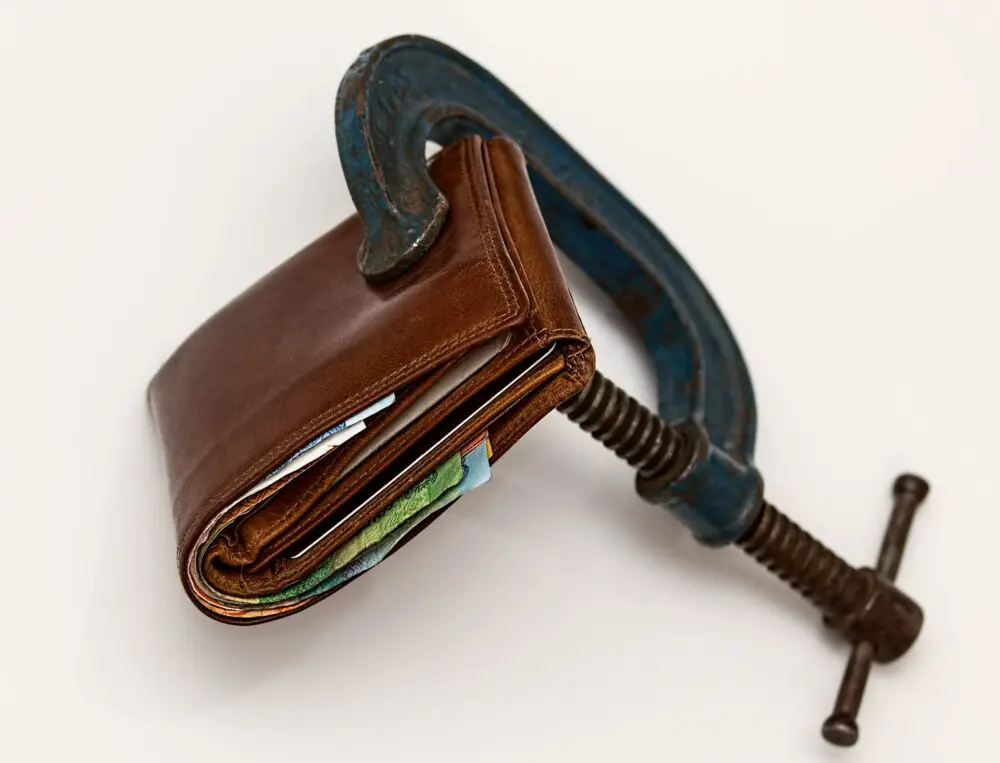 Do you have a big purchase in mind? Maybe it is that brand new television that would look wonderful above the fireplace. Or you and the family want to do that tropical vacation you have been discussing about for years. How about just saving for the holidays throughout the year? Either way, we all have something in mind we want to save for, and that can be easier said than done.
But if you are continually saving throughout the year, you won't have to stress about these things. Setting up some form of a saving system (or budget) will help you visualize your end goal, and get that television on the wall that much quicker.
So here are a few tips to keep in mind when saving up for something big.
Plan Early
Even if you don't have something specific in mind, start thinking as you do. You may not realize it today, but maybe in a couple of months, something will catch your attention. So the earlier you start planning for big purchases, the better the chance you will be able to afford it.
Another way you can approach the early planning is by having a goal of how much money you want set aside. Maybe in your savings account you want to have $5,000 at all times that is for big purchases.
Budget Everything
Once you have some a plan put in place, you can develop your budget. Again, even if you don't have a specific purchase in mind, budgeting for those significant buys will help prepare you for when the day comes.
Maybe it is called your savings account, or it is the travel fund. No matter what you name it, have a separate account for your not-every-day buys. Then you can put in a different category into your budget which you dedicated to growing each month. So when winter comes around, and you want to head somewhere warm, you already have money saved for that trip.
Look For Additional Incomes
Whether it be selling things lying around the house, or taking on a small side job, additional income sources are great ways to get money saved for big-ticket purchases. If your budget is on track and you are making ends meet each month, the extra income can go straight towards your big purchase goal.
Ask For Help
If you have been planning for this big purchase for a while and are a couple of dollars short, consider online loans. These are short-term loans that are meant to give you quick access to cash when needed. Usually these loans you will pay back within a year or less. Although not to be relied on, they are an option for when you need a little extra help to complete the purchase.
So in the end, start saving today for big purchases. Even if you don't have something in mind right now, you know there will be something down the road. Start planning today and budget accordingly so when the day comes to buy that television, you won't break the bank.