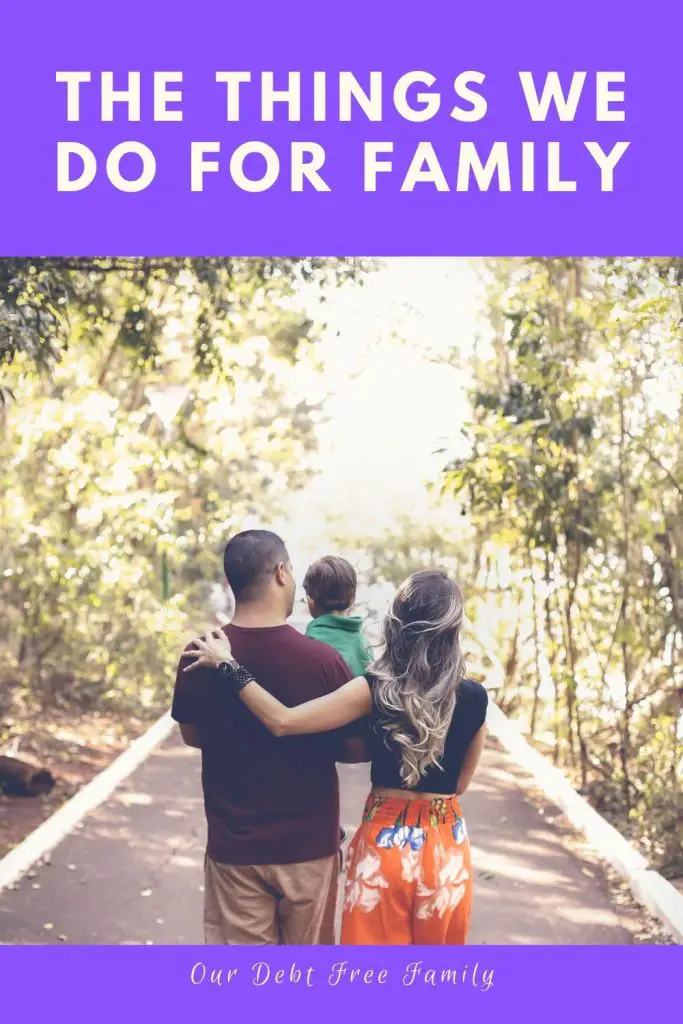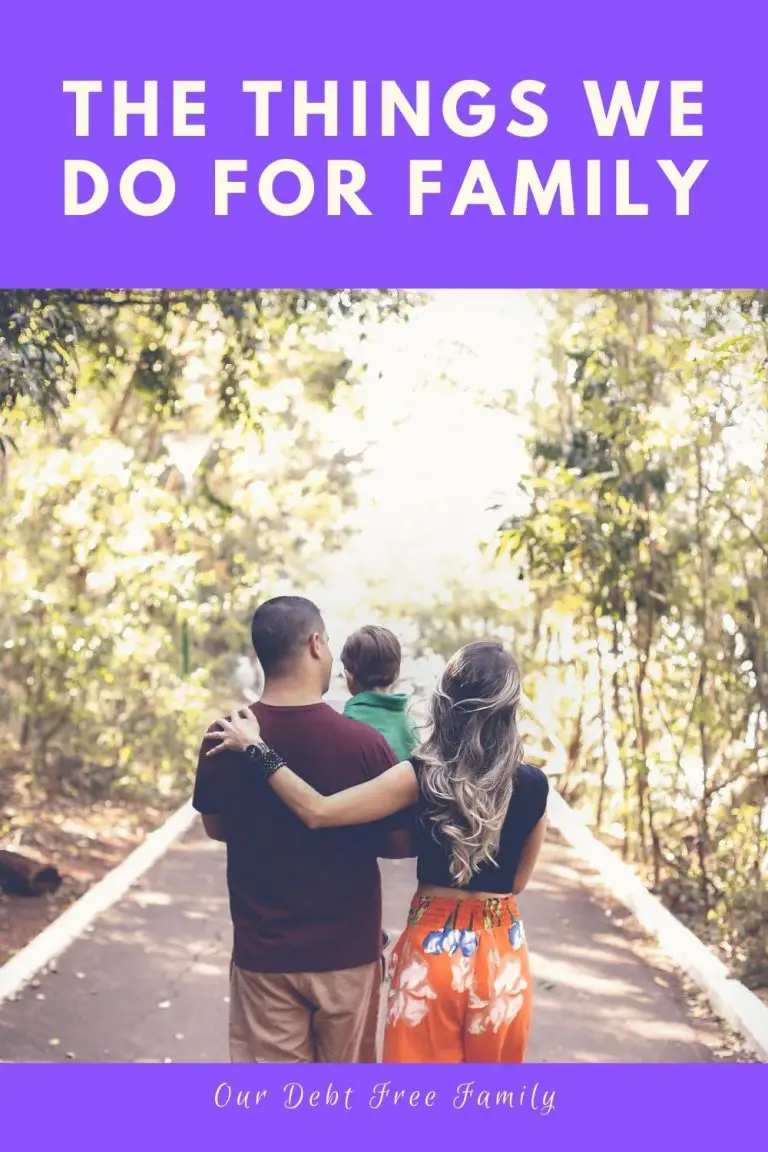 In the last personal update on the blog I talked about taking breaks and how important that is. I took a weekend off back in July and it was great. Since then, life has been way more hectic and, guess what? I haven't had a break since, mostly due to the things we do for family.
What Are The Things We Do For Family?
For everyone, familial relationships can be different. The things we will do for family members and close friends vary widely. Some people are very close with their families and they are a priority in their lives. For others, family doesn't play as important of a role. My family has always been extremely close and when someone needs something, one of us comes to the aid of others. In some cases, the whole family is needed to put their heads together to resolve a situation.
About a month ago, I traveled to my home state, North Carolina, to help out with my grandmother. My whole family has taken some kind of time off for this matter, even my husband. Now, this weekend, we traveled even more: seven states, 17 hours in the car, and two plane flights. Ah, the things we do for family…
How Far Would You Go?
Everyone has their limits though. Not every family is as close as ours. Not every family gets along like we do and some relationships are just toxic to continue nourishing. When we set out on our journey to come home and help my family this weekend, it was a lot to ask but my husband and I didn't think twice. We are exhausted, but we helped and did what we could.
Setting limits is important though. In the past, I've stretched myself too thin helping family members, especially where money is concerned. There have been times we gave our last $20 to another family member (seriously). Right now, for us, our boundary when it comes to helping out is money. We don't have it to give currently. However, we are able to give our time and lend a helping hand when we can. Knowing your limits to how much you're able to assist is important.
Conclusion
When it comes down to it, figuring out how important different relationships are in your life and determine boundaries. You can stretch yourself too thin, but if you define where your lines are and how far you're willing to go to help you will save yourself a lot of hurt and trouble.
We will be headed back home today after 5 days of running around to help family. We are exhausted and have a lot to do when we return, but it was worth it and it always will be. If we are able, we will always go the extra mile for those we care about.
Readers, what are your feelings when it comes to helping family? Where do you draw the line?
Read More
It's Possible: How to Become Independently Wealthy