Sometimes when your life falls apart financially it falls apart in other ways too. When my life hit what seemed to be a financial brick wall, I was also at my heaviest and least healthy. Of course, part of that was because I was depressed from being unable to reach financial stability. Another part of it was being unable to afford to pay for my gym membership.
What I learned during this time was that to find the stability of any kind you've got to work with what you have at that moment. For me, that meant finding cheaper ways to work out and get in shape (both mentally and physically).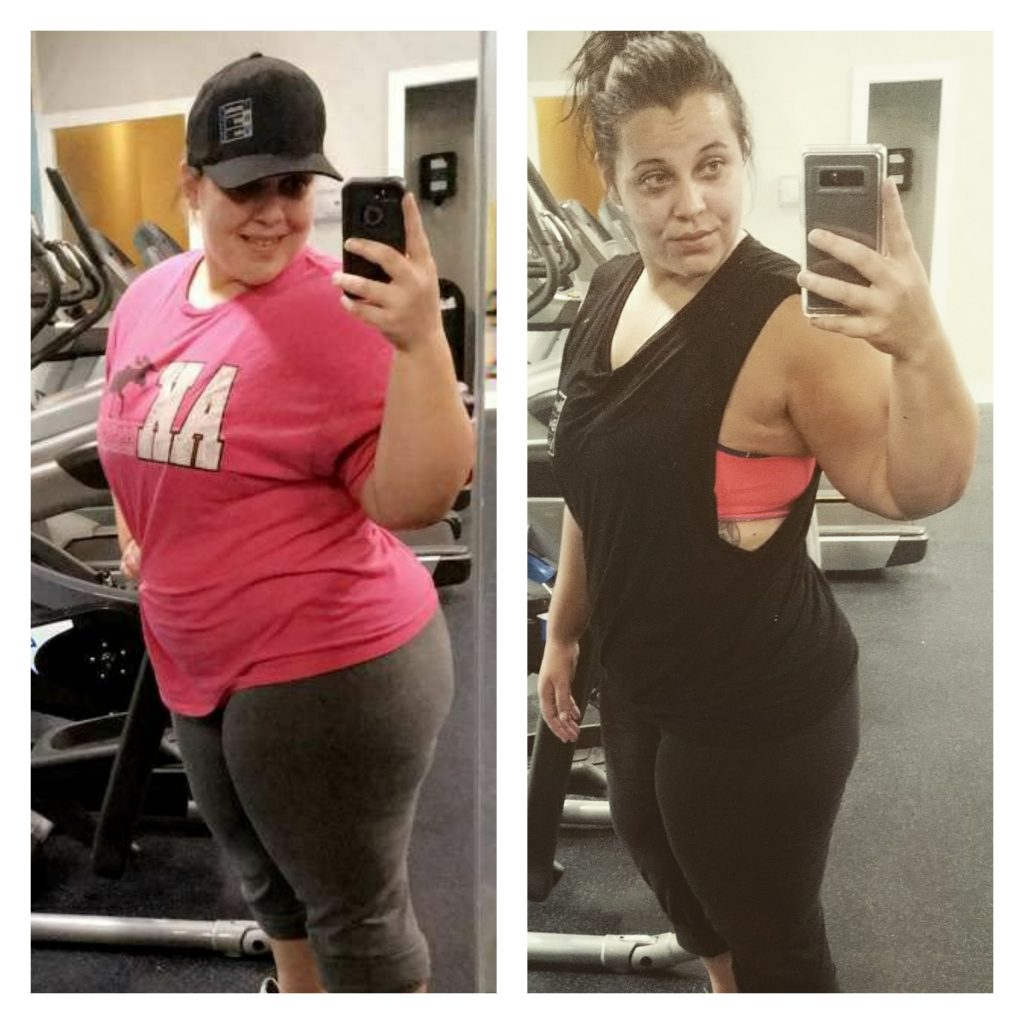 That was two years and 78 pounds ago. While I've expanded my workout routine greatly, my initial success was largely due to some of the awesome workout videos listed below.
Free Web-Based Workout Videos
Plenty of people participate in group fitness classes, like Zumba or even Spin Class, and pay an extraordinary amount of money. You don't need to though. In fact, there are plenty of free workout videos and sites out you can utilize.
It should be noted that for most of these you'll need internet connection and space to perform the activity. (I usually just cleared out the room in front of the TV.)
BodyRock.tv
Body Rock has a wide variety of different workouts. Some are 30-day workout plans, other may go for longer (or shorter). The site also offers challenges, HIIT workouts, and yoga. Each workout gives you step-by-step instructions on how to perform each exercise as well as video so that you can see how the exercise should flow. The best part is each of Body Rock's workout requires no equipment so you can do them absolutely free at home.
If you love to do yoga (or want to learn how) DoYogaWithMe is a great place to start. The site offers free videos for a beginner, intermediate and advanced levels. Depending on your overall goal for the yoga session, you can pick-and-choose between a plethora of yoga videos. Many people love the site so much that they even subscribe ($10 per month) to get bonus yoga videos and other special materials. However, paying the monthly fee isn't necessary. You'll be able to access plenty of free videos without a subscription.
YouTube is another great resource for web-based workout videos like the ones mentioned above. BeFit is one of the best fitness YouTube channels out there. The channel offers various videos from different trainers. It offers videos on stretching, workouts and the channel even offers up fitness challenges from time-to-time. In addition to these videos, BeFit also posts videos about health and wellness.
HomeFitnessTV is a YouTube channel hosted by Joey Atlas. Atlas shows viewers ways to get fit and workout at home. Many of his workouts include some equipment. However, many of his videos use only bodyweight or bands. This makes performing the workouts on HomeFitnessTV practically free (like the other programs mentioned above).
No matter what financial situation you may be in, it is always important to take care of your health. If you can't afford (or make it to) the gym, find other ways to get fit. Once you are taking better care of yourself, your finances and other parts of your life will improve as well. 
READ MORE: