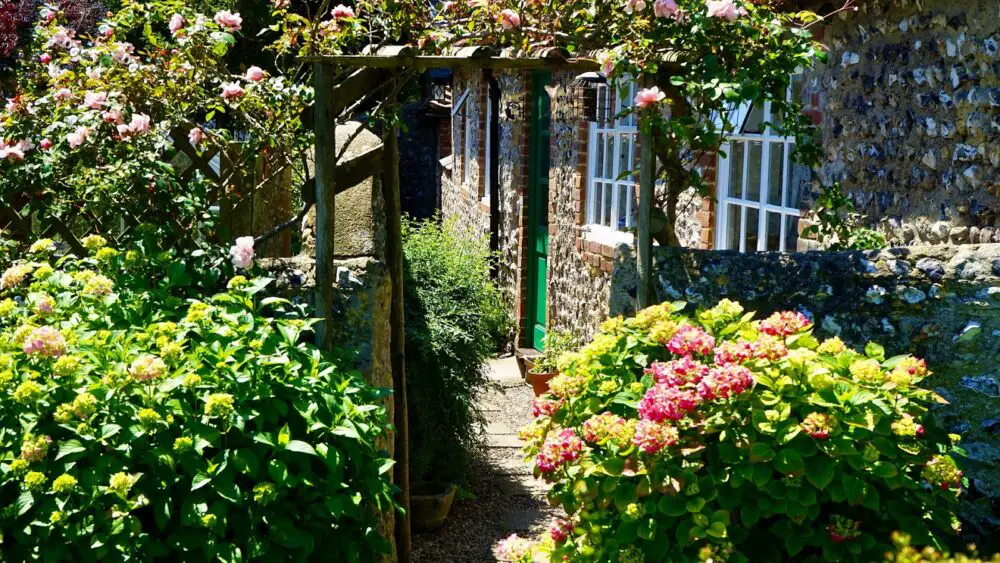 Although curb appeal isn't a concern when your backyard's involved; it doesn't mean that the value of your house won't increase dramatically with an upgraded exterior decor. Even if you're not planning on selling anytime soon, the improved visual appeal will be much appreciated by your whole family.
Watching your backyard unfold into a new or improved part of the house will be worth the effort. So, if you are starting out upgrading your backyard with gardening or just looking to update your gardening tools, you can browse Gtech discount codes, which can ensure you don't pay the full price when shopping for quality equipment's which are designed for comfort and ease of use.
Landscaping With Exotic Plants
Truthfully, your plants don't even have to be especially exotic in order to create a design that mesmerizes your guests. You can go with perennial plants, seasonal plants or vegetation that is endemic to the local climate. Depending on the rest of your exterior, you could go with terra cotta pots that harbor tall, colorful sprouts to line the pathway.
The one thing that every backyard needs as a support mechanism for plants is a reliable sprinkler. Some localities have water-usage laws, so setting a timer can make sure you're not charged extra for excessive water usage, while also making sure your plants are watered enough to thrive. All this requires is a reliable sprinkler installation company to get you all set up.
Choosing The Pavement Material
In the past, soil, grass or perhaps granite might have formed the walking space in-between plants in your backyard. The availability of materials today means you can have almost anything. Natural stone still works wonders. Flagstone encircling your patio really brings out the wood and separates the general architecture into bit-sized pieces for better visual appeal. Stone, of course, is weighty; so lengthy construction could be expensive. You'll probably require machines to lay it down unless you have a small, relatively localized area where you want it.
Making Patio Improvements
There are plenty of little alterations you can make to your patio that would really improve its function. For example, a fire pit will do wonders for outdoor deck parties. Even if you can't get an open wood fire going, you could always opt for a natural gas fire pit with jets similar to the ones your oven uses.
A very popular backyard patio upgrade is, of course, the addition of furniture. There's wicker, wire, or any other material that stands up to the elements. Here's a pro tip: consider furniture that's not been assembled – the prices are a lot better than the pre-assembled ones.
Installing A Backyard Pool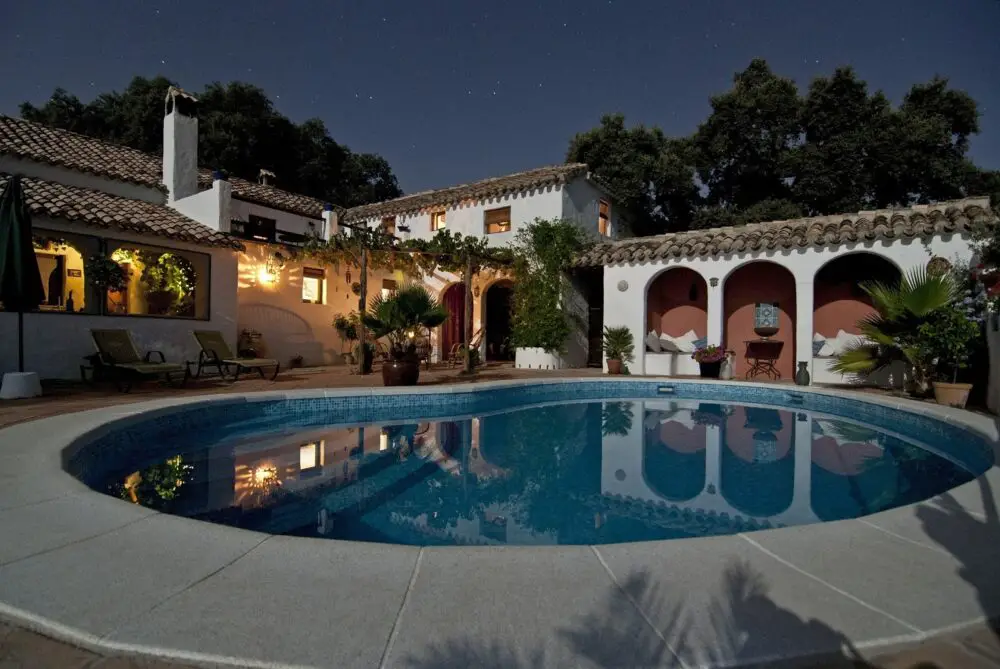 This kind of addition is a big deal – it causes the resale value of your home to skyrocket, for starters. If you live in a place like Southern California, where the sun is almost out, a pool can absolutely seal the deal. Be sure to have all of your plumbing checked beforehand; a local service such as PlumbingFix, LA based experts, for instance, will check your drains, perform maintenance, installations and repairs. These are just a handful of the piping-related services they provide.
There are some locales in LA where pools cannot be built because of issues with nearby landfills or sewage repositories. Check your local zoning laws or ask your plumber about this before starting any job.
Adding Lights
Lights are an inexpensive way to really up the ante when it comes to exterior decor. You can choose solar LED lights for the pathway, and long-lasting step lights for any wooden stairs attached to your deck. There's a way to embed lighting in the stone structures you have, too.

Team Our Debt Free Family is the administrative WordPress user account for Ourdebtfreefamily.com. Our Debt Free Family is a premium classic personal finance blog. Our mission is to inform, educate and help you get out of debt.