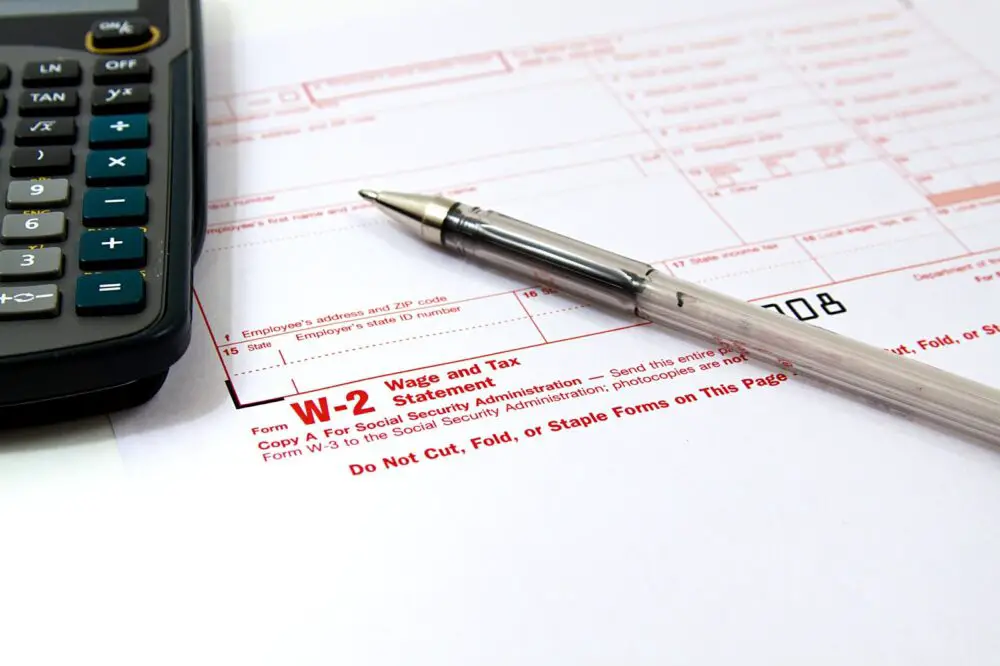 Every year, the IRS processes over 100 million tax returns. While filing has become easier, preparing a tax return is still a confusing process for many people.
One of the problems is how many different forms there are. Even payroll professionals can become confused. Does this worker need a W2 or a 1099? Are all your W9s up to date?
Another confusing point for many people is W2 vs W4. What do you need a W2 for? How is it different from a W4? This guide will help you answer these questions and more.
What Is a W4?
Let's start by looking at the W4 definition. A W4 is a document an employee prepares for an employer. This usually happens when the employee is hired.
In this sense, the W4 is an input document. It acts as a record of the employee's consent to withholding. It also allows employees to tell employers what to do with those withholdings.
What Is a W2?
The experts at paystubs.net point out that W2 is an output form. That means employers create it and hand it to their employees.
The W2 is generated from your payroll data for the year. It summarizes how much an employee was paid, the deductions the employer withheld, and more.
Differences Between W2 vs W4
By now, the difference between W2 and W4 is becoming apparent. W4s act as instructions for the employer when conducting payroll.
The W2 is more like a record of what happened when the employer did payroll.
There are other key differences, of course. For example, an employee will only fill out a W4 once. An employer needs to generate a W2 every year, as a statement of what the employee earned in the last tax year.
The W2 is also key to filing taxes. You can use pay stubs or other records to file your taxes, but it's easier when you have the W2. A W4 is much less important for your annual filings.
That doesn't mean the W4 isn't important though. Without one, an employer cannot legally withhold taxes or make other deductions from an employee's paycheck. Usually, that means an employee can't start work without filing a W4.
A W4 may need to be updated every now and then. An example may be if someone wants to switch their approach to tax withholding. Some employees prefer conservative withholding, so they don't end up owing at the end of the year.
Others are more willing to take a chance. Yet others will invest in retirement savings plans, which changes their withholding strategy.
If someone decides they want to change how they're saving for retirement, they may want to update their W4 with new directions.
W2s also record information about withholding and deductions. The W2, though, is focused on what the employer actually withheld, not what they were authorized to do.
Get on Top of Taxes
Knowing the difference between W2 vs W4 can help you keep your tax documents straight. When tax season arrives, you'll be in a better position to tackle it.
Once you've mastered the forms, you can move on to tax efficiency and other power moves designed to help you achieve financial freedom. If you're looking for smarter ways to manage your money, just take a look at our other helpful guides.