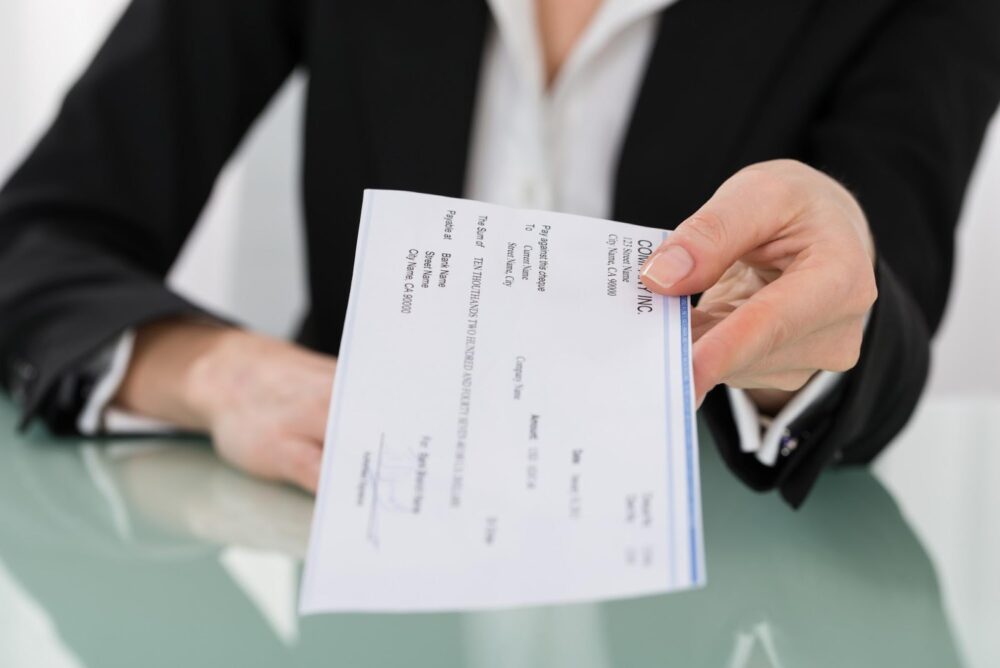 In the United States, over 155 million people are employed. If you're among them, you get a paycheck that may have some things on there that you don't understand. 
Understanding your paystub is important so you know exactly where your money is going and what you can do about it.
We created this article to answer questions like, "What is FICA on my paystub?". To learn the answer to this question and more, keep reading. 
The Three Essential Parts of a Paystub
Before we answer a couple of questions, let's take a quick look at the three main parts of a paystub. Where and how they appear will vary depending on what type of pay stub creator is used.
Employee and Employer Information
The first thing you'll find on your paystub is information about you as the employee and your employer. More than likely, this will include names and addresses only, though some may also have phone numbers.
Payment Information
You'll also find information about how much you get paid whether you have an hourly rate, are a salary employee, or get paid per project.
Your pay stub will also show how much you've earned during the year so far and for that pay period. The dates for the pay period should also appear somewhere on the stub.
Deductions
The last part of your paystub is where you'll find the deductions. These are any amount of money that's taken from your paycheck before you get it. Some deductions are mandated by the government while others are from your company.
What Is Gross Versus Net Pay?
Gross pay is how much your company agreed to pay you. This is the amount you would get if you didn't have any deductions. If you get paid $15 per hour and worked 40 hours for the week, for example, your gross pay would be $600.
Net pay is how much you actually get to take home with you after deductions. This is the amount that will be on your check. For example, if your deductions totalled $88, your net pay from $600 would be $512.
What Is FICA on My Paystub?
There are four types of taxes taken out of your paycheck every week:
Federal taxes

State taxes

Local taxes

FICA taxes
FICA stands for Federal Insurance Contributions Act. In most cases, you will see money held back from your paycheck for two government-funded programs: Social Security and Medicare.
What Other Deductions Are There?
In addition to these government-mandated deductions, you may also have some others that your employer deducts.
These could be for:

Health insurance 

Retirement accounts (for example, a 401k)

Flexible Spending Account (FSA)

Leave balance
These will vary greatly depending on your employer, so you should ask someone in your company if you have any questions about these deductions.
Learn More About Finances
Now you know the answer to the question, "What is FICA on my paystub?" As you can see, it's one of several deductions that may come out of your paycheck before you get it.
To learn more about finances and why it's so important to be financially free, keep reading our blog. It's packed with posts that will help you make wiser decisions with your money.