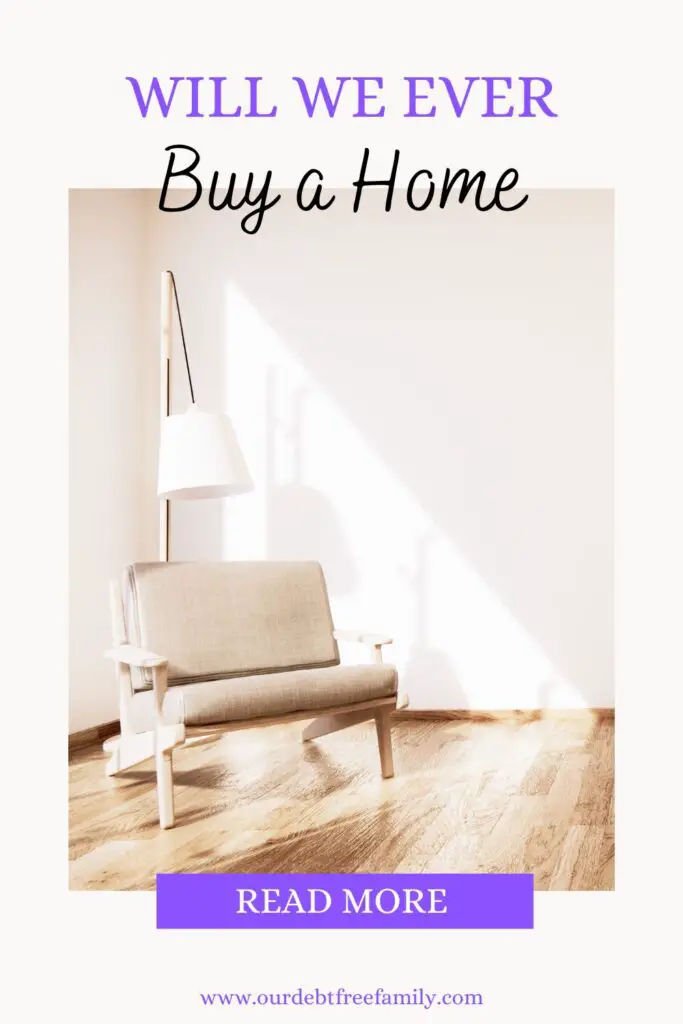 If you have been following the news at all recently, you know that the housing market is on fire. Many millennials like us are scared that they won't ever get to buy a home (if they haven't already). A few of our friends were lucky enough to buy homes during the height of the pandemic when prices were low. However, since then, the prices have just continued to climb.
A Look at the Housing Market
There is some good news for people looking to buy a home. The housing market is finally starting to cool off. Yahoo Finance recently reported that if you're like us and have been priced out of the housing market you may be in luck soon. It may mean relocating for some folks though. Cities that saw big jumps in the price of housing over the last few years will be the ones to decline the most. Here's a look at the cities where they are expecting the number on the price tag of homes to go down:
Austin, TX
Boise, ID
Nashville, TN
Phoenix, AZ
Sacramento, CA
That being said, the price drops won't really start happening until 2023 some time. So, if you were planning to buy a home this year, it may still be too soon.
Time to Save
The good thing about the market being so crazy right now is that it gives you more time to save money for a down payment and work on your credit score. Go through and pay off everything that you can and save as much money as you can with sinking funds for your down payment. With FHA loans, you will only need to put 3.5% down. Where conventional mortgage loans, good rule of thumb is to have 20% to put down so that you don't have to pay PMI (private mortgage insurance).
Taking a look at the housing market here in N.C., the median listing price is around $254,000. With that in mind, we need to save about $50,000 to have 20% to put down. Honestly, there aren't many places cheaper than that anywhere else we'd like to live either. So, that is our goal now. By the time we have that saved and a good chunk of our debt paid down, the housing market will likely be cool. If not, we are happy to wait for our turn to buy.
Extend Your Plans
Anyone feeling like we do right now and wondering if they'll ever be able to buy a home, breathe. The market will eventually calm down. Now is the best time to practice the flexibility that we've leaned on so much over the years. Be flexible with your plans and long-term goals. It's possible that you may have to put off buying a home for another few years. The same goes for any goal that was thrown off by the pandemic or the impending financial collapse. Patience is key. You will reach your goals, but give yourself some grace. Just about everyone is having a tough time right now.
Readers, have you had to delay any of your financial goals due to the housing market and economy?
Read More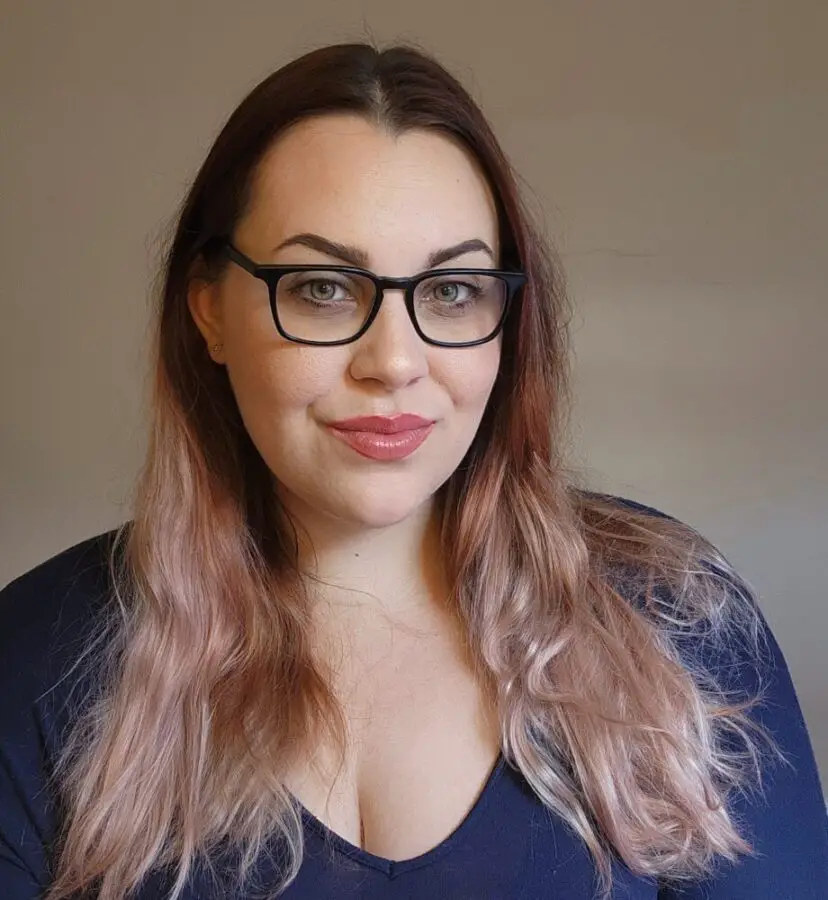 Amanda Blankenship is the Director of Social Media for District Media. In addition to her duties handling everything social media, she frequently writes for a handful of blogs and loves to share her own personal finance story with others. When she isn't typing away at her desk, she enjoys spending time with her daughter, husband, and dog. During her free time, you're likely to find her with her nose in a book, hiking, or playing RPG video games.