Welcome to Our Debt Free Family!
Our Debt Free Family aims to help you take control of your money, so you can pay off debt and work toward true financial freedom.
We would love to learn from you! If you have your own solutions for paying off debt and would like to share your story, please visit the Share Your Story page. If you have money-saving tips or creative ways that you have increased your income that you would like to share with the Debt Free Family community, please visit the Submit Your Tips page.
About The Writer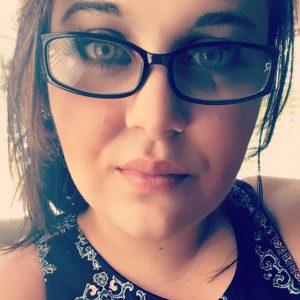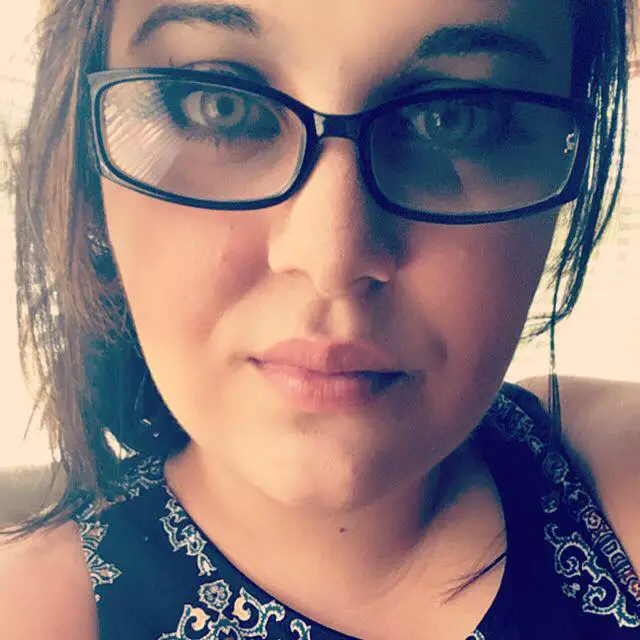 Amanda Blankenship is a 24-year-old full-time website manager and blogger. She is currently hacking her debt by saving money and investing, all while trying to kickstart a family and enjoy her adult life. In her free time she enjoys spending time with friends, entertaining (throwing parties), reading, doing puzzles and kayaking.
If you would like to keep up with Our Debt Free Family and learn how to take control of your finances, sign up to receive email updates.
Contact Us
If you would like to contact us directly, you can fill out the form on the Contact page or follow us on Facebook and Twitter.
Disclosure of Material Connection: Some of the links in the articles are "affiliate links." This means if you click on the link and purchase the item, I will receive an affiliate commission. Regardless, I only recommend products or services I use personally and believe will add value to my readers. I am disclosing this in accordance with the Federal Trade Commission's 16 CFR, Part 255: "Guides Concerning the Use of Endorsements and Testimonials in Advertising."