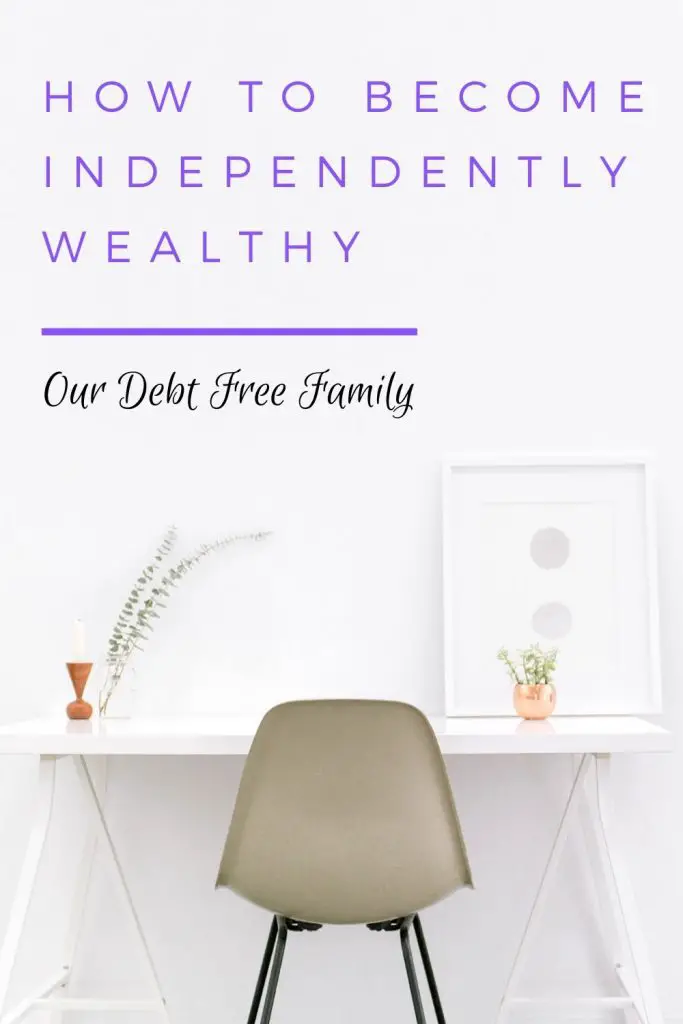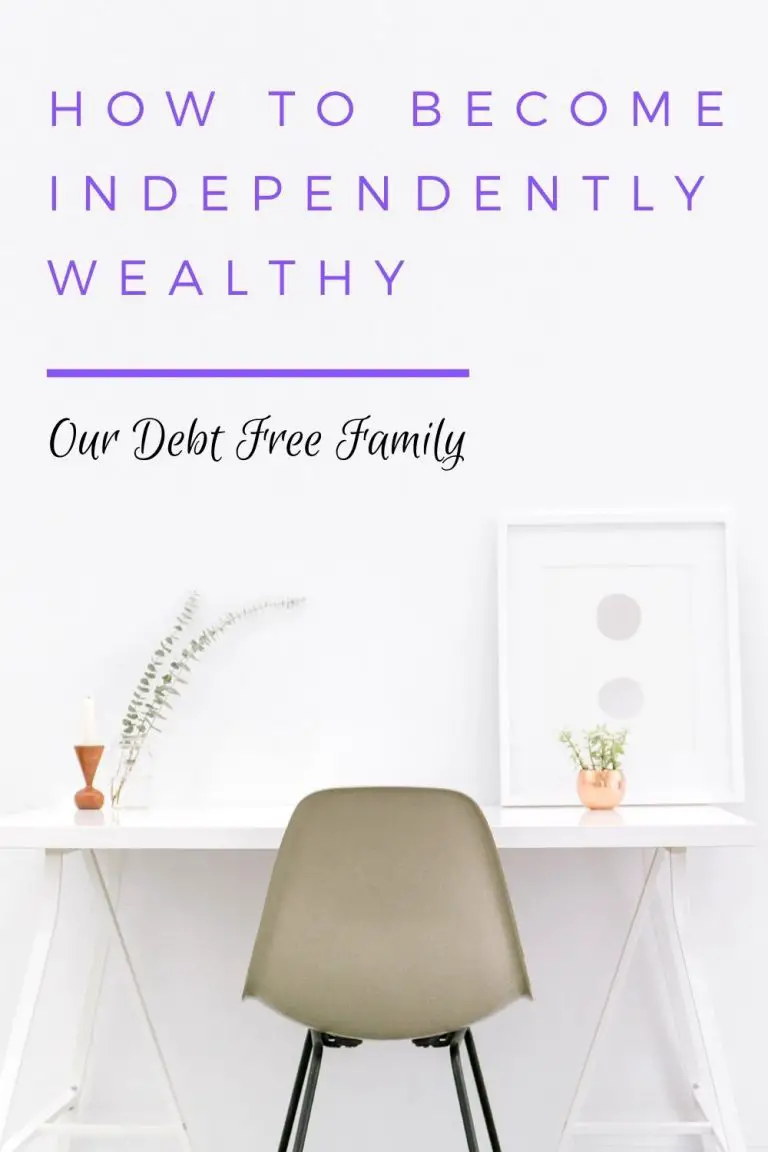 Once you've taken the plunge and become debt-free, you may feel like you want to continue to work on your finances. After paying off large amounts of debt, many people search for ways to become independently wealthy. Having financial independence, especially after you were drowning in debt, can be liberating. So, how do you do it?
What Does It Mean to Be Independently Wealthy?
Being independently wealthy, or having financial independence, generally means that you can pay for the rest of your living expenses for the rest of your life without having to work full time. Obviously, this involves a lot of saving, planning, and dedication. However, financial independence is possible. Here's how…
3 Steps to Becoming Independently Wealthy
Of course, becoming independently wealthy won't happen overnight. There are three steps you can take to begin your journey on the road to financial independence though.
1. Create a Surplus
First, before you do anything else, you'll need to review your budget and look for any expenses that could be cut or decreased. This will "create" new money for you, or allow you a surplus you didn't have before. Once you have extra money every month from your current income, you can begin to take the next steps to become independently wealthy.
2. Generate More Income
After you've gone over your budget and created a monthly surplus, then begin to look for ways to generate passive income. These are the three largest passive income generators:
Invest in the stock market. Investing in the stock market is a very traditional idea of how to make passive income but it is still a great one and it doesn't take as much startup cash as the rest of the passive income ideas. In fact, some apps let you start investing with as little as $5. While you won't see any financial change overnight, investing in the stock market can help you reach financial independence.
Invest in a property. If the stock market isn't really your thing, consider investing in property. Buying a home to have a rental property is a great idea and can be a significant source of passive income. If you're able to get a low enough mortgage or pay for the home in full, you can make hundreds (possibly even thousands) of dollars a month. (Keep in mind, however, that you will want to hire a management company or be handy to become a landlord.)
Invest in a business. Lastly, you can invest in a business. This can be a business of your own or someone else's. Many people create small online stores to fulfill this way of generating passive income or they publish a series of ebooks that will create a cash flow for them over a period of time (instead of just once).
3. Diversify Your Income
When you are looking for new ways to create passive income or expand your finances, always look to diversify. Though it's always tricky to find the best wine investments, they have always been a proven stream of income for many successful entrepreneurs. We've all heard the old adage "don't put all of your eggs in one basket" but it's really true. You don't want all of your cash coming from the same place or going to the same place. If you keep diversity in your finances, you'll never have to worry about becoming financially dependent again.
All in all, financial independence takes years of hard work and discipline. However, anyone that has ever achieved it will tell you: it's worth it.
Read More
Amanda is an editor and writer. She has a passion for sharing information that helps people and communities to better themselves in some way. In addition to writing online, she also freelances for local newspapers in her hometown of Charlotte, NC.