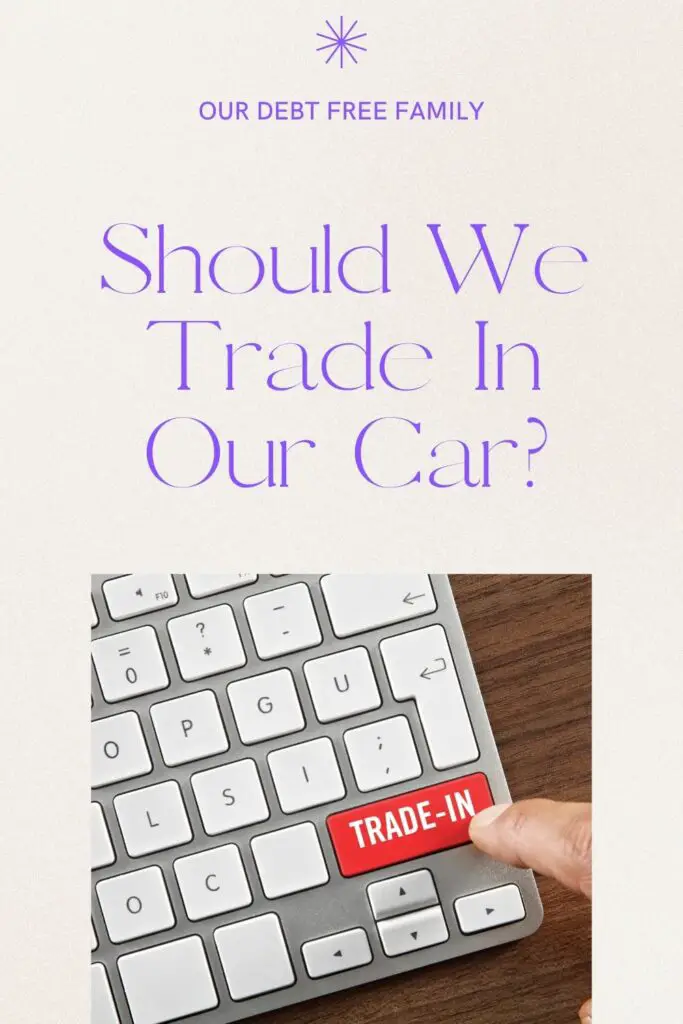 Around the new year people tend to set financial resolutions and plans for the next 12 months. The beginning of the year is also a good time to get a decent price on a used car. As you know, our little family grew by one last year with the addition of our daughter, Dahlia. Before now, we've driven a 2015 Volkswagen Golf GTI. However, fitting the car seat in the backseat isn't the easiest thing to get done. So, we have been going through the pros and cons to try to decide whether or not we want to trade in our vehicle.
A Little Nostalgia
My husband absolutely loves cars. It is something he's always been passionate about. One of his lifelong goals was to become an automotive journalism, which he accomplished last year. That being said, there is a little nostalgia attached to the cars we've had together.
Before we transitioned into being a one-car family, my husband drove around in a tiny 1999 Mazda Miata. We took a lot of adventures in that car. Eventually, Drew wanted to take it to race at the track. Unfortunately, that never ended up happening. We sold the Miata during the pandemic and still miss it dearly. It was such a fun car with so many memories attached to it.
The Golf is no different. For one, it is the first thing Drew and I truly purchased together. We named the car Gerry and we've used it as our primary driver now for three years. There have been road trips, it was the car we brought our daughter home in, the car we packed up and moved states away in. So, even though it is a pain to get the car seat into, part of me wants to hold on to Gerry just a little longer.
Will We Make a Trade In?
While we were initially mulling around the idea of trading in our car for something that would lower our monthly payment, we probably won't be making a trade in unless we find a crazy good deal. The car seat dilemma is a temporary one. When we go on road trips, we can purchase a roof rack instead of buying another car. Ideally, we will pay the Golf off over the next two years or so and then pay for the next car in cash, keeping the Golf as a beater until it dies.
The only way a trade in would make sense for our family right now is if we found something that would give us lower payments with more space. With cars and real estate, that perfect mix of cheap but spacious is hard to find. Will family road trips in our little Golf be difficult? Yes. Will I also probably bump my head every time I put the car seat in the back? Also yes. At the end of the day, we have to keep our eyes set on what will be best for our family financially.
Read More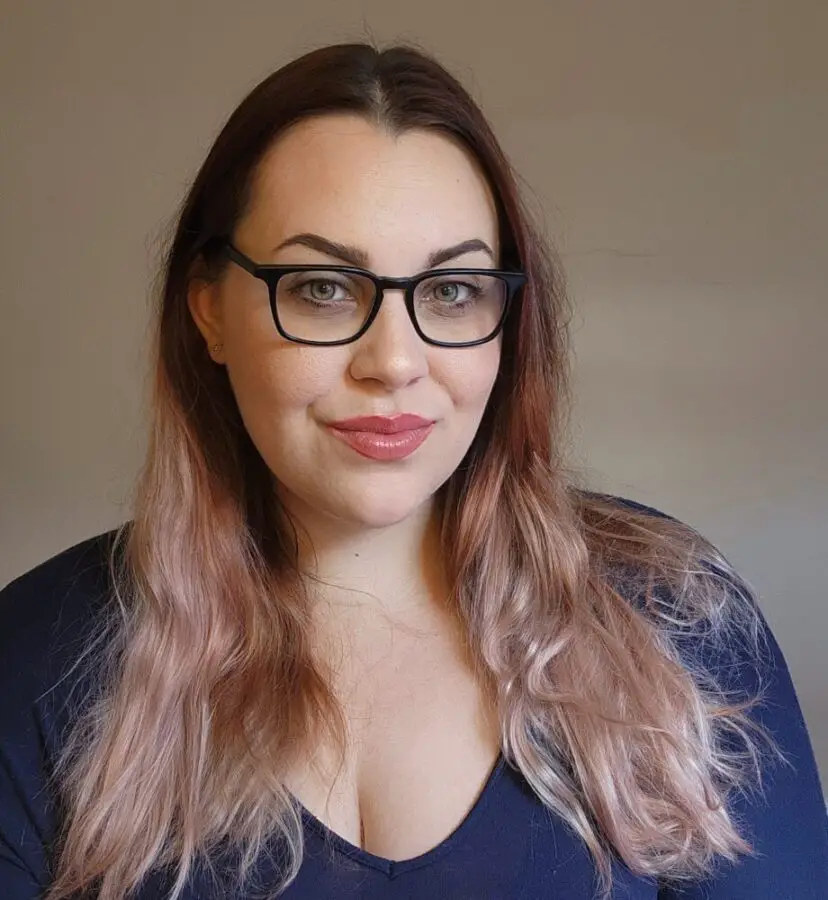 Amanda Blankenship is the Director of Social Media for District Media. In addition to her duties handling everything social media, she frequently writes for a handful of blogs and loves to share her own personal finance story with others. When she isn't typing away at her desk, she enjoys spending time with her daughter, husband, and dog. During her free time, you're likely to find her with her nose in a book, hiking, or playing RPG video games.