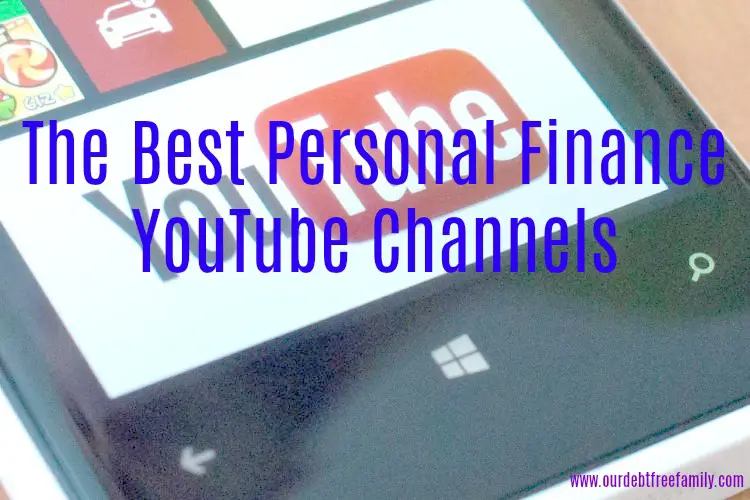 YouTube has been a great way to make extra cash for quite some time but it is also a great place to go to learn. The video streaming site has a plethora of "how to" videos, baking recipes, demonstrations and advice vlogs. Some of the channels even talk about paying off debt and other great personal finance topics, which got me thinking… what are the best personal finance YouTube channels? Here's what I found:
1. Reggie Middleton's BoomBust
If you're interested in investing, you may consider subscribing to BoomBust on YouTube. The channel is hosted by Reggie Middleton, an investor and entrepreneur. He provides viewers with his analysis on various financial topics in the news. Middleton's YouTube channel is a good source of information on Bitcoins and other currencies. He's also known for giving unpopular and unique advice/opinions regarding investing.
2. The Wild Wong
Another great personal finance YouTube channel is The Wild Wong. The vlog is hosted by Kristin Wong, who describes herself as a "money nerd." She's freelanced for publications like "The New York Times" and, of course, provides advice on how to better manage your money through her YouTube channel. If you'd like to check out Wong's YouTube channel, check out this link.
3. Young Finances
Young Finances is a great place for college students and young adults to tune in to for personal finance advice. LaTisha Styles runs Young Finances where she talks about the different expenses and different aspects of finance during and after college. Her YouTube channel has helped many people learn who to budget, save and invest.
4. My Fab Finance
As you may have guessed by the name, "My Fab Finance" is geared towards women. The goal of the YouTube channel is to be "financially fabulous" (what an awesome goal). Advice provided on the channel, however, can be applied to anyone (not just ladies). My Fab Finance covers topics like budgeting for vacation to managing your loans and even has regular video series postings for its subscribers. Check it out.
5. Rachel Cruze
Rachel Cruze hosts her own YouTube show every Monday and Wednesday to chat with viewers (and guests) about finance. Her channel also has topic-specific playlists. For instance, she has a playlist that specifically addresses student loans, college costs and graduation gifts. Other videos she has focus on a wide variety of personal finance topics. Subscribe to The Rachel Cruze Show on Youtube to get regular updates from Cruze on living debt free and better managing your money.
6. Life With Sarah
Life With Sarah is a generic organizational YouTube channel but it made it on the list of personal finance YouTube channels because she's provided some pretty great PF advice. Based on her own experiences, Sarah has created videos demonstrating basic budgeting lessons and other creative budgeting ideas.
7. Mix It Up Erin
Similar to Life With Sarah, Mix It Up Erin is centered around budgeting as well. The YouTube channel offer subscribers unique budgeting techniques, helpful tips and simply how to create and track a budget. Erin also demonstrated for viewers how to keep a spending and savings tracker.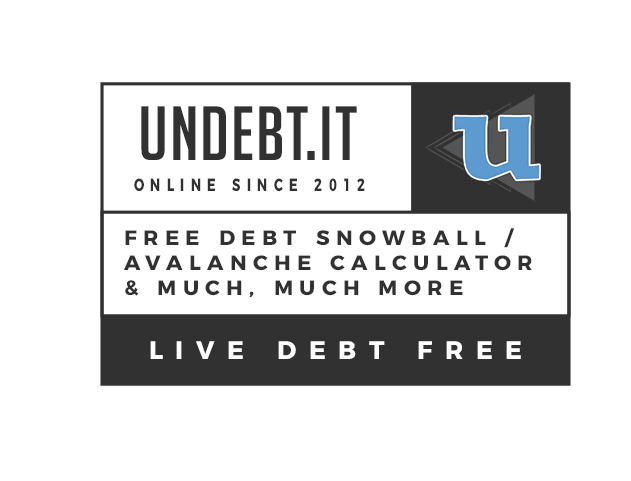 These are just a few of many personal finance YouTube channels out there. Have one you think should be included in the list? Let us know!
Photo: Mashup Math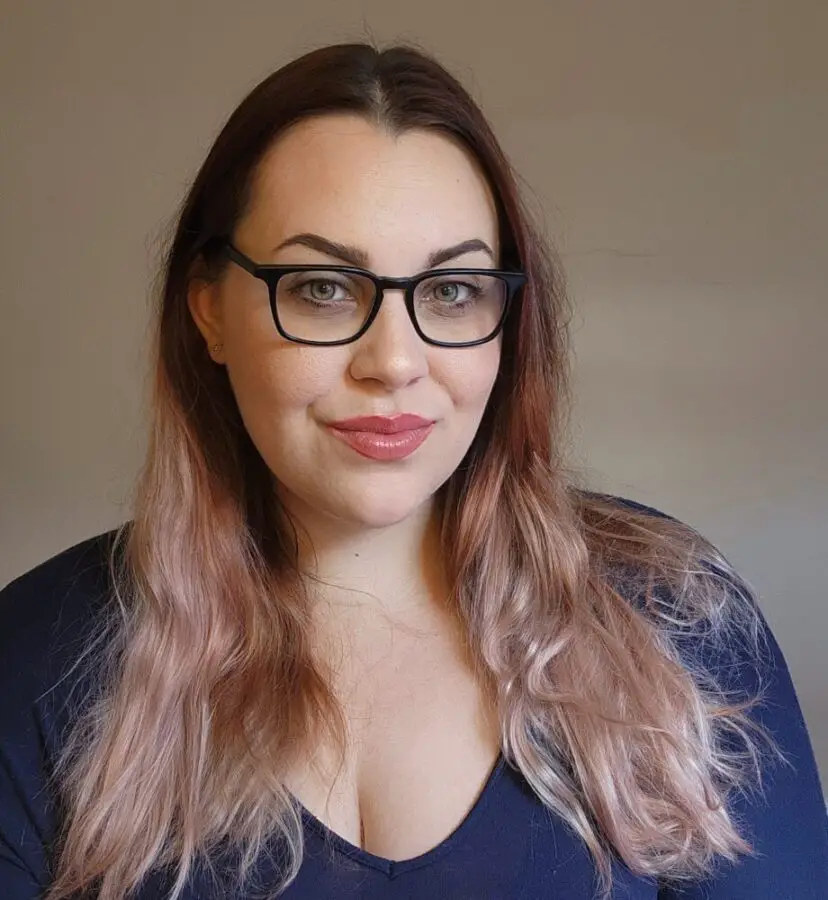 Amanda Blankenship is the Director of Social Media for District Media. In addition to her duties handling everything social media, she frequently writes for a handful of blogs and loves to share her own personal finance story with others. When she isn't typing away at her desk, she enjoys spending time with her daughter, husband, and dog. During her free time, you're likely to find her with her nose in a book, hiking, or playing RPG video games.