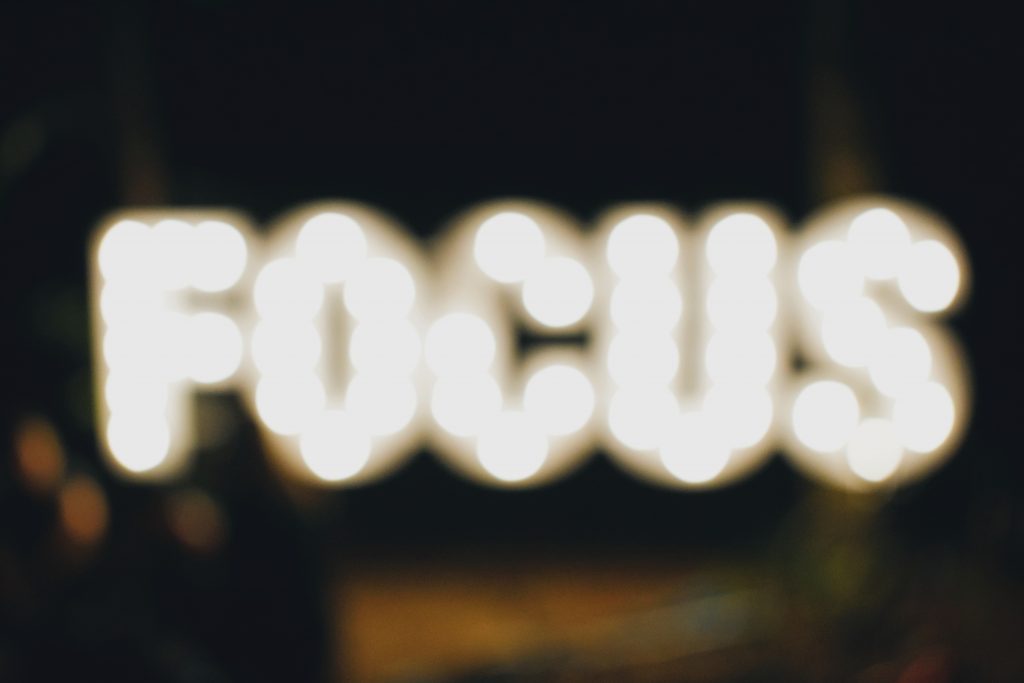 First, this week has been absolutely insane. Both my husband and I have been fairly busy with work. On top of that, we've been trying to get our diet and exercise routines back on track. (You know, meal prep and "adulting" stuff.) However, something that happened made us realize we needed to refocus and reconsider some of our financial goals.
Why We Need to Refocus
Of course, being financially free and debt-free is still our main goal, but this week it has become apparent that we also need to focus on making money available to pay for healthcare.
On Wednesday, I returned back to our condo after walking the dog, like I do every day. I had the same lunch I normally have (two hours before the walk). Upon returning I started itching my head like crazy then, when I peered into the mirror, I realized my entire face was covered in welts and hives. Within 10 minutes, my entire body was covered in these welts. As if that wasn't terrifying enough, I then began having trouble breathing.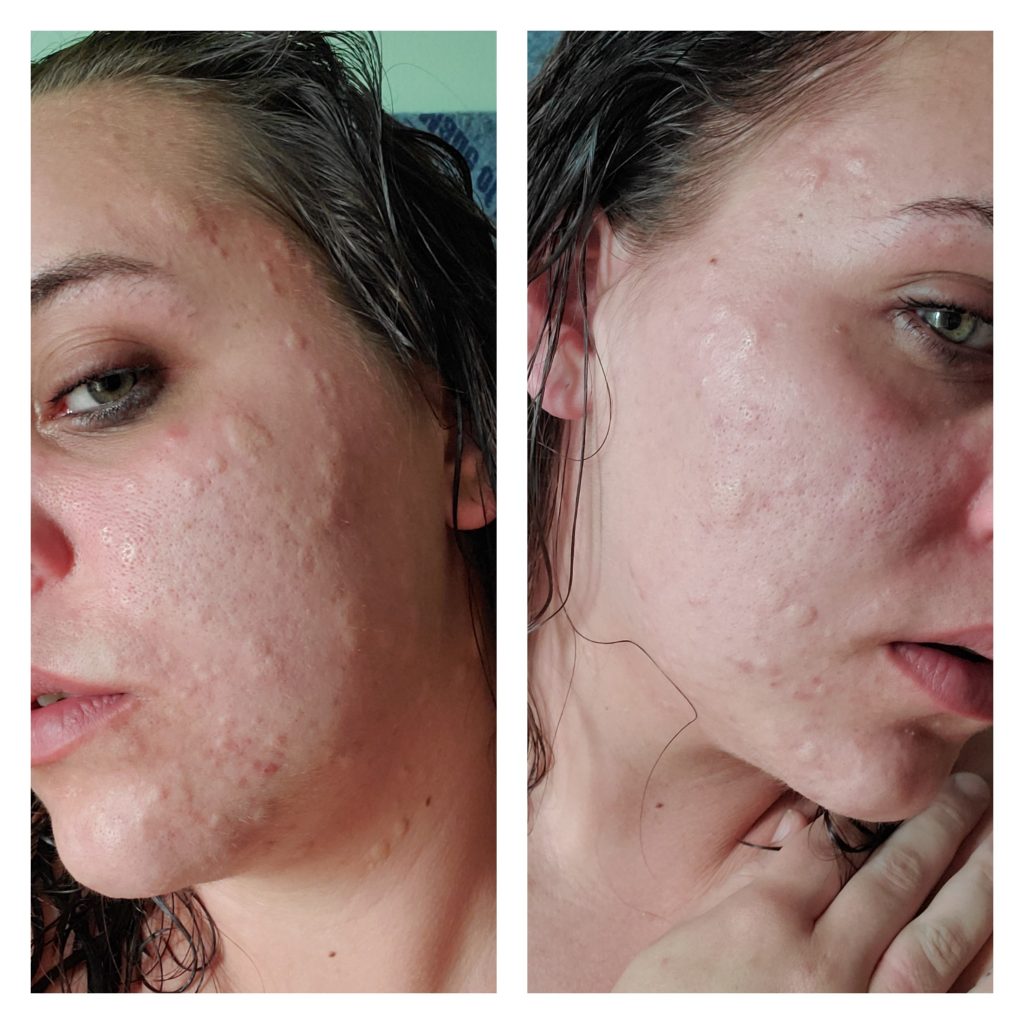 Immediately, I called Drew to come home and take me to urgent care or the ER. The local urgent care had little-to-no wait so we decided to try our chances there. They got me back in less than five minutes because I was having a severe allergic reaction and were able to treat me quickly. After a breathing treatment and a few steroid shots and Benadryl, they let me go. The total came to right about $200. Without insurance, this all came out of our pocket.
This made us start thinking about how we might get coverage or how we can find low-cost medical care. Now, I obviously need an allergy test (which will cost another $200+) and need to enroll with a primary care physician in the area. Not to mention, I still haven't gotten my wisdom teeth out (yes, really). So, we are looking into free clinics and low-cost ways to get some of these things done while we also research insurance options (talk about stressful).
Pros: No Additional Debt
There is one "plus" to the latest update and that's that we haven't accrued any more debt as a result of anything that's happened recently. We had the cash to pay out-of-pocket at urgent care this week. Every other emergency that has come up has been paid for in cash as well.
We've also been able to manage to continue to make our minimum payments on everything (sometimes a bit more). Doing this has been able to keep us (basically) on track paying off our debts, but it definitely isn't where we'd like to be. With the idea of an additional expense like insurance or medical costs looming, both of us are feeling a bit defeated. But, we shall persist and move forward.
Readers, have you looked for low-cost medical care? Did you have success?
Read More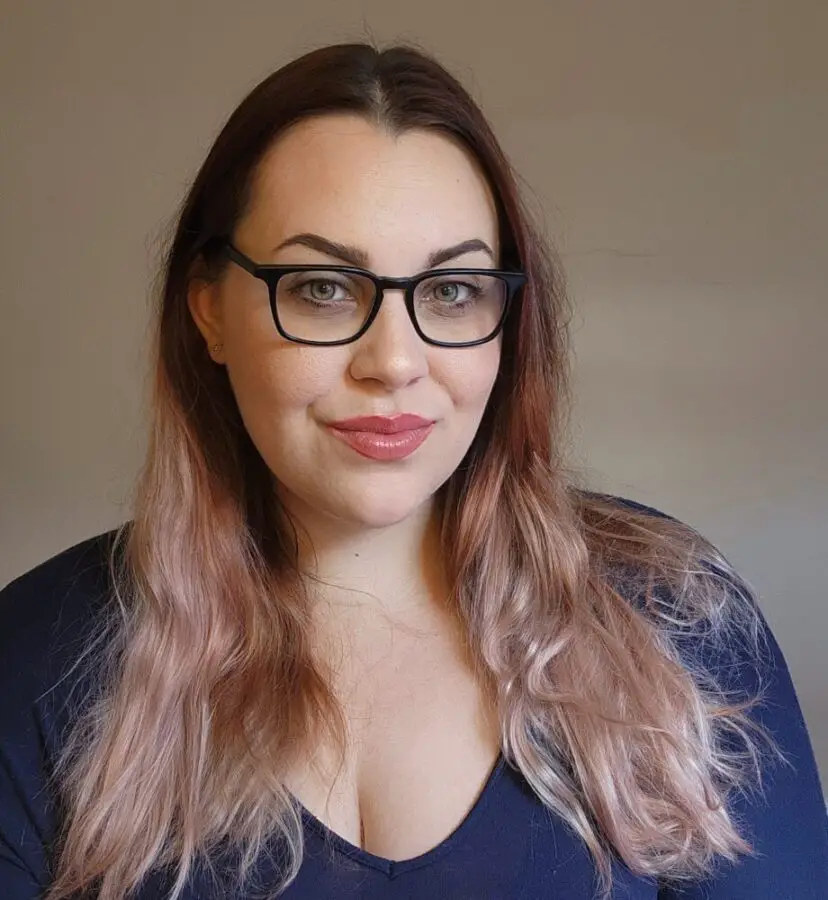 Amanda Blankenship is the Director of Social Media for District Media. In addition to her duties handling everything social media, she frequently writes for a handful of blogs and loves to share her own personal finance story with others. When she isn't typing away at her desk, she enjoys spending time with her daughter, husband, and dog. During her free time, you're likely to find her with her nose in a book, hiking, or playing RPG video games.