Knowing Your Boundaries
Sometimes when it comes to debt, you've got to take a drastic step like selling your mortgage. But if you know your boundaries, hopefully you'll never be in such a situation. Still, the most dire circumstances may require such a move. Provided you know where you stand financially, you can take such a step at your discretion, rather than be forced into it.
To that end, you need to take certain steps in order to save money. Establishing boundaries means getting past the APR gremlin who keeps moving your financial goalpost. As you pay off a mortgage, you're going to pay tens of thousands in interest unless you increase your rate of pay.
A thirty-year mortgage will likely end up near doubling the cost of your home. This way, you'll lose money doubly quick, because in that time, your home's value will be steadily depreciating. The best you can do is retain base value through continuous maintenance and upgrade. But the best-case scenario is breaking even; if you've done better than that, rejoice!
That said, if you work hard and pay off your property quickly, while upgrading as well as maintaining the premises inside and out, you can not only sell the property for more money, but you may even see a very real profit.
Establishing Emergency Protocols
Your first line of defense is going to be establishing repair solutions for worst-case scenarios. With homeownership, some of the worst things you're going to deal with pertain to water damage or plumbing issues of some variety.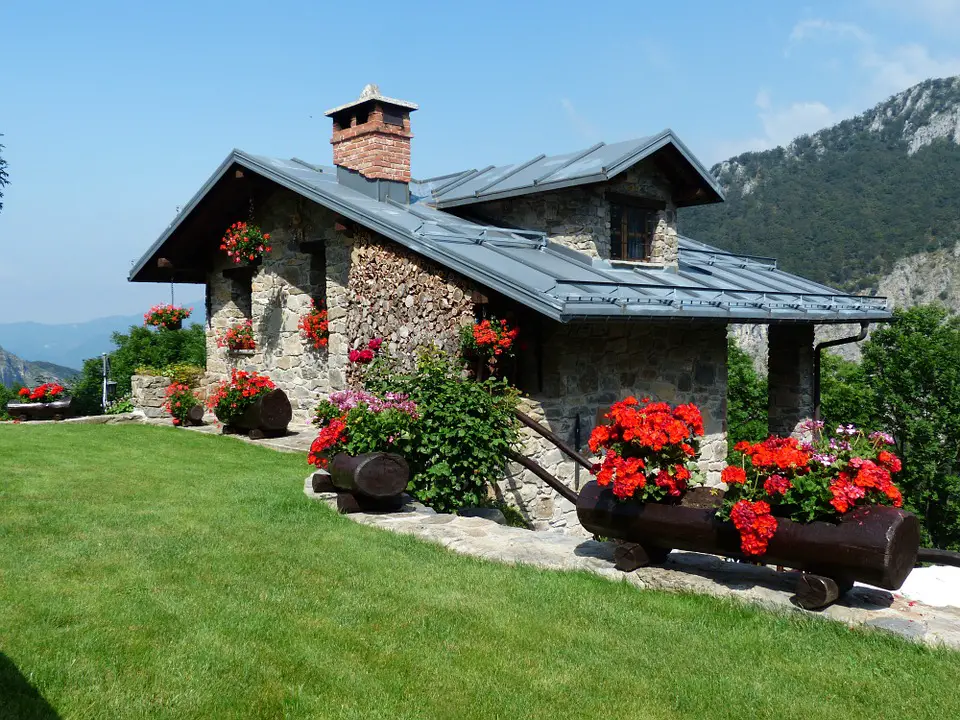 When you need plumbing solutions, you want groups like Plumbing Fix who can help refer you professionals that can comprehensively support you; according to the site, they offer: "…local and professional plumbers that you can trust. We specialize in both residential and commercial plumbing systems…in general plumbing repairs & replacements, video inspection, frozen or leaking pipes, clogged drains, drain cleaning, sewer backups & repair."
As you go about repairing the damage from some plumbing issue, you'll likely need water damage experts like Restoration Elite, since DIYing here is out of the question. Water damage is one of the most destructive problems for a homeowner and if not taken care of immediately, can cause expensive damage.
Additionally look for roofing and landscaping experts. These are the things you can fix yourself, and associated experience as well as exercise will be good for your mental and physical health—but not everybody's got time for such repairs; so you may look for groups that can facilitate such solutions here as well. Time is money, save it and increase potential for greater earnings.
Upgrades And Renovations
Next, you want to upgrade and renovate where it's most cost-effective to do so. Prioritize this way and obtain upgrade appraisals beforehand so you can properly list your home when you sell it.
Look at technological upgrades as well. Sometimes you want to switch a water-based radiator for an HVAC system. Sometimes, if it still works, leaving the old radiator installed brings your property more value. This depends on quality, neighborhood, and listing opportunities; so consult a local real estate professional—preferably one with skills in "spinning" the value of property into higher sales brackets, if possible.
There are many different ways you can upgrade your property as well as maintain it. Doing as much will save you money through increased sales. With the solar option, you can potentially erase your electricity bill every month; it just requires a little research and planning. So do your homework and see where your particular property can be augmented for greatest effect.

Team Our Debt Free Family is the administrative WordPress user account for Ourdebtfreefamily.com. Our Debt Free Family is a premium classic personal finance blog. Our mission is to inform, educate and help you get out of debt.