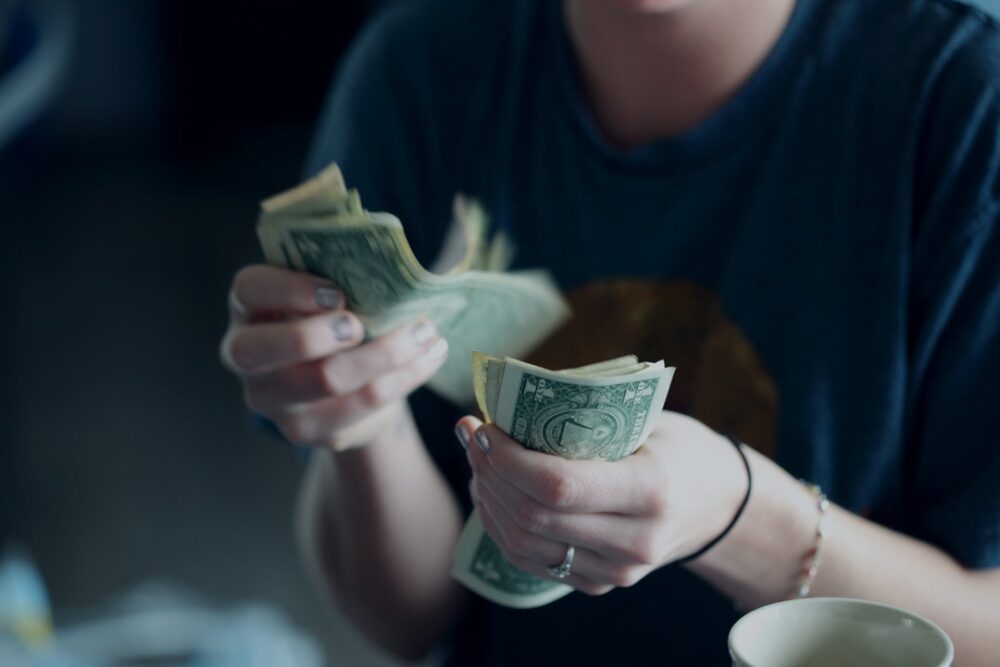 American is said to be the land of the free.
It's also the land of the indebted.
The average consumer debt per capita stacks up to nearly $12,000. Altogether, that same source reveals how consumer debt amounted to a staggering $3.9 trillion by the end of 2018!
Clearly, countless households around the country are held captive by their finances.
Debt is a slippery slope. It's all too easy to take on more of it to try and dig your way out. A simpler solution may be to get focused and get another job.
But what could you do? Read on to discover 5 side jobs that can help you get out of debt.
1. Virtual Assistant
Got a knack for administrative work?
Then why not take your skills online? Many businesses and individuals are outsourcing their admin to people online. All you need in an internet connection.
As a virtual assistant, you can expect a range of roles. From managing social media accounts to answering emails and doing research, it depends entirely on the needs of the client.
Expect mundane, tedious work, but regular payments! The more clients you get, the more money coming your way.
2. Tutor
Have you thought about teaching your way out of debt?
You don't necessarily need to be an expert on anything. A bit of passion, a dose of enthusiasm, and a splash of insight, is often more than enough to make you a great tutor.
You could spend your evening tutoring on particular subjects. Paid by the hour, you can even do it online these days. Keep track of your payments with paystubcreator.net.
3. Start a Blog
Blogging is hard work.
But once you've learned the ropes and have yours set up, you can earn a steady stream of income from it. Expect it to take a while. But it's a business model that takes nothing but time (and a bit of cash) to get set up.
From there, with advertising and affiliate marketing, you can say hello to passive cash coming your way.
4. Dog Walker
Dog walking is a popular side job all over the globe.
For one, it's easy to get into.
You also get to hang out with man's best friend, get outside and earn decent money in the process. Many people simply don't have time to give their dogs enough exercise.
Advertise your services, develop a client base, and you can be doing it for them.
5. Hospitality
You may balk at the idea of hospitality.
All those forced smiles and customer-focused approach…It can be tiresome. But they're also widely available positions that require no qualifications or experience to start with. A friendly demeanor and hard-working approach are all you need.
Apply to bars, cafes, restaurants, and hotels to see what's going in your neighborhood.
Time to Get Out of Debt
There you have it: 5 side jobs to help you get out of debt without too much trouble.
Millions of Americans across the country are struggling with crippling debt. It's all too tempting to buckle under the pressure and go into more debt to pay off existing loans. If at all possible, don't do it!
Getting a second job may be a much better approach. Hopefully, the side jobs we've highlighted here have given you some ideas on what you could do.
Like this piece? Need some incentives? Click here to read why being debt free is so awesome.