Is 89cash.com Legit or a Scam? A Deep Dive into the  Lending Platform's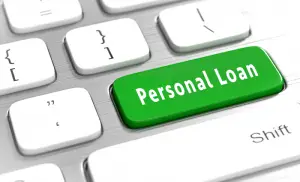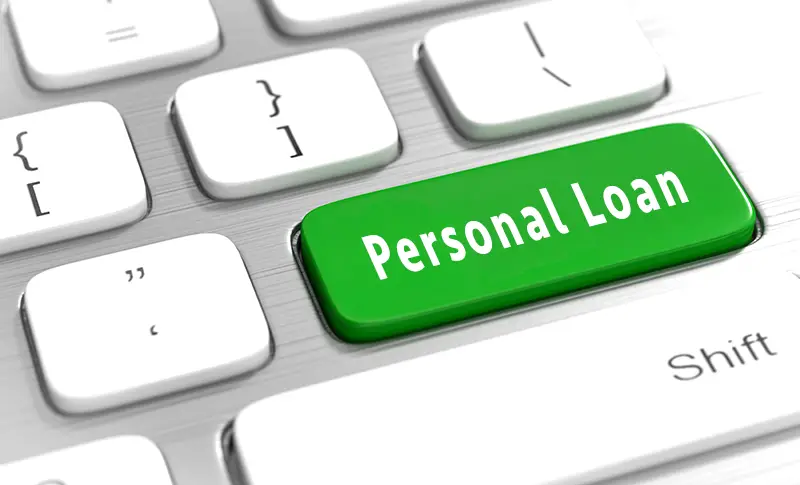 Online lending sites have become a practical option to get rapid money. 89cash.com is one such website that has attracted attention. We will examine 89cash.com's benefits, drawbacks, pricing, privacy policies, security features, and user testimonials in this in-depth analysis. Offering loans from $100 to $5000, 89Cash is a great option to acquire emergency funds in your bank account in as little as one business day after approval and loan terms acceptance.
What are the 89Cash.com Loan Requirements?
You must be a US citizen and at least 18 years old.
Monthly net income after taxes is greater than $1000
Have an up-to-date email address, and phone numbers for both personal and place of employment
Currently employed at your currently place of employment for more than 90 days
5 Advantages of 89cash.com
Swift Loan Approval Process
The speedy loan approval process at 89cash.com is one of its best features. The platform is aware of the urgency of financial needs because it focuses on short-term loans. Online applications can be submitted by borrowers, who may then receive loan offers quickly. This makes it a desirable choice for individuals dealing with unforeseen expenses.
Flexible Loan Options
To accommodate various financial circumstances, 89cash.com provides a variety of lending solutions. The flexibility to only borrow what is required is provided by the ability of borrowers to select loan amounts that meet their needs. This strategy aids borrowers in prudent money management.
No Collateral Required
In contrast to conventional loans, which frequently demand collateral, 89cash.com mainly provides unsecured loans. For those who may not have significant assets, this implies that borrowers may not have to put up valuable assets as security, simplifying the borrowing procedure.
Accessible to All Credit Types
The accessibility of 89cash.com to borrowers with various credit scores is another noteworthy benefit. While traditional lenders may have rigorous credit standards, 89cash.com takes a more open-minded approach and allows those with less-than-perfect credit to apply for loans.
Convenient Online Platform
The user-friendly internet design of 89cash.com makes borrowing easier. The platform makes loan terms, interest rates, and repayment plans transparent. The ability of borrowers to make educated judgments depends on this transparency.
5 Disadvantages
Higher Interest Rates
The higher interest rates attached to 89cash.com's loans are a considerable disadvantage. The interest rates for short-term loans are often high due to their nature and their danger to the lender. The convenience must be carefully weighed against the cost for borrowers.
Limited Loan Amounts
Although the ability to select the loan amounts is a benefit, some borrowers may find the loan limitations on 89cash.com to be insufficient for their requirements. Alternative funding solutions can be required for more significant expenses.
Potential for Debt Cycle
If short-term loans are not paid back on time, they may unintentionally trap borrowers in a debt cycle. Due to increased interest rates, borrowers must make sure they have a sound repayment strategy in place to prevent becoming caught in this vicious cycle.
Origination Fees
Origination costs may be assessed by 89cash.com, raising the total cost of borrowing. To understand the costs associated with their loan, borrowers should carefully read the terms and conditions.
Not Available in All States
Due to different legislation, 89cash.com's services might not be accessible in all states. Potential borrowers who live in states where the platform is not operational may be disappointed by this restriction.
Privacy and Security
The safety and privacy of its consumers are a priority for 89cash.com. To protect users' financial and personal info, the platform normally uses industry-standard SSL secure connection and encryption techniques. 89Cash discloses their use of cookies to track and target users' interests.
Like most loan marketplaces, your information is shared with 3rd party lenders who may or may not approve your loan even after gathering your personal data. Keep in mind that your personal data may also be shared with other marketing partners that aren't involved in the loan approval process. You have the option to contact 89Cash at [email protected] to request limited sharing of your provided information.
Customer Reviews
Customer testimonials provide insightful information about the actual experiences of borrowers who have used the services of 89cash.com. Despite the conflicting opinions, it's crucial to remember that every person's experiences will be unique depending on loan size, the terms of repayment, and their own financial situation.
Positive reviews frequently point out how quickly loans are approved and how anyone with a low credit score can use the platform. The ease of applying online and the prompt delivery of funds for pressing expenses are valued by borrowers.
The increased loan rates and probable origination fees, however, are frequently mentioned in unfavorable evaluations. Some borrowers have voiced worries about the loans' affordability and the possibility of getting trapped in a debt cycle if not handled correctly.
Is 89cash.com Legit?
The legitimacy of 89cash.com is a prevalent worry among prospective borrowers, but 89Cash is not a scam. 89cash.com is a reliable online loan platform. Borrowers should still perform their due diligence, carefully examine the terms and conditions, and confirm that the platform complies with all applicable state and federal laws.
Conclusion
An easy alternative for people to get online payday loans is through 89cash.com. It has the advantages of being accessible to consumers with a range of credit scores, having a speedy loan approval process, and offering flexible lending options. Before choosing to borrow from 89cash.com or any similar platform, it is essential to carefully analyze the loan terms and evaluate one's financial situation. Caution and wise judgment are essential while making any type of financial decision.
READ MORE: