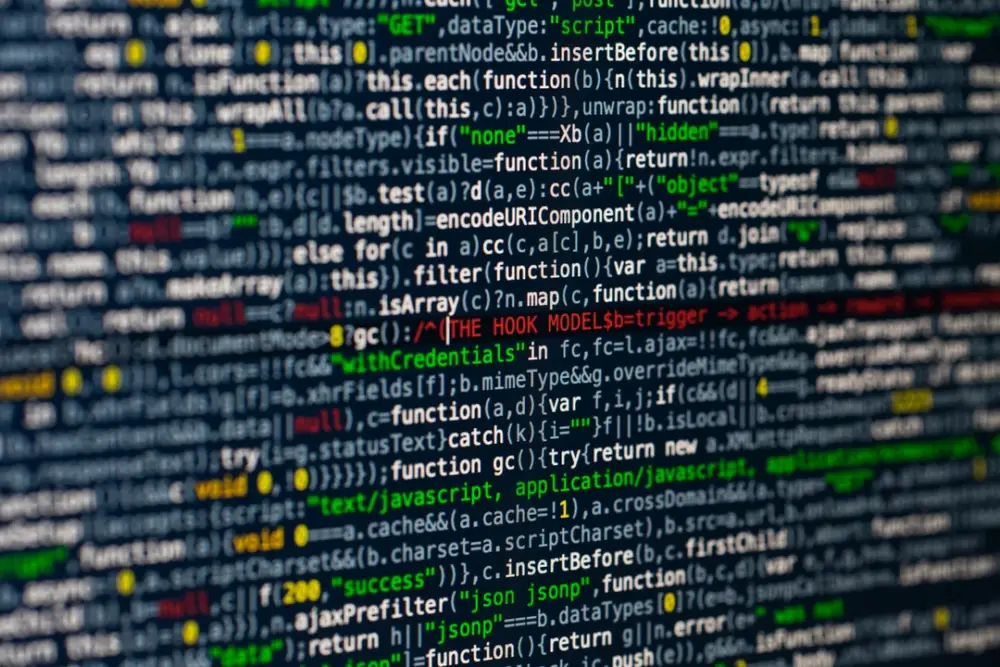 It wasn't long ago, and bitcoin was an unknown term. Now you'd have a hard time finding anyone who hasn't at least heard of it.
These days, after all the hype around bitcoin, the ups, the downs, and the news of people becoming millionaires, you have to wonder if bitcoin as an investment is still a good option.
Well, it certainly has not gone away. You still read about it in the news and see stories and ads for it online.
Want to learn more about what bitcoin is up to these days? Is bitcoin a safe investment? Read on to find out more.
Bitcoin as an Investment
If you look around it is not hard to find people calling bitcoin a "fraud" or "mirage." Still, bitcoin has climbed more than tenfold since 2014.
Call it whatever you want, but bitcoin does not appear to be going anywhere and, whether people want to believe it or not, it is making people money.
Why is bitcoin defying the financial titans of our day? People are investing, and it is as simple as that.
People are investing because several exchanges have recognized bitcoin as a viable option and have it listed.
Many regulators have taken a hands-off approach with bitcoin in some markets. This has created momentum in the segment as dozens of new hedge funds have been launched to trade cryptocurrencies like bitcoin.
Should You Buy Bitcoin
Virtual currencies are considered to be the future. It will make trading goods online that much more expeditious. If you wanted to invest in bitcoin, where would you do to begin?
Well if you search online, you will get many crypto options to choose from, but the most successful cryptocurrency today is bitcoin.
Like any investment, they will be a risk and factors to consider. Here are ten that you need to be aware of when you invest in bitcoin.
It's a young technology
Is it an investment opportunity or currency?
Financial loss
Limited places it can be spent
Block withholding
Reliance on technology
Not much regulation
Fraud
Cybertheft
Fluctuating market
Cryptocurrency emerged about ten years ago, so compared to other currency type investments it's very young.
It is hard to predict the future of bitcoin whether it will be the online currency of choice or will become useless.
The best way to approach any investment is with a bit of caution and some due diligence.
Take the necessary steps to secure your investment, and be prepared for the market to fluctuate as you ride out the wins and losses.
Investing For The Right Reasons
We invest to make a return on our investment, that is a given. There is nothing wrong with considering bitcoin as an investment,
Having the right expectations and reasoning for such an investment is crucial. You can't go into any investment thinking you will be a millionaire overnight.
Sure we all read about it happening, but those are exceptions, not expectations.
If you want to find a website with real practical financial insights, contact us today.