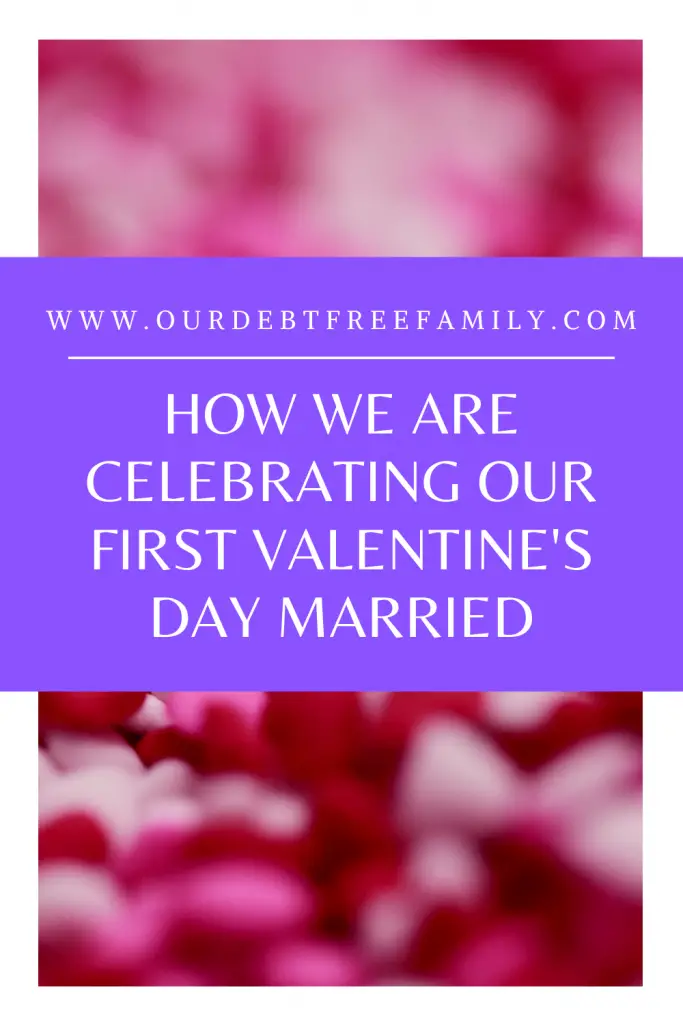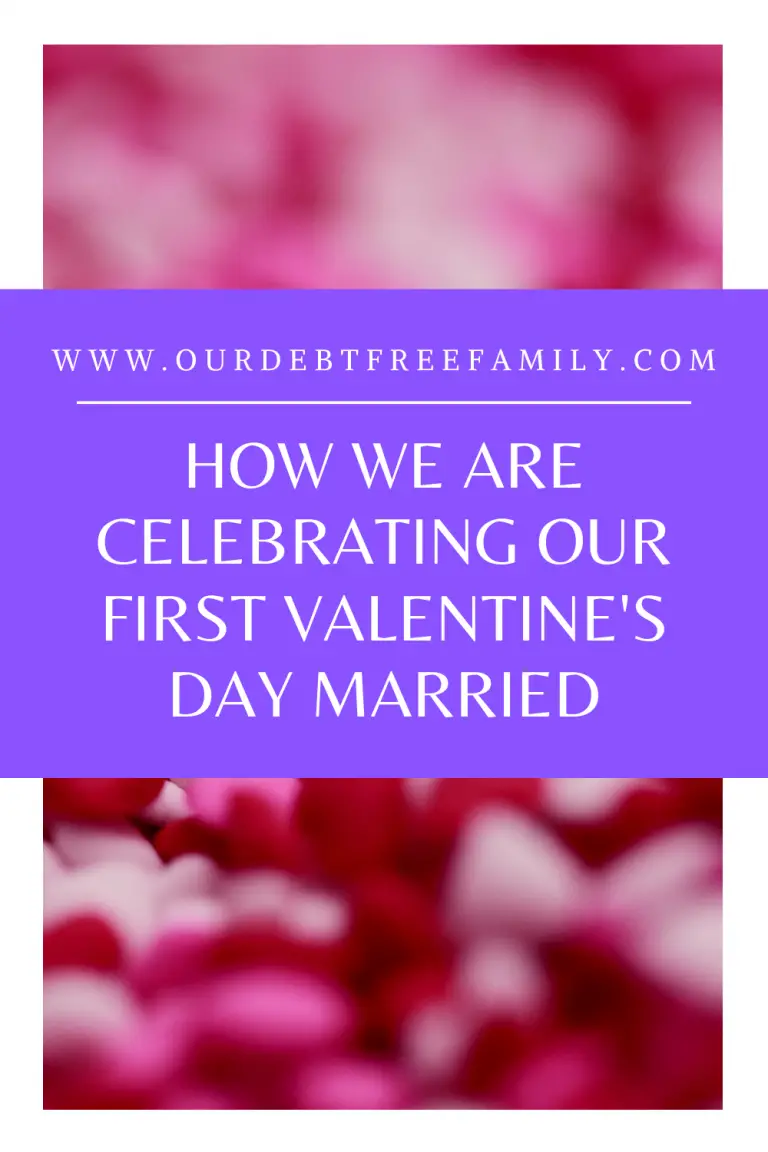 Recently, it seems more people are boycotting Valentine's Day. In fact, businesses have begun to capitalize on it by offering "Galentine's Day" events or "anti-Valentine's" activities. Even though it appears many of the people in our generation aren't a huge fan of the holiday, my husband and I are. This year, we are celebrating our fourth Valentine's Day together and our first Valentine's married. Here's how we are celebrating…
Celebrating Our First Valentine's Day Married
So, first, we splurged on one another a bit. Altogether, we spent $300 on each other for the holiday, but we don't get to do that very often and we've both been hustling to be able to afford it. On Valentine's, I'll be headed to the spa for a couple of hours, thanks to my hubby. His gift from me was his first flying lesson (yay).
On the 14th, unlike many other couples, we won't be headed out for a fancy dinner or anything extravagant. Instead, we will be hanging out at home. I'm going to make one of Drew's favorite meals and we are going to watch movies (see my list of frugal date ideas here). I also have his favorite dessert planned. Otherwise, it'll be a nice, quiet night at home.
Why Celebrating Your Relationship is Important
I know some of you are probably reading this like, "Amanda, $300 on Valentine's Day, really?" It is definitely a splurge for us both, but something we haven't gotten to do recently with financial struggles we've faced. Also, as I mentioned, we both took on a little side work to be able to afford a little splurge for the holiday.
This is because we both believe celebrating our relationship is important to maintain it. Also, being able to celebrate each other and milestones in our relationship helps us look at the big picture. Instead of focusing on whatever else is going on in our lives, we stop and take a second to just enjoy one another and celebrating us.
So, even if you don't have much of a budget for Valentine's (or no budget at all), be sure you take a moment to really appreciate and celebrate those you love. Doing so can strengthen your relationships and help you remember what's important to you.
Readers, what are your plans for the romantic holiday? 
Read More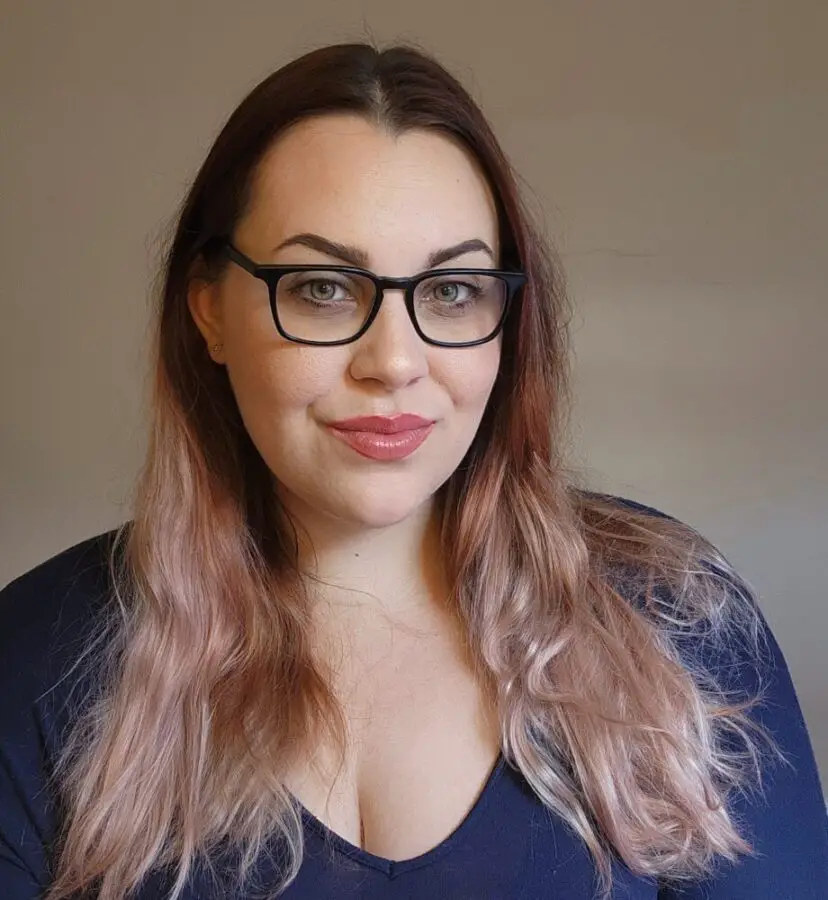 Amanda Blankenship is the Director of Social Media for District Media. In addition to her duties handling everything social media, she frequently writes for a handful of blogs and loves to share her own personal finance story with others. When she isn't typing away at her desk, she enjoys spending time with her daughter, husband, and dog. During her free time, you're likely to find her with her nose in a book, hiking, or playing RPG video games.