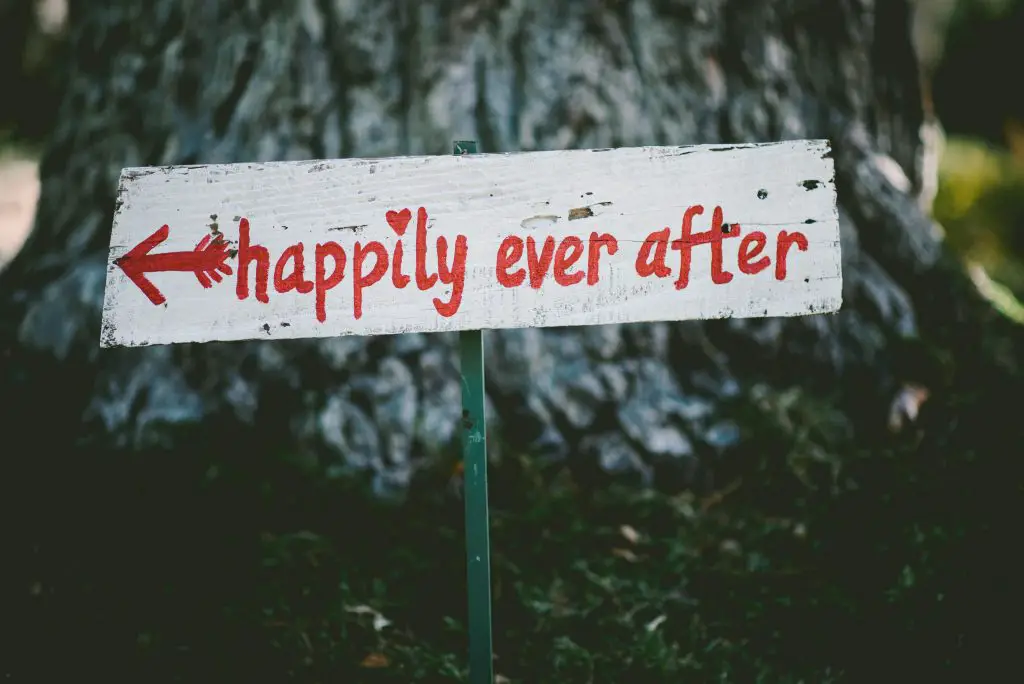 Since my last personal update on the site, a lot has happened. First, we've announced to our friends and family we will be getting married this year (tentative November 2 date). Instead of eloping to Vegas, we decided to spend the money we would have on the trip and hold a ceremony here with everyone.
*Visibly Panics*
I've never dreamed of having a large wedding but, since announcing, I've gotten more excited by it day by day. But, of course, like everything with finances, it will be difficult. This is especially because we will be maintaining regular payments on all of our debt while putting together a completely debt-free wedding.
A Debt-Free Wedding
It is extremely important to both of us to not rack up any more debt planning a gathering for our family and friends. For this reason, we have vowed to pay cash for everything that has to do with the big day.
I'm thrilled about this and believe that if we buckle down on our spending we'll be able to do this easily! Plus, we've got some awesome family and friends willing to help us make this dream come true. Here are a few things we are going to do to keep cost low.
We are serving tacos. We both love tacos and they've grown in popularity in recent years. So, we will have a taco bar at our wedding. After looking at some catering places, we are expecting this will cost about $12.95 per person (much less than the usual $60+ we've been quoted elsewhere).
Search for venues outside the city. Venues close to the city were priced at $6,000+ for a four-hour event. Once we looked outside the city, we found venues willing to rent their properties for two days for $2,100.
Nixing the traditional cake. We will have a two-tier cake with cupcakes. This will cut the cost a bit but still give us the chance to get a photo of cutting our wedding cake.
Make it kid-free. After some consideration, we decided to make our wedding a kid-free event. I found some tasteful language to depict that on the invites and (hopefully) our friends and family with children under 15 will be able to make arrangements.
Skip the RSVPs. Many wedding sites (like Zola) will allow your guests to RSVP through your wedding website. This can save you $1+ per person on RSVPs. If some of your guest list isn't very tech savvy, you can also offer them the option of calling you. Then you can log the RSVP in the site with the others.
Wear a suit instead of a tux. Tuxedos rentals, or buying a tux, can be extremely expensive. Consider buying (or renting) a nice suit instead.
Keep your wedding party small. We have limited our wedding party to four people: a maid of honor, one bridesmaid, a best man, and one groomsman. This will help keep wedding gift costs low and (for us) cuts down on the stress of planning.
DIY your decorations. Pinterest is going to be your best friend if you are going to DIY your wedding. You can search different color combinations and theme ideas. Then grab the members of your wedding party and get to making some decor!
Utilize the skills of family and friends. If you have family members that do photography, DJ, or plan weddings, don't be afraid to ask them about helping at your wedding. Of course, don't expect them to work for free, but they are likely to offer a bit of a discount.
Take advantage of free services. There are tons of wedding planning websites and apps out there that will help you plan your event for free. Take advantage of these sites and any other freebies you can while you're engaged.
Lastly, don't panic. As I may have mentioned earlier in this blog post, I panicked a little when we first decided to have an actual wedding. However, the key to keeping things under control and within budget is to stay calm and think about your options. As we've been comparing prices of venues and different caterers, we haven't given any answers or deposits right away. Instead, we take a moment to look at the budget as a whole and go from there.
Wedding Gift Plan
Of course, we are going to have a registry and will absolutely love any gifts we receive from our loved ones. We are also hoping to be gifted the best present of all: money. Any cash we receive for the wedding we've decided will go towards paying off our current debts. We will also start a small "honeymoon" fund so we're able to take a trip later in 2020.
Overall, I'm beyond excited to plan this wedding and share it with you all. I also can't wait to share how I'm able to pull off this debt-free wedding and share any tips/tricks I learn on the way. Lastly, I can't wait to embark on this journey with my other half.
First comes love, then comes marriage, then comes financial freedom.
Readers, did you go into debt celebrating your marriage? How long did it take you to pay off?
Read More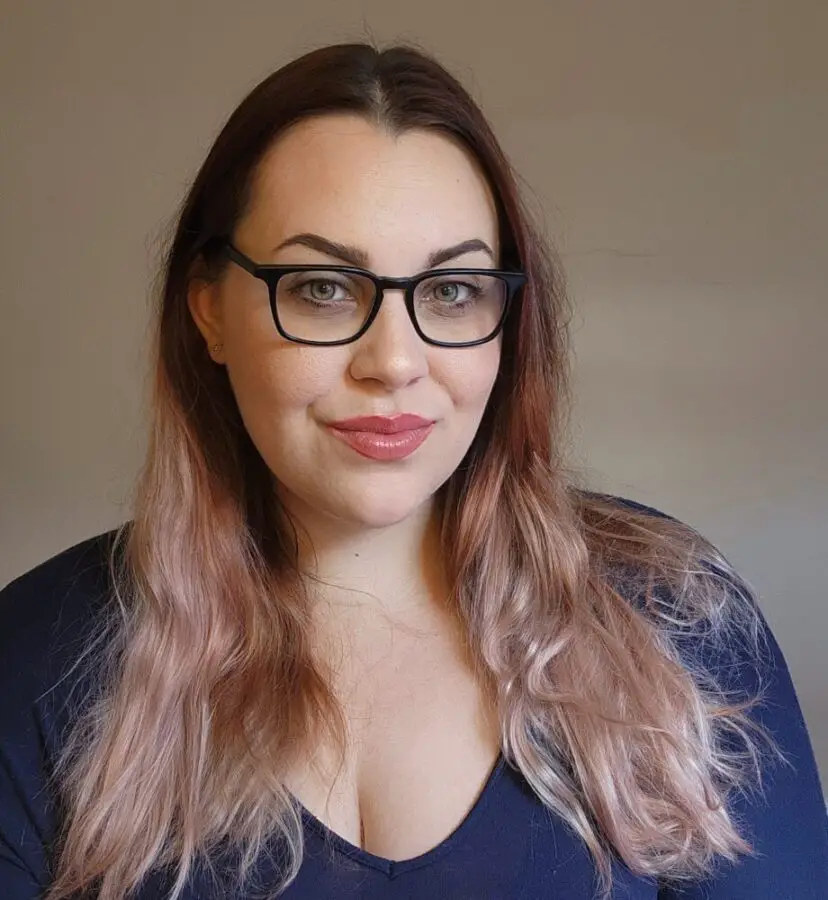 Amanda Blankenship is the Director of Social Media for District Media. In addition to her duties handling everything social media, she frequently writes for a handful of blogs and loves to share her own personal finance story with others. When she isn't typing away at her desk, she enjoys spending time with her daughter, husband, and dog. During her free time, you're likely to find her with her nose in a book, hiking, or playing RPG video games.