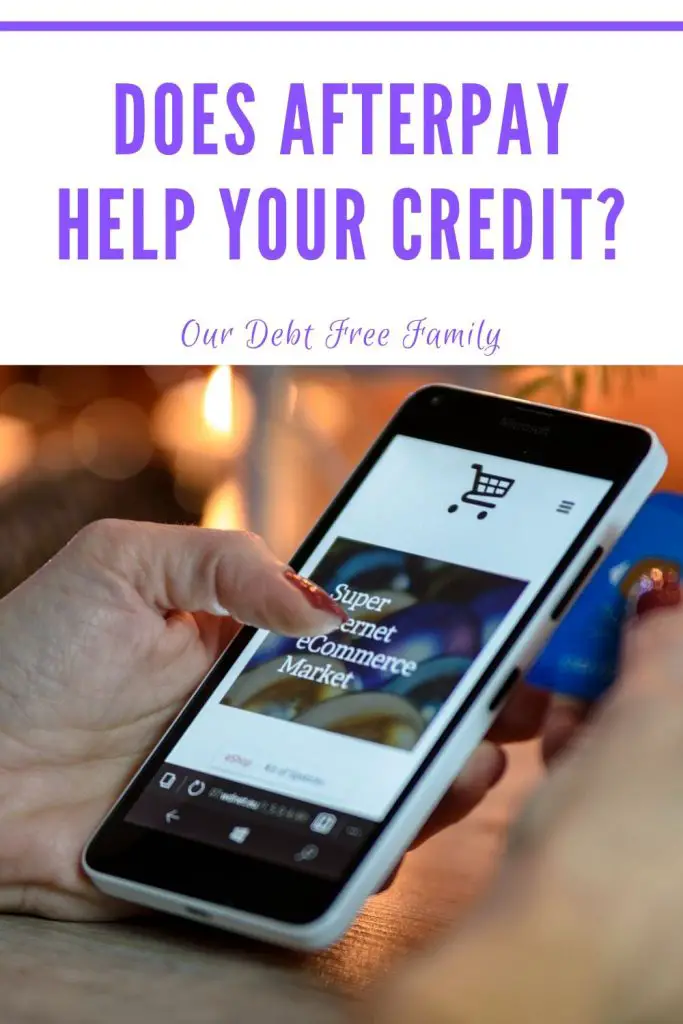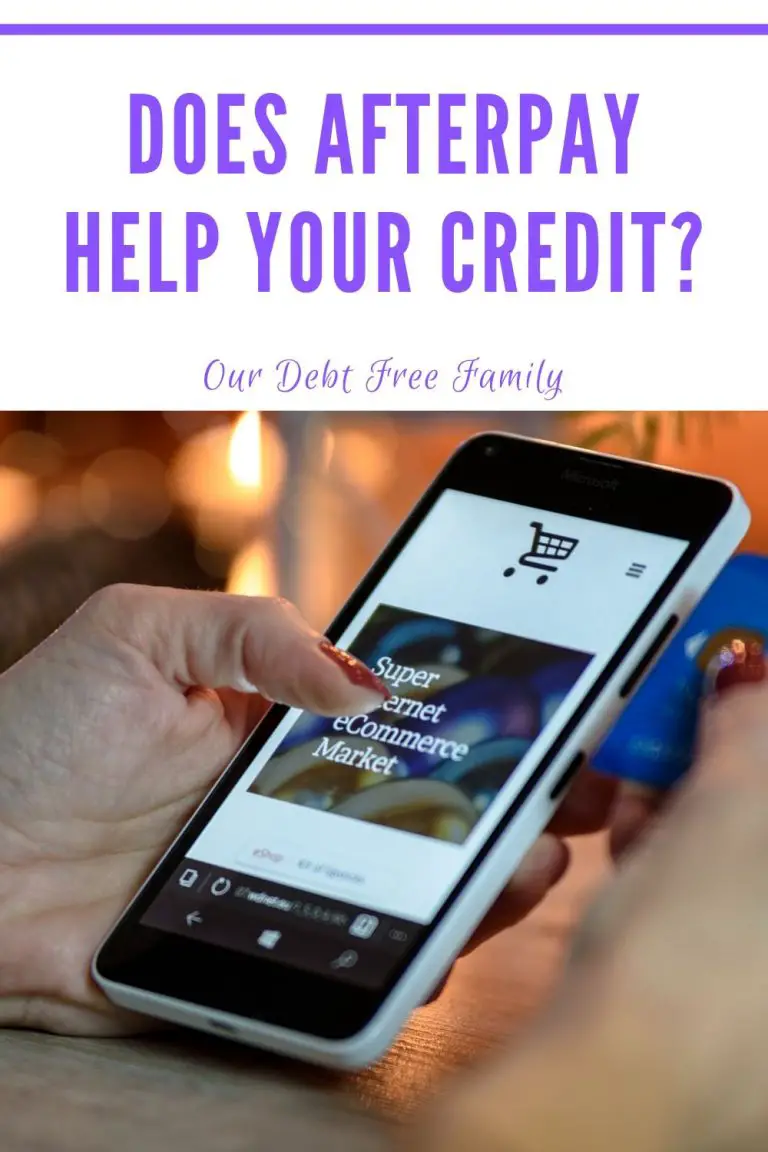 Over 220 million Americans shop online every year. Because of this, digital wallets and virtual ways to pay have increased in popularity. Programs like Afterpay even allow you to make payments on your online purchases. But does Afterpay help your credit?
What is Afterpay?
If you haven't already encountered Afterpay at checkout, it is a payment option that allows you to pay for your online purchase in four equal installments. Payments come out every two weeks, which works well for many people on a bi-weekly pay schedule.
All you have to do to use it is choose "Afterpay" at checkout. Link your Afterpay account to a U.S.-issued credit or debit card where they can process future payments. Then, you are ready to go!
Afterpay does limit the amount you are able to finance at first, but they increase it over time after seeing your ability to pay it back. It is also important to note that not everyone will be approved for Afterpay or the full amount you may need. It all depends on your repayment history.
Where Can You Use Afterpay?
Afterpay can be used at more than 25,000 online retailers. Anywhere you spend $35 or more and see the Afterpay option at checkout, you can use it. Some of the bigger names offering Afterpay include Jeffree Star Cosmetics, Shein, Armani, Ray-Ban, Carhartt, Bare Minerals, and more.
You can visit the Afterpay website to see a full list of retailers they work with.
Does Afterpay Help Your Credit?
Unfortunately, making on-time payments with Afterpay does not help your credit. The company doesn't pull your credit to approve you for payments either. When you successfully pay off an Afterpay loan you get a kind of "in-house credit" and Afterpay will agree to lend you more in the future.
Customers who are unable to pay their bill on time are hit with an $8 fee the day after the bill's due date. Then you accrue an $8 fee for every seven days the bill goes unpaid. Although Afterpay doesn't technically charge interest, these late fees can stack up quickly.
Thoughts About Programs Like Afterpay
If you are making all the payments on time, Afterpay can be a good interest-free alternative to a credit card. However, it is important to remember that your debt freedom journey has a lot to do with reforming your behavior. Continuing to buy things with payment installments may put you back into a debt mindset (and you definitely don't want that).
Anyone choosing to use Afterpay should be sure they can pay all four payments. Otherwise, it will be in your best interest to just save the money for the purchase instead.
Read More