Are you in a situation where you need money quick? Do you have a bill due and want to avoid getting behind and having late fees tacked on? Did your car suddenly break down and you need emergency repairs?
Regardless of the reason, if you need cash, there are options. Keep reading to learn some fast and easy ways to get the cash you need to pay off your debt, cover an emergency repair, or handle any other situation you are facing.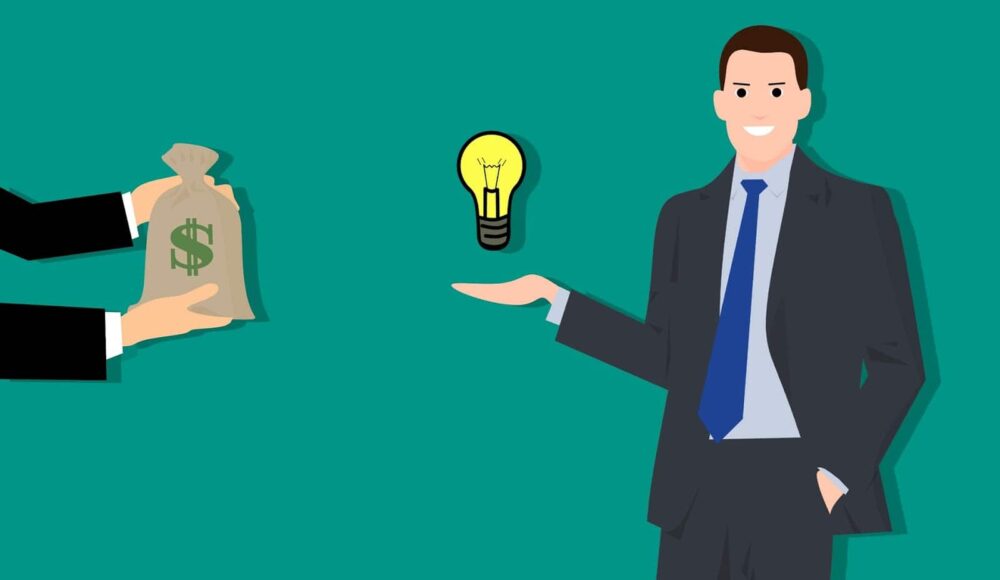 Need to pay off debt? Consider these tips
Ask Family or Friends for Help
One of the best ways to get the money you need, without taking on additional debt, is by asking family and friends for help. While this isn't an option that's right for everyone, it is a viable way to get the cash needed when you are facing an emergency situation.
Keep in mind, though, sometimes borrowing from family and friends gets complicated if you aren't able to repay what you have borrowed. Avoid this by having a repayment plan before taking the funds.
Consider a Cash Advance or Title Loan
If you have a credit card, you may have the ability to take out a cash advance. This lets you get money from the ATM, which is then added to your card's balance. The only downside to this is that with cash advances, the fees may be higher than usual. Be sure to look into this before moving forward.
Another option is to take out a title loan. Do you own your car or boat? If so, you can borrow against it. Just be careful and find the right lender for car and boat title loans to avoid having to pay too much in fees and interest.
Recycle
There are 10 states that have some type of bottle deposit law in place. Here, you can return most glass bottles and aluminum cans for around five cents apiece. If you live in Michigan, you get 10 cents each.
What's even better is that you don't have to limit yourself to just your bottles. There are many people who are too lazy or busy to do this, which means you can scour the neighborhoods to see if you can find discarded bottles and cans you can earn a payday on. If you do this regularly, it can add up to some serious cash.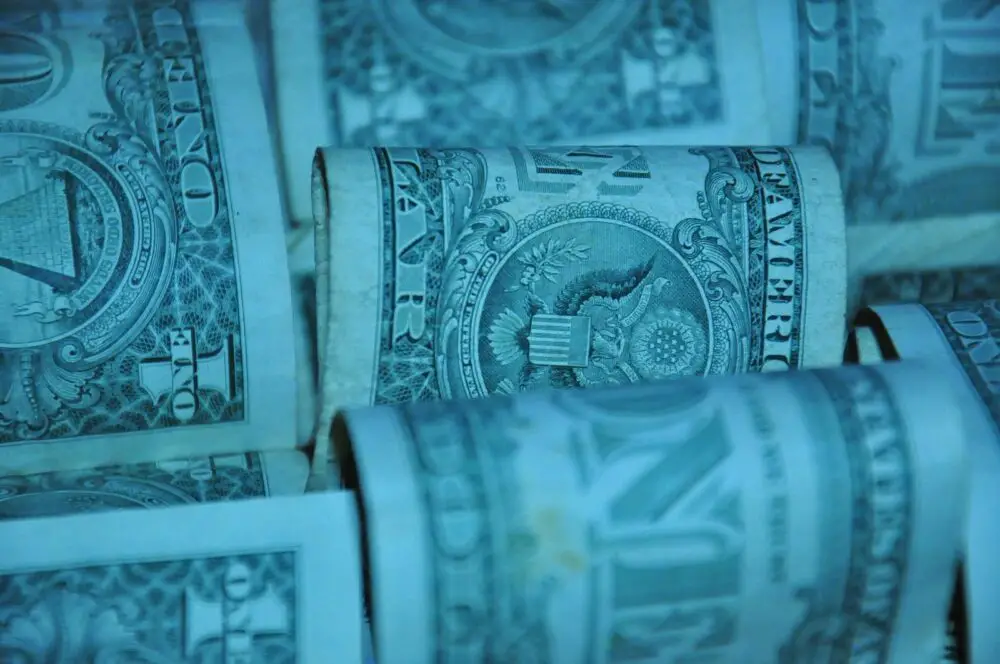 How to get the cash you need 
Sell or Pawn Something
Make sure to consider this carefully before moving forward. If you have something meaningful or valuable, such as a model train collection from the 1940s that belonged to your dad or a ring from your grandmother, selling it today may help you put out a fire, but you are going to be sorry you did this down the road.
Also, you won't get as much money for something if you are under pressure when selling it. However, based on the severity of your situation, you can determine if this option is right for you. If you have some time, you may be able to wait and get a better price.
Consider Being a Day Laborer
If you don't have a job right now, you can consider using a day labor agency in the area. Usually, the jobs available don't require much in terms of skills, but you can make money and do honest work.
Getting Money When You Need It
While you may feel stressed and be in "panic" mode if you need money, using the tips here will help you get the cash you need and avoid more serious financial issues down the road. There are other ways to get the money you need, too, but because of these tips we mentioned here, you don't need creativity to come up with a viable solution.