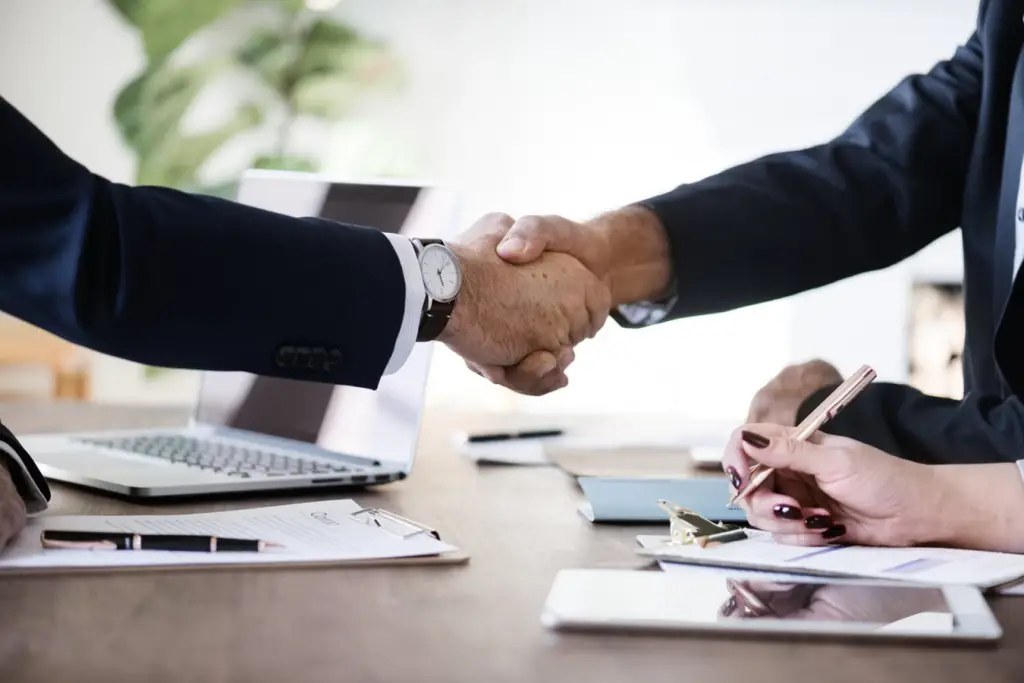 Methods for finding an Affordable Lawyer
Looking for a Family Lawyer may seem like an expensive and challenging endeavor. However we have listed assets that can make the process easier, cheaper and overall efficient. You have options and we're going to inform you of them
Nationwide Listings
A strong and ever-improving method to finding affordable lawyers is using online resources. A popular resource many have to come use are online listings. These sites have a huge library of attorneys categorized by location, practice and client reviews. If you want more information on an attorney, these listings will share links to their website if they have one. You can gather a fair amount of local prospects with different parameters. Sites like LawInfo.com and Findlaw.com can narrow your results to strictly "Family Law". Online listings can be your first, and sometimes, only step in finding an affordable lawyer. This process also works when searching for lawyers with experience in other areas of the law. For example, you could search for results pertaining to "Civil Law" alone or just go straight to a website of an experienced civil law attorney like this – https://www.whitcomblawpc.com/practice-areas/civil-litigation-law. Once there, you can ask them all the burning questions you have about your specific case.
Websites and Online Consultations
It's wise to take advantage of a attorney who has his/her own website. Here you can get a glimpse at their credentials and speciality. These sites will often provide the option  for a free online consultations. They may not seem as personal as going in to speak with an attorney directly but it still provides a free service from your home. If you're in Denver and need All Day All Night Bail Bonds Colorado then find the lawers on online. It comparatively works excellent than the other states.
Personal References
Aside from online resources, a highly underrated reference for selecting affordable and dependable lawyers are personal references. Client testimonials provide an unbiased perspective which is vital considering their website tends to only promote themselves.. There's no harm in asking around because these testimonies can come from friends, families or even co-workers.
Local Bar Associations
You can find your local Bar Associations that can help with finding you an ideal family lawyer. Their referral service does a lot of the legwork in inspecting candidate for the right credentials for your particular case.
Personal Consultations
Similar to online consultations, you can make face-to-face appointments. This brings up a bigger point as to learning more about your lawyer. Ask them questions, and them ask yourself how do you feel about them. Ask about their experience with cases similar to ours.
Methods to Payments
Varied Payment plans
When considering a budget, always ask about the lawyer's pay rates. Often, a lawyer will charge hourly but the time of payment can vary. You can negotiate to pay the wages periodically rather all at once. If you're in less-than-favorable There are also contingent Speak about different methods of paying an attorney rather that are more affordable.
Pro Bono Services
Each state has their own legal service organizations that provide low-cost services. Another option is Pro-bono services, essentially meaning free legal work for the client. There are various reasons why attorneys take up pro-bono, but they're available for your benefit.
Conclusion
There are many ways that you use to find a affordable family attorneys including local options such as Marrero, Chamizo, Marcer Law LP. Also due to many different provisions from the state and community, you can potentially find one for free. Take advantage of your city and state options to maximize your chances at getting the best deal for you.