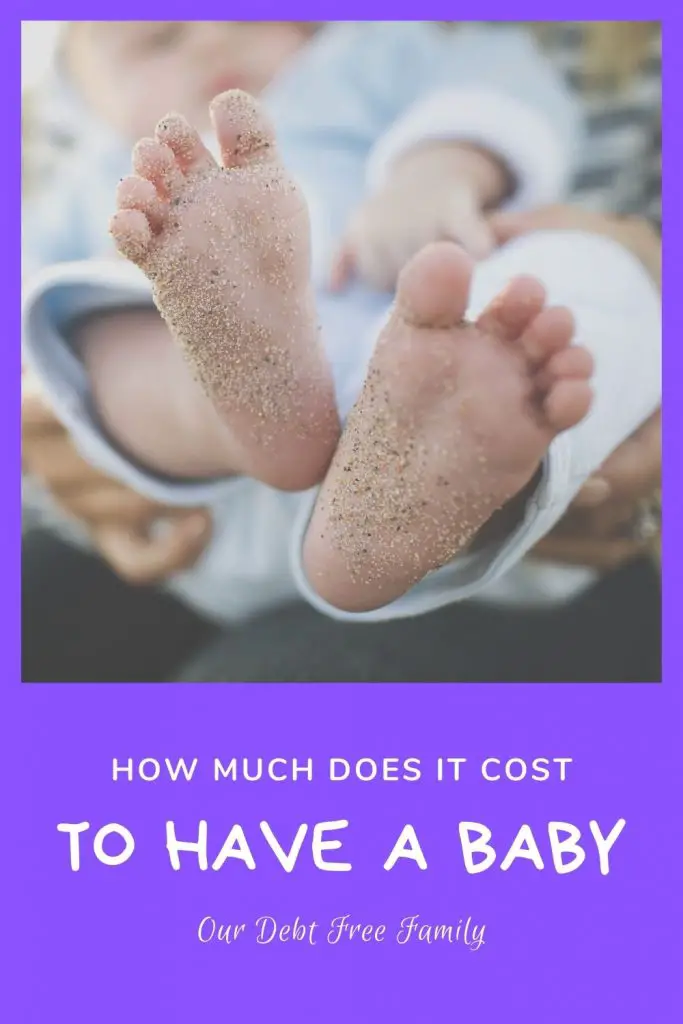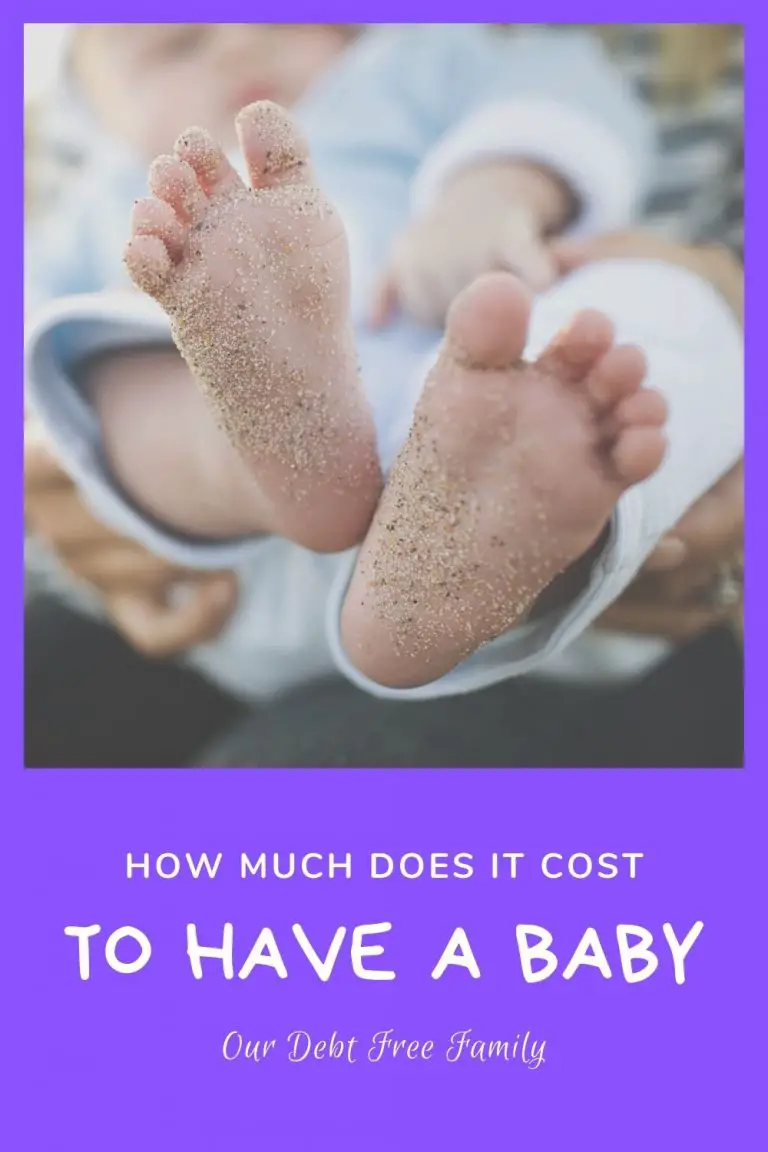 There are a lot of expenses that should be considered when you have a little one on the way. Prenatal care, the cost of delivery, and then the cost of taking care of your child should all be factored into your budget. So, how much does it cost to have a baby and how can you prepare?
Cost of Prenatal Care
Prenatal care is the first set of expenses you will face when having a baby. The costs associated with prenatal care can vary wildly based on your medical history, special needs, and choices you make throughout the prenatal phase. For instance, if you decide to have genetic testing done, it can increase the overall cost of your prenatal care. Similarly, if you are tested for gestational diabetes and need insulin to maintain your blood sugar, that will impact the cost as well. If you have a difficult pregnancy and require more care than others, this will also increase expenses associated with prenatal care.
Prenatal visits cost between $100 and $150 each and there are around 14 visits throughout your pregnancy. The average total cost lands around $2,000. Without insurance, you can expect to spend between $95 and $200 per visit. However, some appointments where lab work is performed can cost as much as $800. Most insurance companies will pay between 80% and 95% of these costs. So, if you have insurance, you may pay about $15 out of pocket for each visit.
The insurance I have only cover 60% of these visits though. At the end of it, I will be paying $1,060 out-of-pocket for my own prenatal care, possibly more depending on how the pregnancy progresses. If you're in the same boat, don't worry! Your doctor will likely have a payment plan available for prenatal care costs. I am paying $278 per month for insurance and $260 a month out-of-pocket directly to the doctor's office.
Delivery Costs
One of the bigger expenses, of course, is the delivery of your new child. This is not included in your prenatal care costs. For patients without insurance, the cost of a natural vaginal delivery can range from $9,000 to $17,000, depending on your location. If you need to have a C-section or there are complications with your delivery, this can increase the cost to somewhere between $14,000 and $25,000. Other services that may add money to your total will be the induction of labor with drugs and whether or not you have a private room for aftercare.
Individuals with insurance may still have to pay at least a four-figure balance after delivery. The out-of-pocket costs can range from $1,500 to $3,000, but they can very well reach your out-of-pocket maximum for the year. For my insurance plan, the maximum out-of-pocket cost for the year is $6,000. I may very well reach that, depending on the cost of delivery and any unforeseen costs throughout the process.
These delivery costs only cover the cost of caring for the mother though. Your baby will also receive a separate bill. This bill will range from $1,500 to $4,000 for a healthy baby delivered at term. If your baby is premature or has any health complications at birth, this bill can increase significantly.
Cost of the First Year of Life
Beyond delivery and prenatal costs, you will need to think about the other "unseen" expenses of having a new baby. The average middle-income family in the United States can expect to spend about $12,000 on their child during the first year of life. By age two, this increases by about $500 annually.
In the beginning, you can expect to spend about $50 per week on diapers alone. Throughout the first year, this can rack up to an astounding $3,000. So, if you are invited to someone's baby shower, they really do appreciate receiving those diapers. Oh, and new moms, if you find you have too many of one size, you can take them back. Huggies and Pampers will be accepted at any major retailer to exchange for a different size. If you receive store-specific diapers, you will need to return them there.
On top of the cost of diapers during the first year, new parents typically wind up spending $6,000 on other baby items such as the crib, strollers, car seats, and other big-ticket items to get ready for the new baby. Talk to experienced parents and get an idea of what you really need. You may be focusing on things that aren't going to get all that much use, to begin with.
How Much Does It Cost To Have a Baby?
All of the costs above considered, to have a baby and get them through their first year of life, you could very well end up spending $50,000. Depending on your insurance plan, the help you receive from friends and family, and other financial factors, this could be dramatically less. There are also a number of resources you can use to decrease the overall cost of prenatal care and delivery. For instance, using a midwife instead of a gynecologist for delivery could save you about 30% of the overall cost.
Additionally, you can look for secondhand clothing, take hand-me-downs from friends and family, and do some bargain hunting when it comes to providing for your child. There are a lot of coupon programs and freebies you can receive that will help you deal with the cost of a new baby.
Readers, how much did it cost you to have a baby? What were the biggest expenses?
Read More