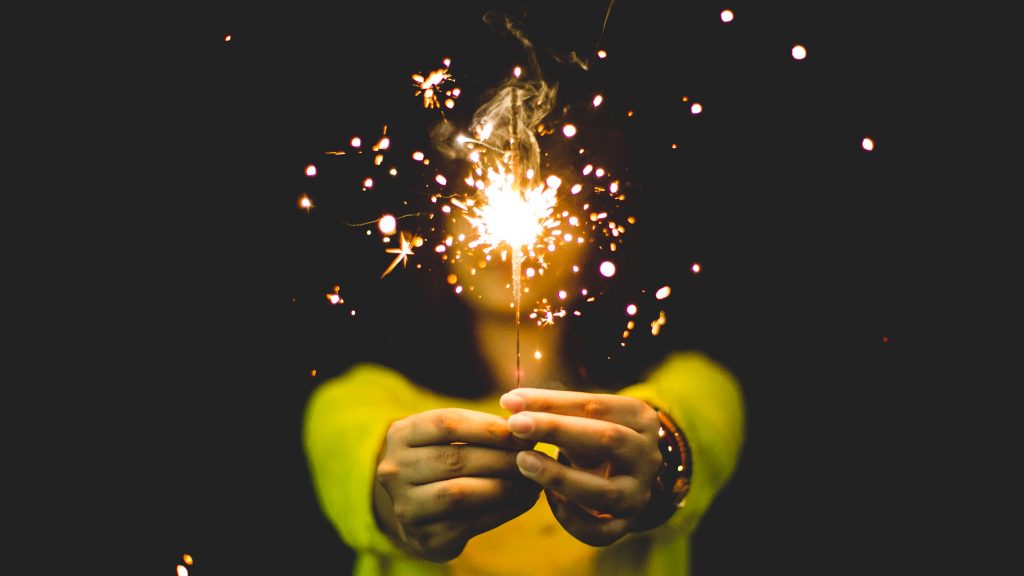 It is that time of year again where many of your friends and family will resolve to change themselves for the better. The "new year, new me" vibe isn't anything new. In fact, many people have become cynical of resolutions altogether. While I see how that could be easy to do, resolving to better yourself, or setting goals, is extremely helpful in life, both financially and personally.
At the beginning of 2017, just one year ago, I resolved to better myself physically and financially. My credit score was around 420, I was living in a motel, and I was seriously overweight (around 280 pounds). I was spinning my wheels and needed to make a change.
By February, I'd paid off the biggest piece of debt keeping me from being able to move and in April we leased an apartment. Then I started focusing on my health and continuing on my current financial path. I continued to pay off debt and started to save money. In June, I had to use all my newfound savings for a medical emergency (doesn't that always happen?). No matter what happened, I continued to push forward.
Skip to December 31, 2017, and my credit score is sitting at 650 (much better than earlier in the year). I'm also down 106 total from two years ago, 74 of which was lost in 2017. I also managed to establish some savings and established some credit for myself.
When entering 2018 I was kind of flabbergasted. What do you do when you come off a good year? How do you maintain momentum?
How to Maintain Momentum
Keeping up momentum is something I've always associated with sports, running more specifically. I knew how to maintain and push through that way. A huge portion of that is the mentality, of course, so how do you maintain momentum when you've had a great year? Here are a few things I am doing to ensure my 2018 is just as successful as my 2017:
Create a "did it" list. One great way to maintain momentum is creating a list of things you've already accomplished. By writing down the things you've already been able to do you can see the progress you have made. Consider keeping this list somewhere you walk by every day. When you accomplish something new, add it to the list.
Set and focus on smaller goals. Instead of focusing on the fact that you need to lose 100 pounds, set a smaller weekly or monthly goal. For example, set a goal of losing 20 pounds by the end of March (a little more than six pounds per month). This makes your goal seem more attainable and it will prevent you from becoming overwhelmed.
Celebrate all of your progress. Any progress you make towards your goal should be celebrated. Just be sure you celebrate it in a way that will not hinder you. For instance, many people trying to lose weight will reward themselves with some big, greasy meal. Instead, consider grabbing yourself a new outfit or piece of clothing (you'll need it with 20 pounds gone). Financially, people oftentimes save or pay off debt just to recreate the cycle again (spending all of their money or charging their cards). Don't let your celebration cost you your success.
Make small efforts each day. You should do something small each day to push you towards your goal. If your goal is to save more money, consider taking a money challenge that has you saving a different amount each day (the 365 Day Money Challenge is great). The same goes towards other goals you've set for yourself. Make a small effort each day and you'll reach your goals in no time.
Each of these steps is something to consider when you are trying to maintain momentum in your personal life. Whether it is bettering your finances, doing better at work, or losing weight, you can keep climbing and reach your goals.
Have you had to find an innovative way to maintain momentum? Share it with us in the comments.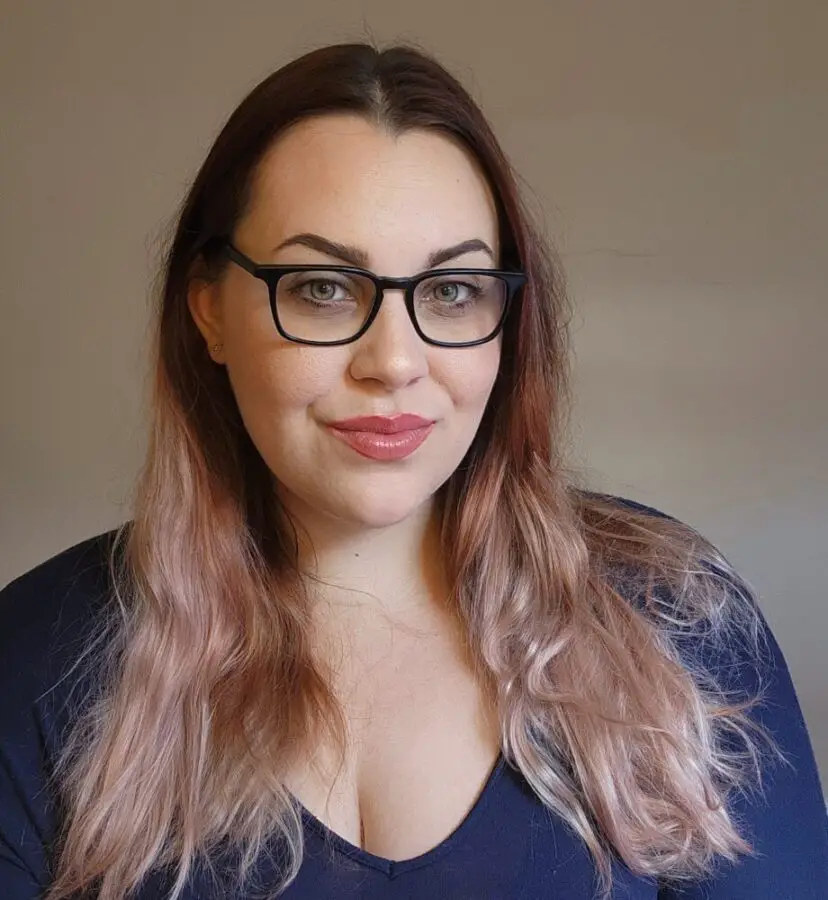 Amanda Blankenship is the Director of Social Media for District Media. In addition to her duties handling everything social media, she frequently writes for a handful of blogs and loves to share her own personal finance story with others. When she isn't typing away at her desk, she enjoys spending time with her daughter, husband, and dog. During her free time, you're likely to find her with her nose in a book, hiking, or playing RPG video games.