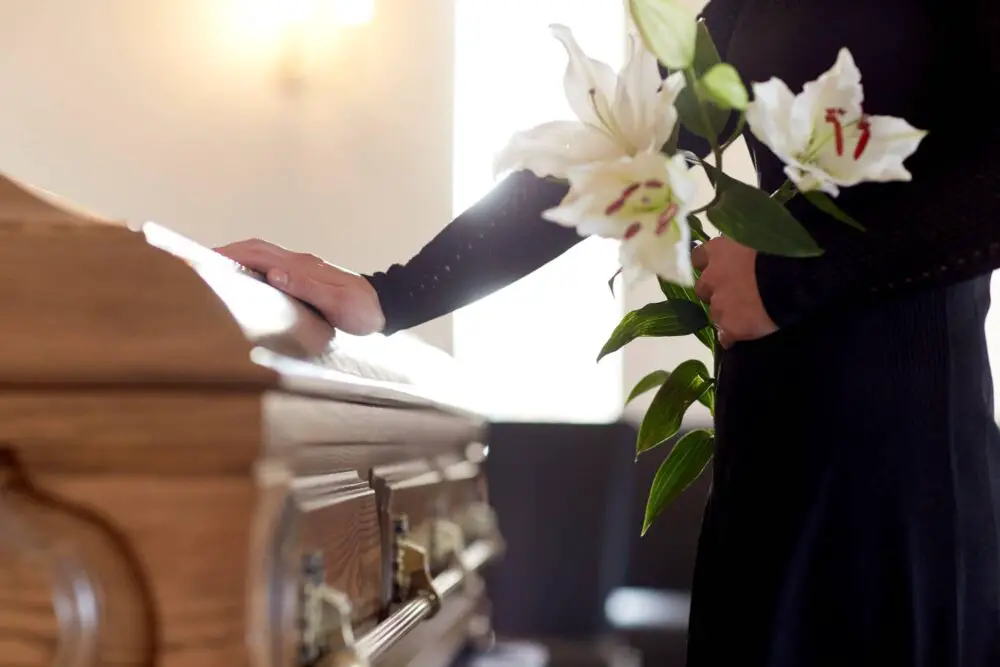 End-of-life expenses are always a bit sad to think about and hardly ever a favorite conversation topic. However, have you ever asked yourself what would happen if a loved one passed on unexpectedly?
Funeral services, memorials, and cremations can quickly add up in cost and place additional stress on family members in an already tense situation. Of course, the best way to lower some of this stress is by proper planning–but you can't always plan death.
We're going to discuss how to pay for a funeral–whether the circumstances are completely unexpected or there is awareness of the imminent situation. Keep reading for more information!
Cremation vs. Burial
If your loved one did not have a preference on whether they are buried or cremated, choosing cremation is the less expensive route. This choice still allows for a memorial service, however, there is no need for a casket or burial plot–two major sources of expenses.
Be sure to consider all urn options, as these containers can vary greatly in cost. Green Meadow Memorials offers a large selection of cremation and keepsake urns at fair prices, allowing for your funds to go further.
Planning a memorial service on weekdays and in the early morning will also help reduce costs, or you can simply choose to have a celebration of life at your home.
Government & Insurance Benefits
Part of having a life insurance policy is that it pays out upon death. This payout can range greatly but is often intended to help cover any final expenses.
There is also a Social Security death benefit and VA (veterans' affairs) assistance for former military members and their spouses. While the Social Security benefit won't cover any large expenses, the VA can help with burial plots and grave markers.
If your loved one has any association with clubs or organizations, (Rotary, Lions, and other fraternal groups,) you may consider asking for final expense assistance.
Religious Organizations & Crowdfunding
Should you still find yourself struggling to pay for a funeral, approach religious organizations or faith-based groups. This is best done if you or your loved one are (or have been) associated with them.
Many of these establishments have funds in place to aid in the cost of funeral services, caskets, cremations, and burial plots.
Because not everyone is religious, it may also be helpful to set up a crowdfunding campaign. These sites allow you to set a financial goal, share it among friends and can help you obtain the money needed for these final expenses.
Be sure to research these sites thoroughly as crowdfunding site charge a percentage. This percentage can vary from site to site.
How to Pay for a Funeral: Plan Accordingly
Unfortunately, you can't control whether your loved ones plan for their end of life expenses. This can leave your family in debt or struggling to make ends meet.
However, you can choose to invest in retirement plans or life insurance to help cover your own funeral costs. Choosing to plan for your end of life expenses can help ensure your children never scramble to pay for your funeral, casket, or other related expenses.
If you have any other tips on how to pay for a funeral, let us know by leaving a reply below!