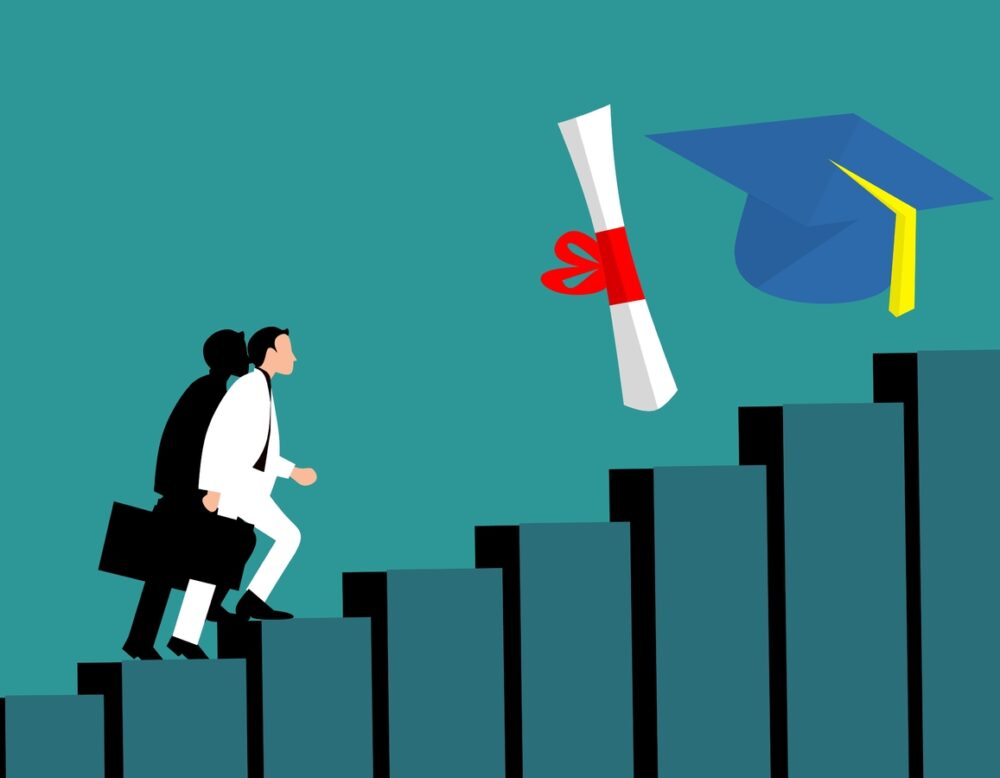 Image Credit: PxHere
With the cost of education skyrocketing ever upward, it's no surprise that prospective students are looking for any and all alternatives to student loans. Who could blame them? Is any degree worth putting yourself in five or more figures of debt at the start of your career?
I certainly don't think so. The good news is that there are alternatives! They aren't always easy, but they beat 20 years of student loan payments every time.
Choosing the Right School
Before you take out tens of thousands of dollars in student loans to go to that one school because it's more prestigious than the rest, know this: Employers don't care where your degree comes from as long as it's accredited.
All that extra debt won't give you a leg up on the competition for employment either. There's nothing at all wrong starting school at an affordable two-year college and transferring to a university later. The degree you end up with is the same as if you'd spent all four years there.  
Work!
Get a job, even if you're taking a full course load. You've got time to work a little. Besides helping financially, previous work experience of any kind looks good on a recent graduate's resume for multiple reasons.
It shows that you've got the drive. And it shows that you're already familiar with the expectations and social intricacies that come with any job. Sure, you get a little less sleep and a little more stress, but the payoff is worth all of it.
Scholarships and Grants
There are tons and tons of scholarships and grants out there for just about every career path you could think of. You can't get them, though, if you don't apply for them! This is where good grades pay off.
Several states will pay for your first four years completely as long as you go to college in the state and stay above the minimum GPA they set. You'd have to be crazy not to take advantage of that! Many employers are starting to offer grants to their workers as well. It never hurts to ask!
Conclusion
The bottom line here is that there are ways around the crippling debt of student loans when it comes to pursuing higher education. They may not always be easy, but nothing worth having in life is. There is no replacement for the feeling of accomplishment you get when you do something complicated on your own.
Student loans should be a last resort instead of the norm they've become. Two-thirds of people who graduate with student loan debt claim that it wasn't worth it. Don't be them. You shouldn't have to be stuck paying for education well into middle age. You should be someone who owns one of those beachfront Miami homes before thirty years old because you chose the more difficult path early on. You may not get everything just right, but in my experience, the path of action leaves the fewest regrets.