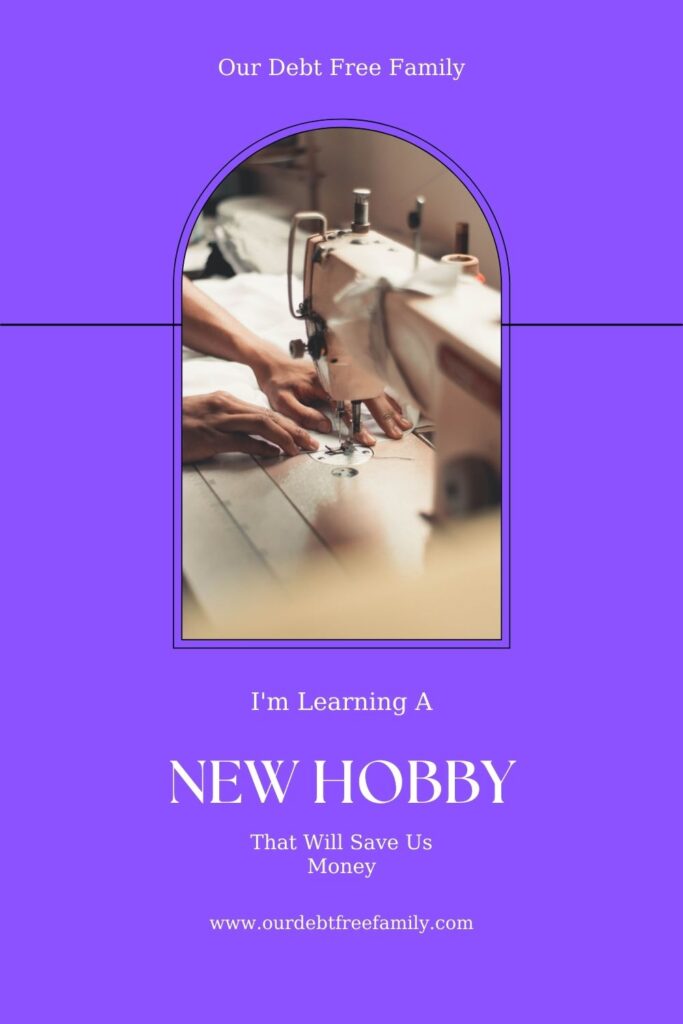 I haven't talked about it much here on the blog, but I'm big into crafting. I starting knitting when I was about five years old and, after that, I wanted to learn every craft I could get my hands on. One thing I never learned how to do was use a sewing machine. I can hand sew all day long, but I've never touched a machine. Until now, that is.
Yard Sale Finds
First, sewing machines can be pretty pricey (we're talking $100 for the most basic and an average of $300 for a decent machine). When my husband saw that my neighbor was selling one during the community yard sale a few weeks ago, he immediately called me. On his way back from grabbing our Saturday morning breakfast, he got $50 cash back. If she'd take $50, I would have a new sewing machine. ]
I walked over with my little one shortly after breakfast and found myself chatting with the woman. She was glad to sell the sewing machine for $50 and I happily lugged it back home. For a fully functioning Pfaff sewing machine, I got a steal. However, the real savings hasn't even kicked in yet.
How Sewing Will Save Us Money
Before we dive in too deep, sewing can be an expensive hobby. If you are purchasing new fabric, buttons, and only buying from the "fabric section" of your local craft store, you won't likely save any money. Your sewing machine will save you money if you are willing to be thrifty and think outside of the box. Here are some ways it will help us save money.
Stockpile clothing. If you're like me, there are plenty of clothes in your closet right now that you haven't worn in over a year. This clothing stockpile is actually a gold mine when it comes to sewing projects. Rather than go out and buy an entirely new outfit, I can create a new one with the fabric from older clothes.
Thrift shop for vintage pieces. Vintage clothing can have interesting patterns and design ideas that you wouldn't have come across anywhere else. The best places to find vintage outfits or fabric are yard sales in established neighborhoods. You might also be able to find good vintage pieces at your local consignment/thrift store.
Adjusting our current clothing. As my body continues to adjust to life after giving birth last year, it will be nice to have a sewing machine to make adjustments to my clothing. I'll be able to take things in (and possibly let them out) when we need adjustments to be made.
Kids clothes. When it comes to larger items that are hanging in the closet (like that $300 bridesmaid dress I'll never wear again), I plan to make some outfits for our little one. This can be a great thing to do with extra clothes you have – just downsize it into a child's outfit.
Making blankets. The biggest reason I got the sewing machine is because I enjoy making blankets. My first project will be a quilt made from my baby's onesies from her first year of life. While this doesn't technically save us any money, it does help us reuse items that would just get dusty in a box.
These are just a few of the ways my newest hobby will help save my family a little money. Not to mention, no one will ever have the exact clothing we have on (and that's kind of cool).
Readers, do any of you sew or tap into your crafty side to save money? Tell me about it in the comments!
Read More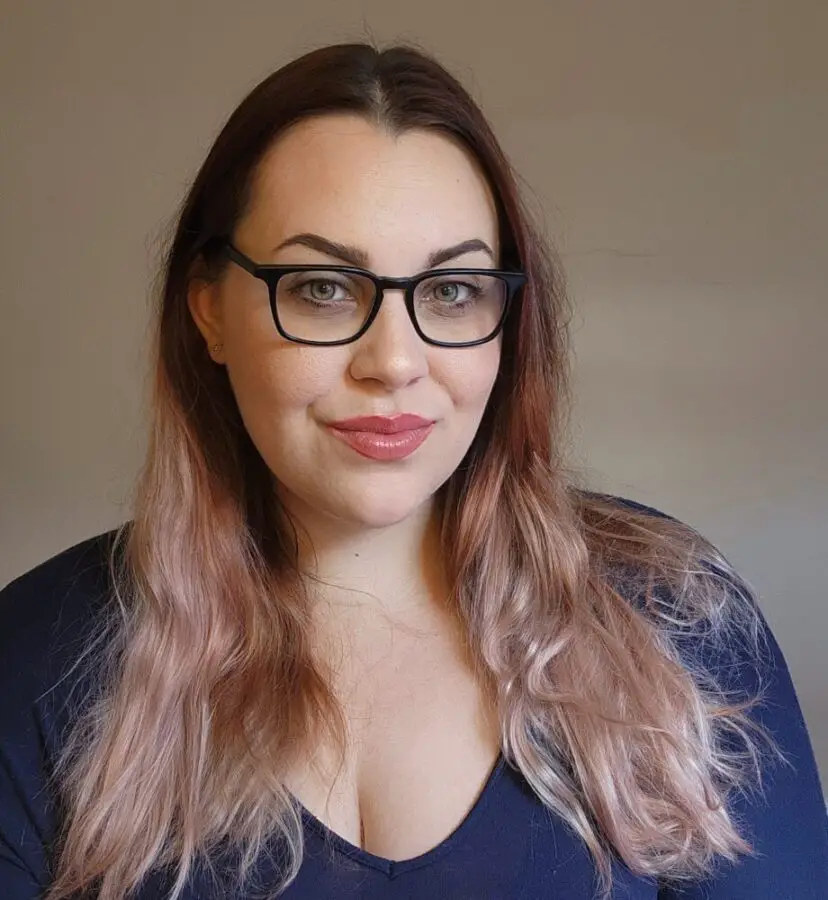 Amanda Blankenship is the Director of Social Media for District Media. In addition to her duties handling everything social media, she frequently writes for a handful of blogs and loves to share her own personal finance story with others. When she isn't typing away at her desk, she enjoys spending time with her daughter, husband, and dog. During her free time, you're likely to find her with her nose in a book, hiking, or playing RPG video games.