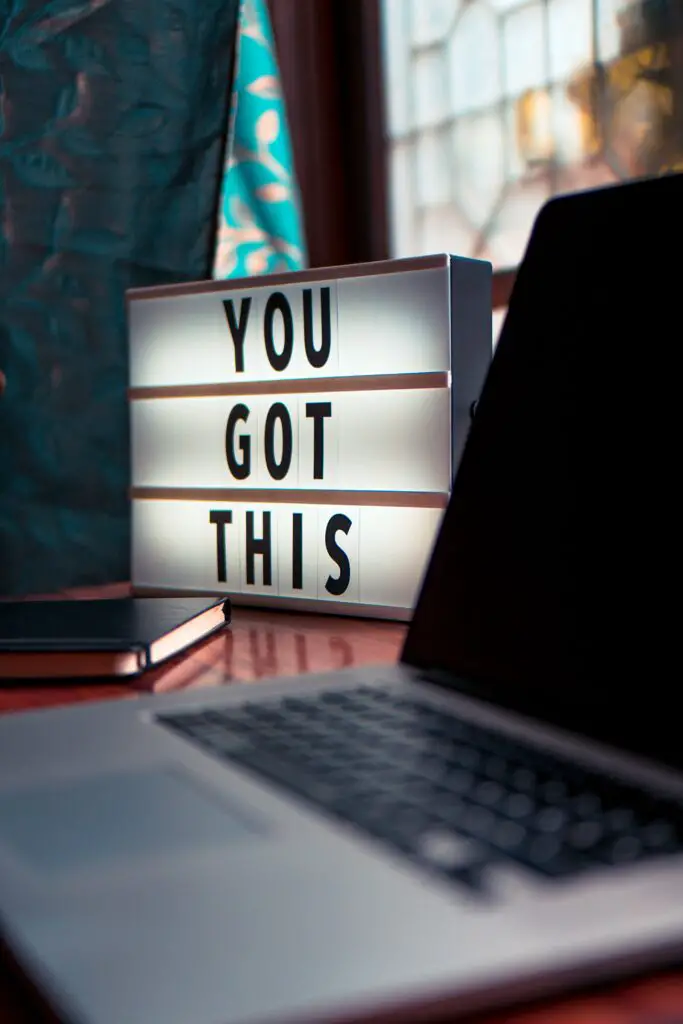 Oftentimes, it is easy to get bogged down about what isn't going right with your finances. Maybe you've gone over budget and feel like you'll never get be debt free. In times like this, you need to find the motivation to keep pushing forward towards your financial goals. Here are the debt free quotes I turn to for inspiration to get back on track.
10 Inspirational Debt Free Quotes
Whether you are looking for inspiration to get back on track or the motivation to get started, each of these money quotes has inspired me on my debt free journey.
"Money is only a tool. It will take you wherever you wish, but it will not replace you as the driver." -Ayn Rand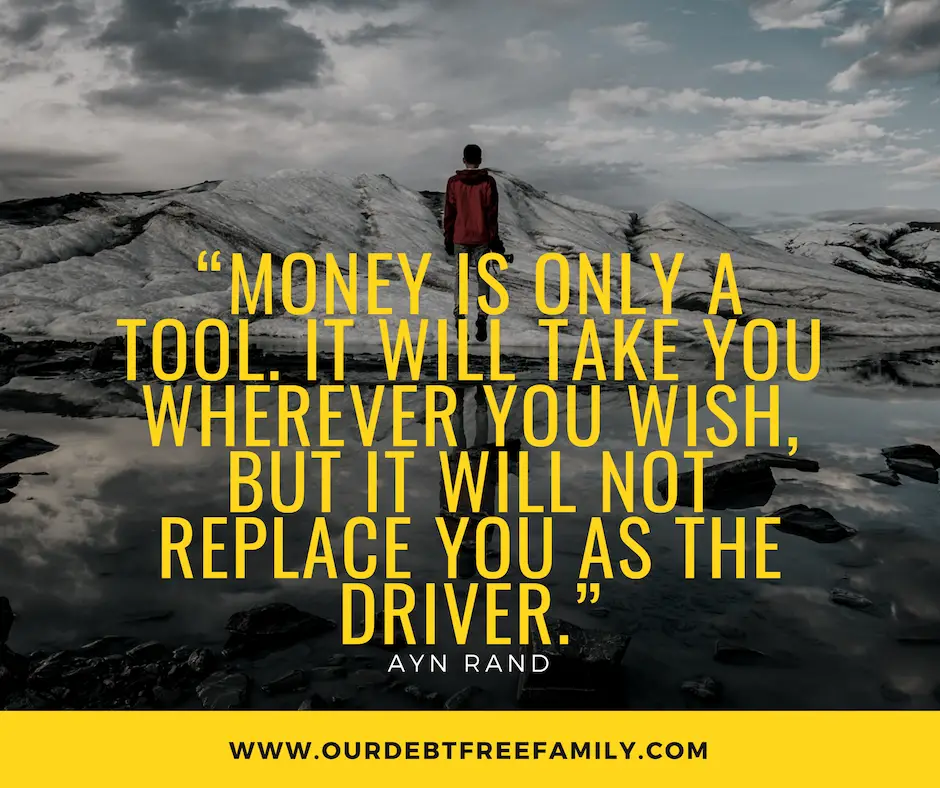 "Many people take no care of their money till they come nearly to the end of it, and others do just the same with their time." – Johann Wolfgang von Goethe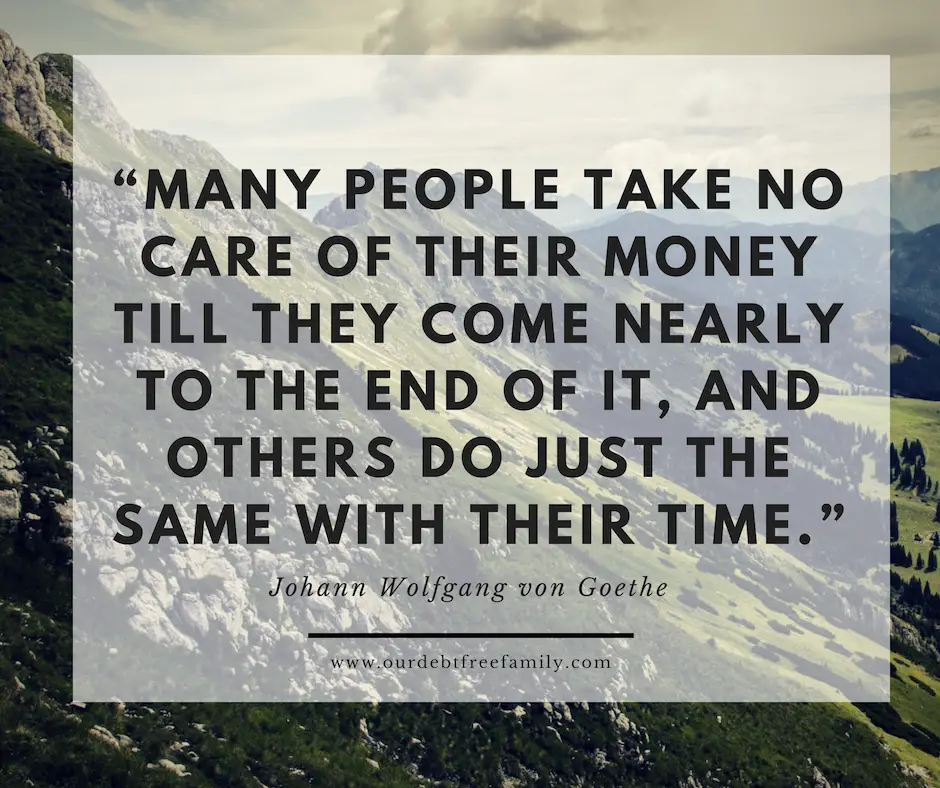 "Financial peace isn't the acquisition of stuff. It's learning to live on less than you make, so you can give money back and have money to invest. You can't win until you do this." – Dave Ramsey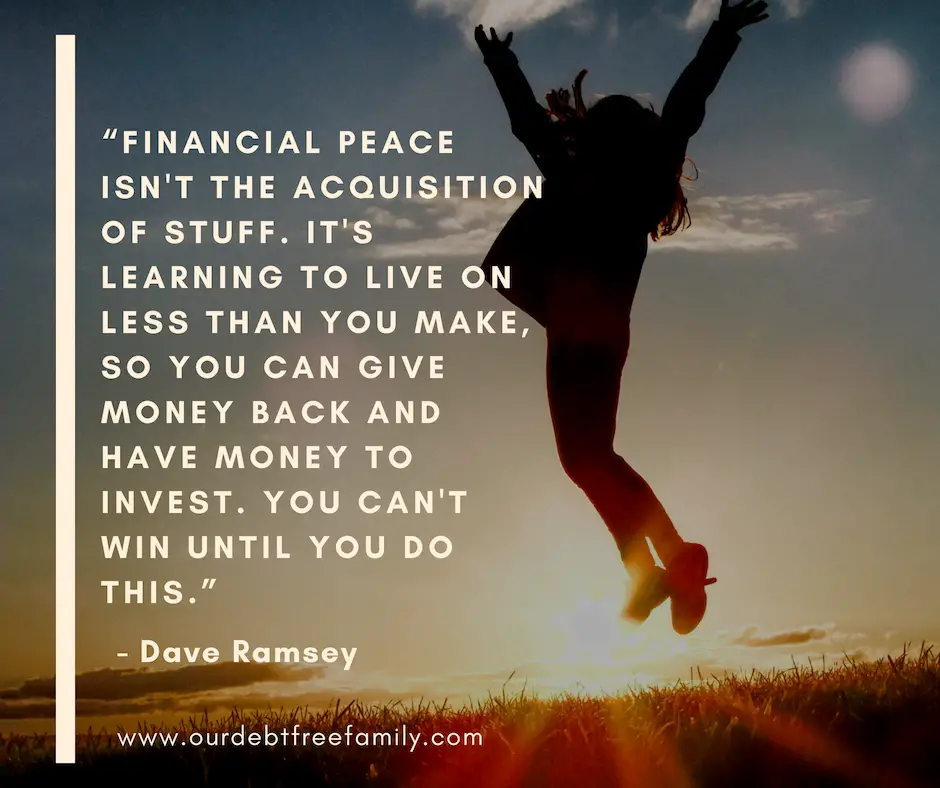 "A big part of financial freedom is having your heart and mind free from worry about the what-ifs of life." – Suze Orman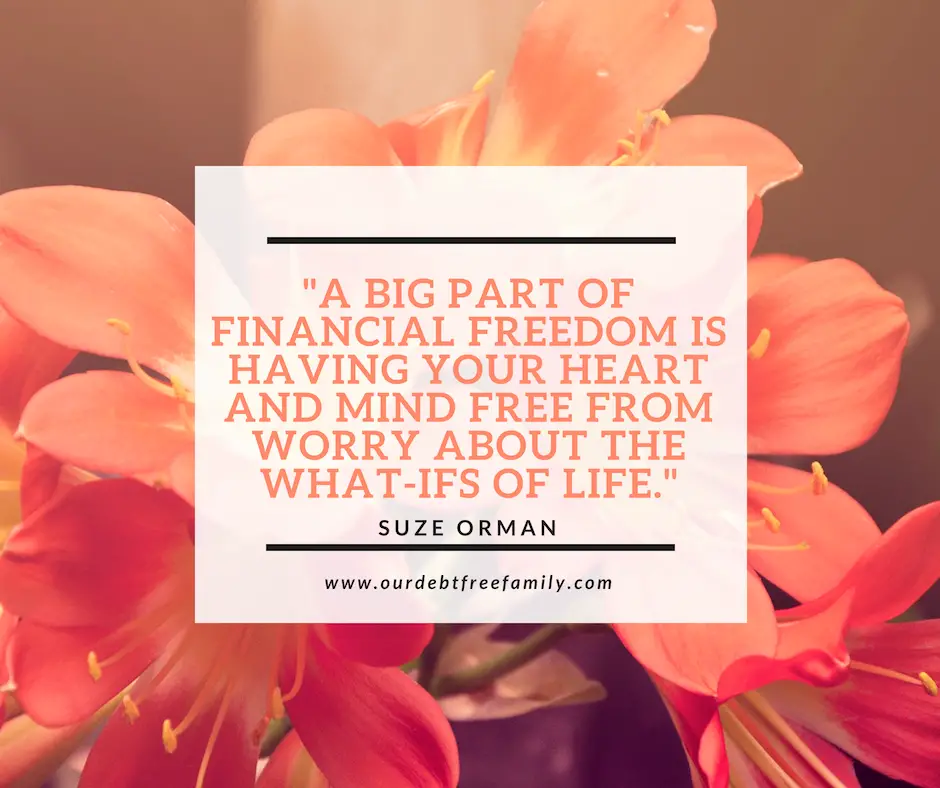 "When you know the impact of little expenses, you will realize that there is nothing little in this world." – Manoj Arora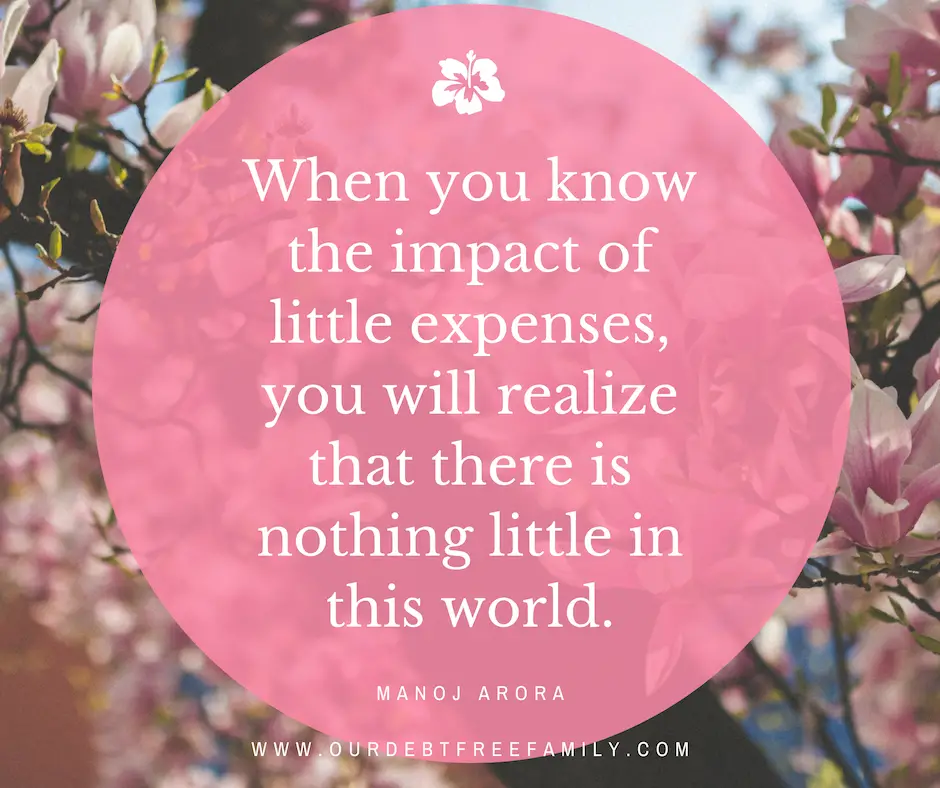 "It doesn't matter how slowly you go, as long as you do not stop." – Confucius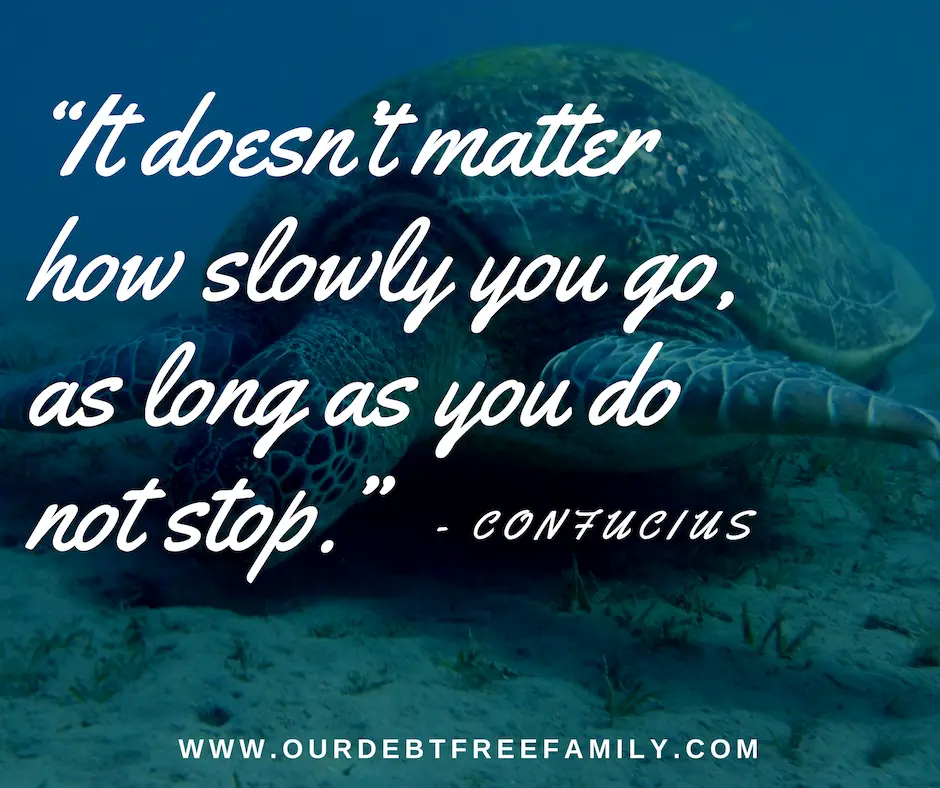 "The journey of a thousand miles begins with one step." – Lao Tzu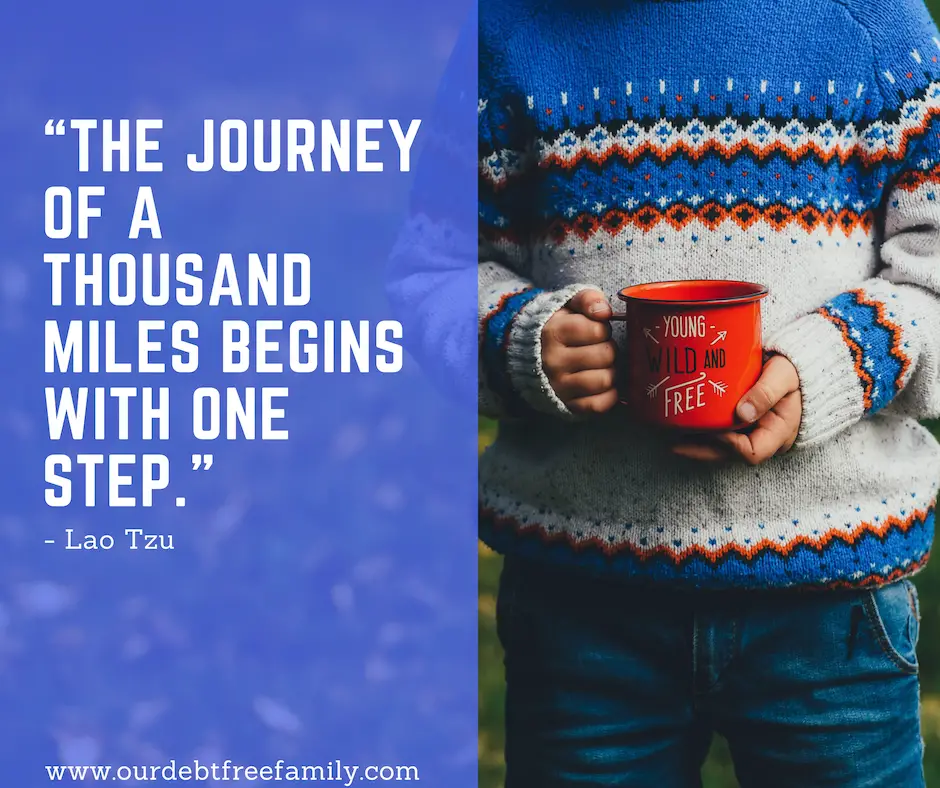 "It always seems impossible until it's done." – Nelson Mandela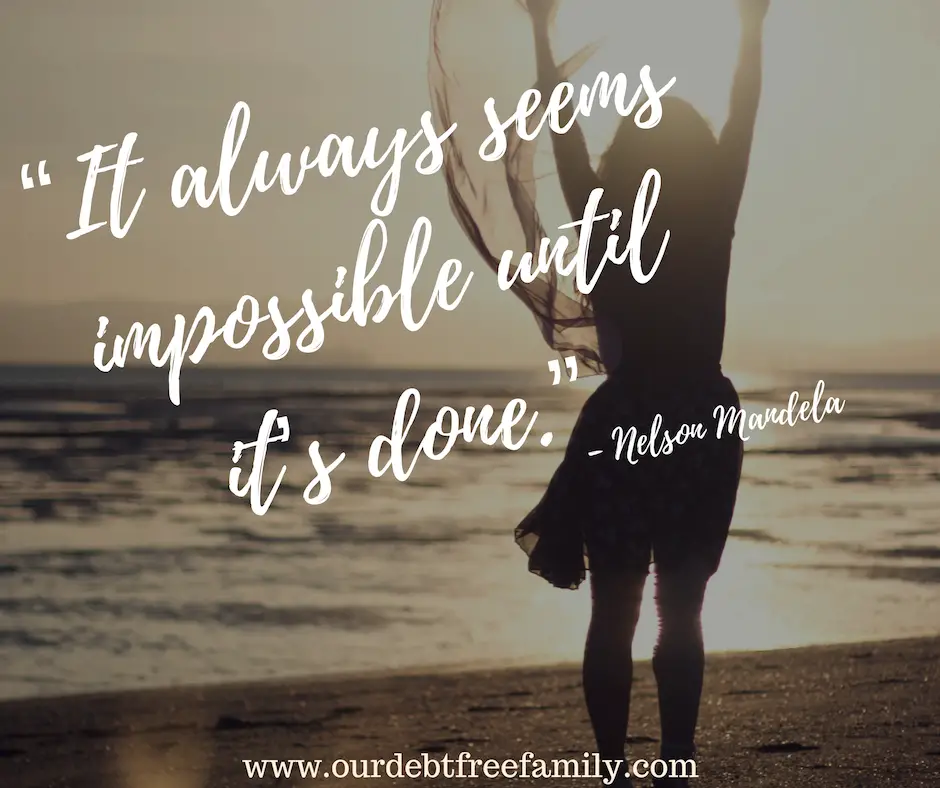 "Start where you are. Use what you have. Do what you can." – Arthur Ashe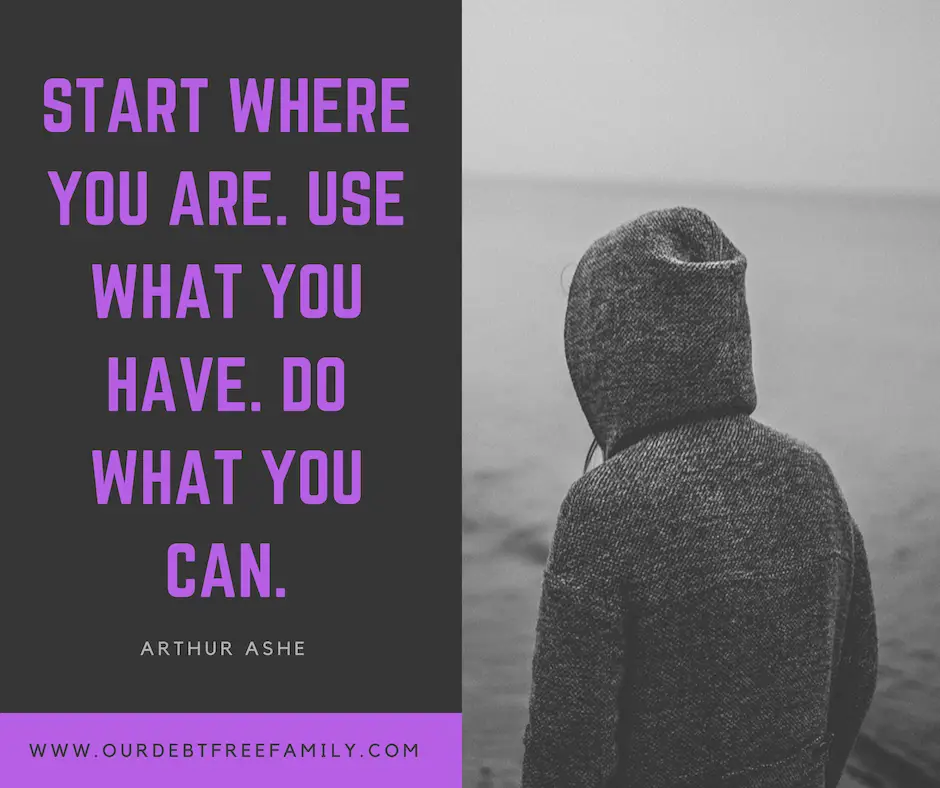 "The secret of getting ahead is getting started." – Mark Twain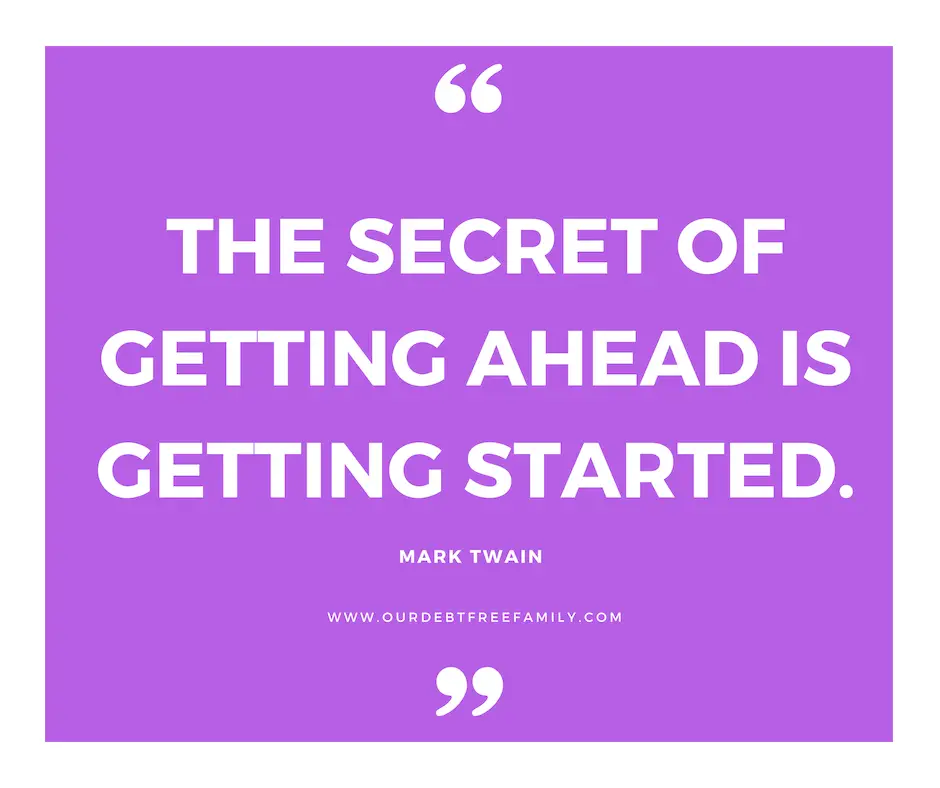 If I am having an especially rough day and find myself getting bogged down with what isn't going right, I take a look at these. I hope these debt free quotes above are able to help you on your journey as well.
Read More: