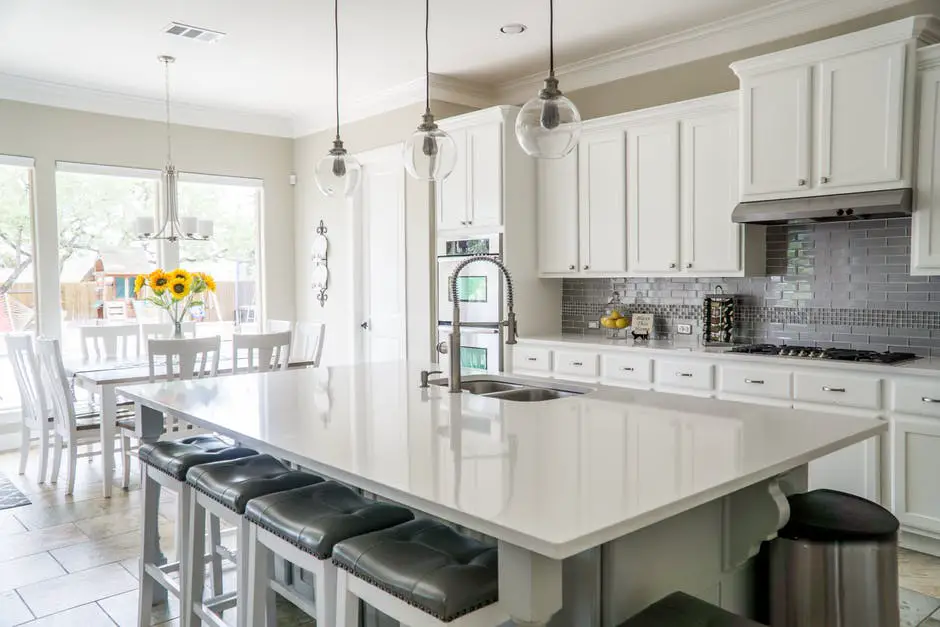 Are you finally ready to give your kitchen that long-overdo remodel? While it may look great and increase your home's value, it won't come cheap. In fact, the average kitchen renovation costs more than $20,000!
With everything from counters to flooring costing you a pretty penny, it's more important than ever to stick to your budget. Spending a little extra here and there can easily cost you an additional couple hundred or even thousand dollars.
But the good news is that sticking to your budget doesn't have to be so hard. Keep reading to discover our tips that will help you get the kitchen of your dreams without going over budget.
Break Down the Costs
It's no secret that your first step should be to make a budget. But it's not enough to say, "I don't want to spend more than $18,000." You'll end up losing track of how much everything has cost or you won't leave enough room for the final touches, and you're almost sure to overspend.
Instead, you should break down the costs. Write down every single thing you need to pay for, including materials and labor, do a little research to learn the average costs, and decide how much you can spend on each item.
This way, when it's time to go shopping, you know exactly how much you can spend on flooring, counters, cabinets, and whatever else you need.
DIY Where You Can
Some things are better left to the professionals. However, there are plenty of things you can DIY in your kitchen remodel.
Consider doing things like demolition, painting, and installing new ceiling lights yourself. If you're knowledgeable about flooring or cabinetry, do these too! You'll save a ton of money and can put that cash towards something else.
Have a Buffer
No matter how carefully you plan, you'll inevitably end up paying unexpected costs when it comes to bathroom and kitchen renovations. Or, maybe you fell in love with a counter that's a smidge too expensive.
Instances like this are why it's important to have a buffer in your budget. Allocate about 20% of your overall budget to this, so you have plenty of money to play with when surprise costs come up.
Prioritize
So, you bought cabinets that were a hundred dollar over budget? You can take that money from the buffer, right? While it's okay to do this for small amounts, you don't want to rely on this method or you're sure to spend all your buffer money in no time and break your budget.
Instead, you want to prioritize the different aspects of your renovation. Know what areas you want to splurge on and make a plan to cut back on less important areas if necessary.
Budgeting for Kitchen Renovation Costs
If you're planning on remodeling your kitchen, those price tags are probably stressing you out. But just follow our guide to ensure you keep your kitchen renovation costs within budget and get the perfect kitchen.
Do you want to wait a few months and save more before you tackle your kitchen remodel? Then check out our 12-week saving challenge to help you get started.