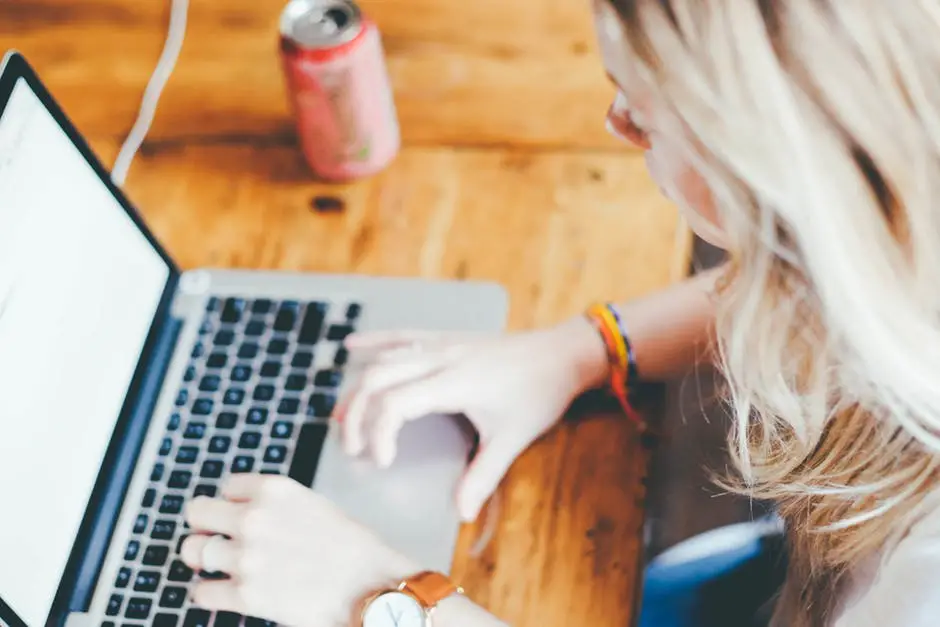 If you've been following Our Debt Free Family, you know that we like to encourage our readers to also contribute to our blog. The ODFF team is excited to announce that we are looking for a new volunteer blogger(s) to regularly write for the site.
If you think you may be interested in writing, we are looking for someone who will be able to write one or two posts each week. Researching and writing for blogs can take a good bit of effort so you will want to make sure that you will be able to devote time to it. Here are a few other things we are looking for in a blogger:
You don't need blogging experience. We would love for you to share you personal finance tricks, hacks, debt stories! However, you will need to provide at least one sample of your writing for our review.
Be willing to interview and be interviewed. Sometimes blogging includes chatting with people and both asking and answering questions. You'll have to be ready to do so.
You also need to be willing to interact with readers. If our readers are commenting on your post, we'd like for you to respond to them and create a dialogue.
We aren't looking for a personal finance expert but some background in personal finance, a great debt payoff story or even frugality tips is a plus. We want you to be interested in what you are writing about!
This is a volunteer position. While there is no direct compensation made for each post, there are some opportunities for bonuses, especially if a post is performing extremely well (getting traction). We want someone who is looking to write because they want to help others, whether it be helping them learn to save or, for example, providing tips on how to make your own laundry detergent.
Those who are interested in writing for ODFF should email James, at [email protected]. He will get back to you with more information and chat about a writing sample. If you have any questions feel free to leave it in the comments below or call James at 202.468.6043.