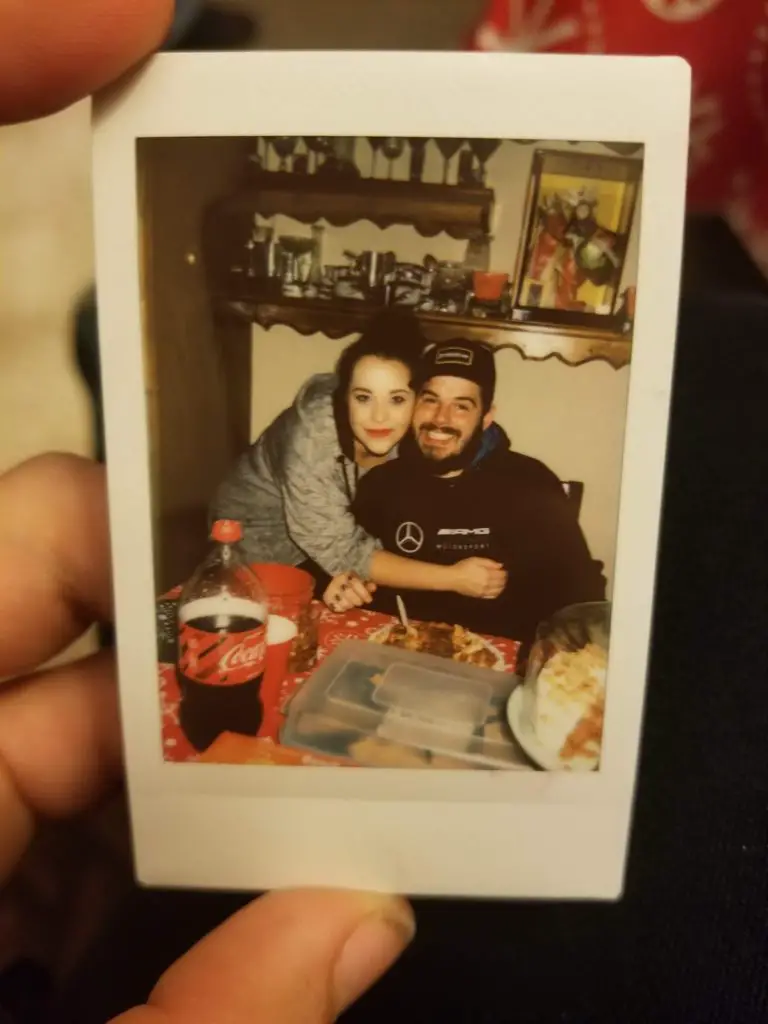 As the end of the year approaches, we are doing a bit of reflection where our finances are concerned. 2019 definitely threw us for a loop in many ways. We didn't get as much debt paid down as we'd like to because it seemed every time we turned our heads there was something else we needed to spend money on. All of this has led to us deciding we are going to have a "skinny" Christmas this year and focus on 2020 and what's next for us.
Our Christmas Plans
Initially, we'd planned on visiting our family for Christmas, as most people do. However, both of us were stressing about how exactly we were going to be able to afford to do that. A good rule of thumb is if you're stressing financially about how to do anything that isn't necessary, you probably shouldn't be doing it.
Not only that, but my husband has gotten a new job that starts two days before Christmas! This job should be a game-changer for us in 2020, but asking for time off immediately is never a good look. So, no trip home for Christmas made the most sense for us.
Instead, we will be staying home and I'll be cooking a small meal for us here Christmas Day. We won't be doing any large Christmas exchange and will be saving our money for new furniture (which we need terribly) and, of course, paying off more debt.
Looking Forward to a More Prosperous Year
We know two awesome things going into 2020 that are helping us look forward to a more prosperous and more successful new year.
My hubby has a new job that will have guaranteed pay. Having a guaranteed weekly minimum paycheck will definitely help us with our budget and plot our road to debt freedom!
We've completed paying our security deposit so our rent is going down! This will save us about $200 per month.
Once he's gotten his first couple paychecks and we have our emergency fund back in order, we will be paying things off as fast as we can. We have three accounts all under $500 right now, which will be paid off soon (how exciting is that?!). For now, we are waiting out the holiday, looking forward to a quiet Christmas at home, and plotting our amazing journey for 2020.
Readers, have you started thinking about what you'd like to accomplish with your finances in 2020? Let me know about your goals in the comments below! 
Read More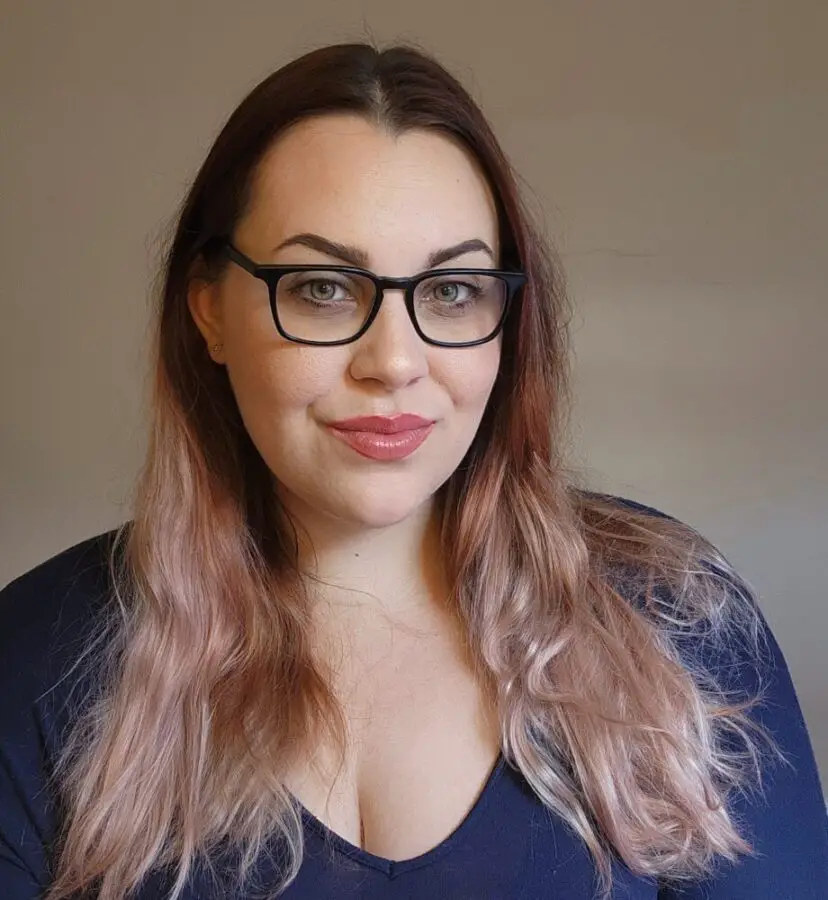 Amanda Blankenship is the Director of Social Media for District Media. In addition to her duties handling everything social media, she frequently writes for a handful of blogs and loves to share her own personal finance story with others. When she isn't typing away at her desk, she enjoys spending time with her daughter, husband, and dog. During her free time, you're likely to find her with her nose in a book, hiking, or playing RPG video games.