March 18, 2019 was the day my husband and I got married. As you know, it has been a wild ride. We got married and, two days later, moved to Atlanta (a place we'd only visited once). We were adventurers. Both of us would jump at the opportunity to experience something new. Three years later, everything and nothing has changed.
We still jump at the opportunity to experience new things, but we do some research and make sure it is in the budget. There is also nothing in the world that would make us want to live in a big city again. Love to everyone in Atlanta, but we didn't have a good time there. Maybe it was bad timing (COVID-19 and all), but our experience there turned us off of living in the city altogether.
Our relationship over the last year has only gotten stronger. At this time last year, I was pregnant and we were eagerly waiting to find out the gender. Neither of us were surprised with the ultrasound tech told us we were expecting a baby girl.
I got to see my husband, who was already my best friend, become a dad. It looks good on him! He also kickstarted a new career where I know he will do amazing things. We nourished each other's hobbies and helped each other grow. "And like the Grinch" my heart has grown at least three sizes this year to shower our little family in love each day.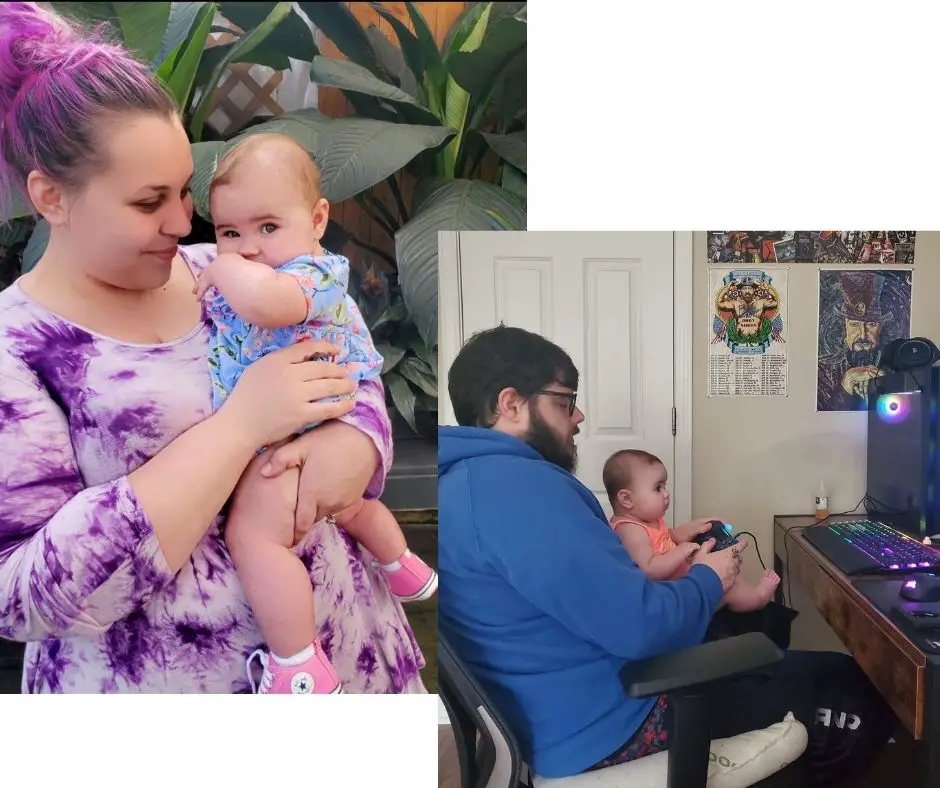 Financially, we are so much better off than we were three years ago and even more so than when we first moved in together six years ago. During our relationship, we have been homeless living in a motel, a great apartment we loved, a run-down temporary house, crowded in a 450 sq. ft. condo with bed bugs, and now in our little three-bedroom rental. We've been through it all.
The biggest thing we both need to get adjusted to is being able to live rather than just survive. There have been a lot of really intense situations we've dealt with over the last few years. Motel living, bed bugs at Christmas, moving back to North Carolina to discover I was pregnant one month later. Right now, I'd love for us to be able to sit back and really enjoy this moment in our lives instead of constantly wondering how we will pay for rent or what if XYZ happens? I want to live rather than just survive.
All in all, we have had a great anniversary. We got a few kid-free hours, ate great food, visited the bookstore, and got to do a puzzle. Of course, we got plenty of time with our little one too. Cheers to three years and a lifetime ahead of us. I can't wait to see where it takes us.
Read More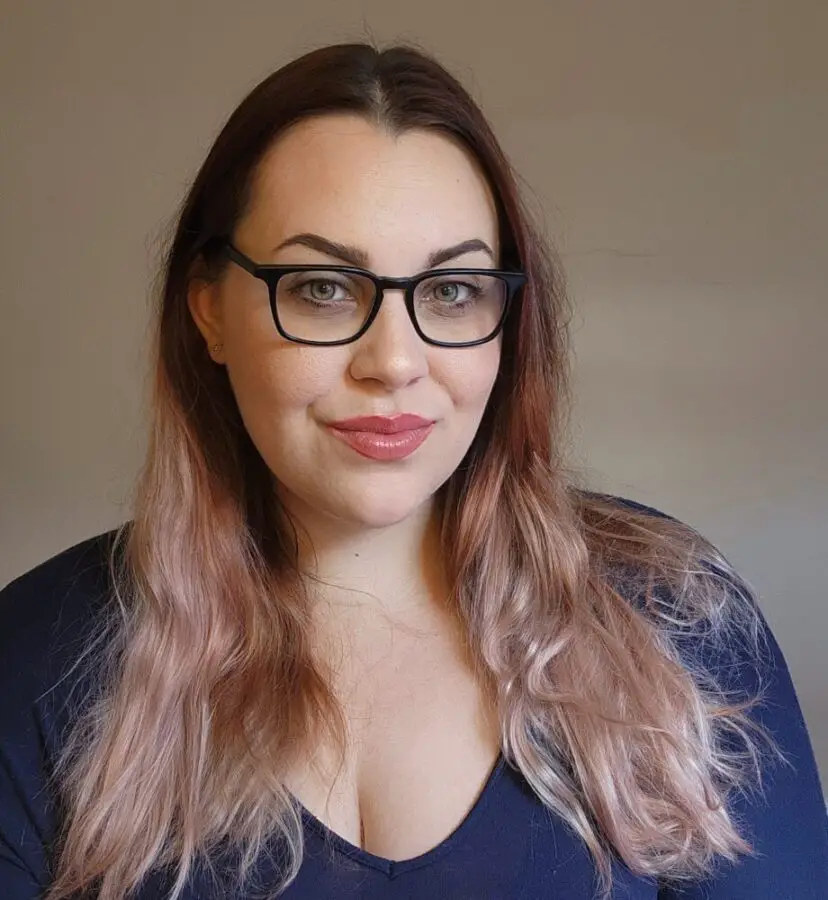 Amanda Blankenship is the Director of Social Media for District Media. In addition to her duties handling everything social media, she frequently writes for a handful of blogs and loves to share her own personal finance story with others. When she isn't typing away at her desk, she enjoys spending time with her daughter, husband, and dog. During her free time, you're likely to find her with her nose in a book, hiking, or playing RPG video games.