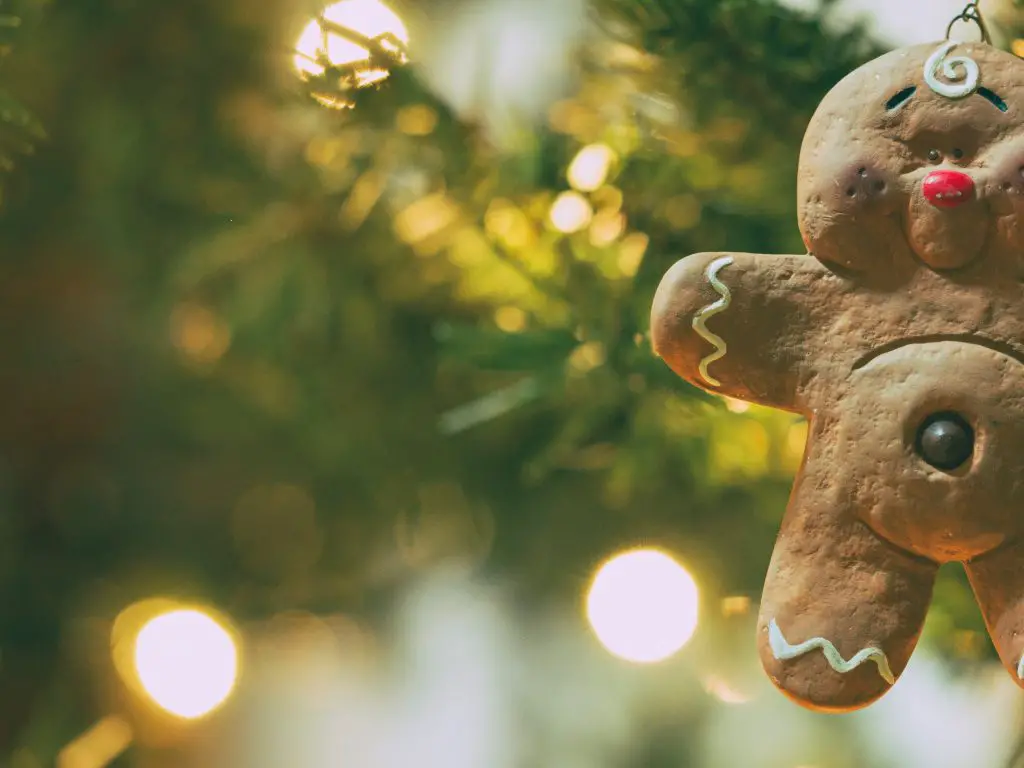 Two years ago, I got on the blog and talked a bit about people "Christmas shaming." Most people moan and groan when you bring up Christmas before Thanksgiving, but in all reality, if you begin prepping for the holidays early it can prevent you from going into debt and help you save money. Here's how we're planning to spend the holidays and a piece of advice for getting ready for your own celebration.
Getting in Gear for a Busy Season
Before moving to Atlanta, we would typically travel or host holiday celebrations. Sometimes we'd go to Pennsylvania or Tennessee to visit family. Other times we'd host the holiday events at our home. Last year, we had Thanksgiving at our home and a Christmas celebration there as well. However, this year will be a bit different.
It is our first year away from home during the holidays together. We won't likely be traveling anywhere to celebrate and our families won't be traveling here. Instead, we will be starting some of our own traditions here in Georgia. Because I am a fan of establishing our own traditions and prepping for the holidays early, I've already begun brainstorming what we will do.
For Thanksgiving, my husband and I will be having a very small, intimate dinner at home. In place of purchasing a full-sized turkey, we will likely buy two small cornish hens. Of course, I'll also cook up a few things to make sides and a yummy dessert. The total dinner should cost less than $25. We will also probably take the dog to the park and put up the Christmas tree that evening.
Christmas will be a little different. Instead of swapping gifts with everyone, we've decided to stay home and attempt to start our own fun holiday tradition. We will do Christmas presents for each other and send out a Christmas letter to our friends and family with a new photo of us and the dog. The letter and photos will cost less than $30 altogether. We will also have a yummy Christmas breakfast and likely a ham dinner on Christmas Eve. All in all, it will be extremely low-cost.
When Should You Start Prepping for the Holidays?
You're reading this probably thinking, "why would you plan ahead for such a small celebration?" Well, planning ahead is what keeps my husband and me from racking up credit card debt around the holidays. We put caps on how much we will spend, plan out meals, and make things special by spending time with one another instead of placing value on items.
If you're thinking you'll spend a bit during the holidays, it is even more important to start prepping ahead of time. Not to mention, there have been studies to show that people who put up their Christmas tree earlier and prepare for the holiday are generally happier. They are also less likely to suffer from things like seasonal depression.
Forty-three percent of Americans begin decorating and preparing for Christmas before Thanksgiving week. You may even find planning ahead puts you in a better mood, overall. While it certainly isn't necessary, it is a good idea to prep early to keep your finances and mood in check during the busiest time of year.
Read More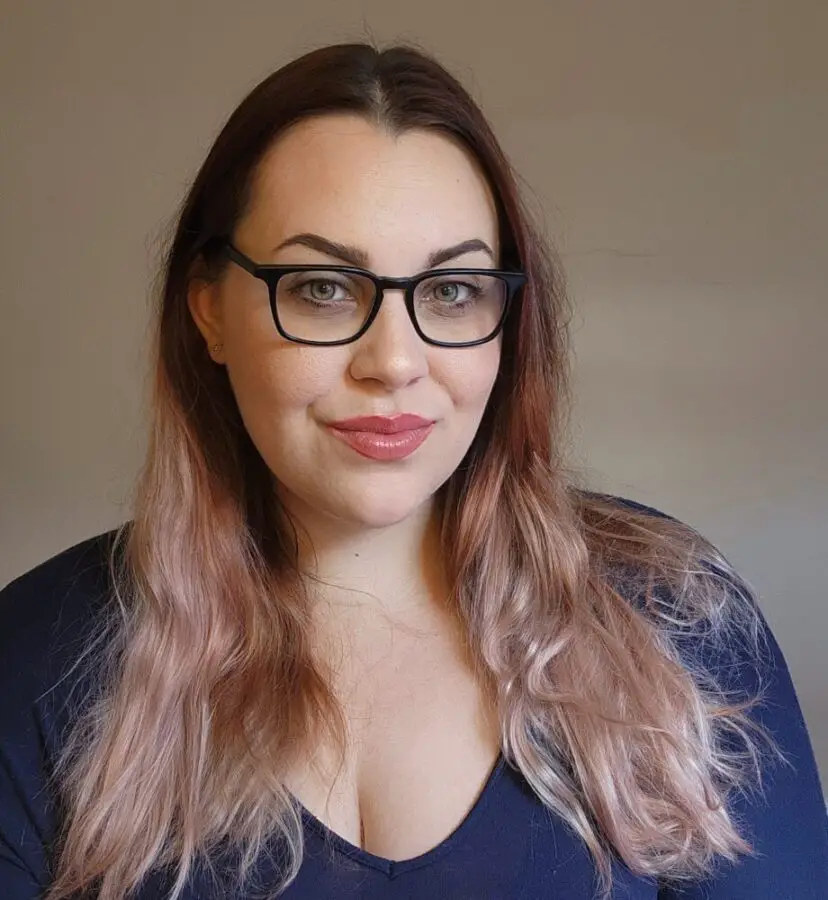 Amanda Blankenship is the Director of Social Media for District Media. In addition to her duties handling everything social media, she frequently writes for a handful of blogs and loves to share her own personal finance story with others. When she isn't typing away at her desk, she enjoys spending time with her daughter, husband, and dog. During her free time, you're likely to find her with her nose in a book, hiking, or playing RPG video games.