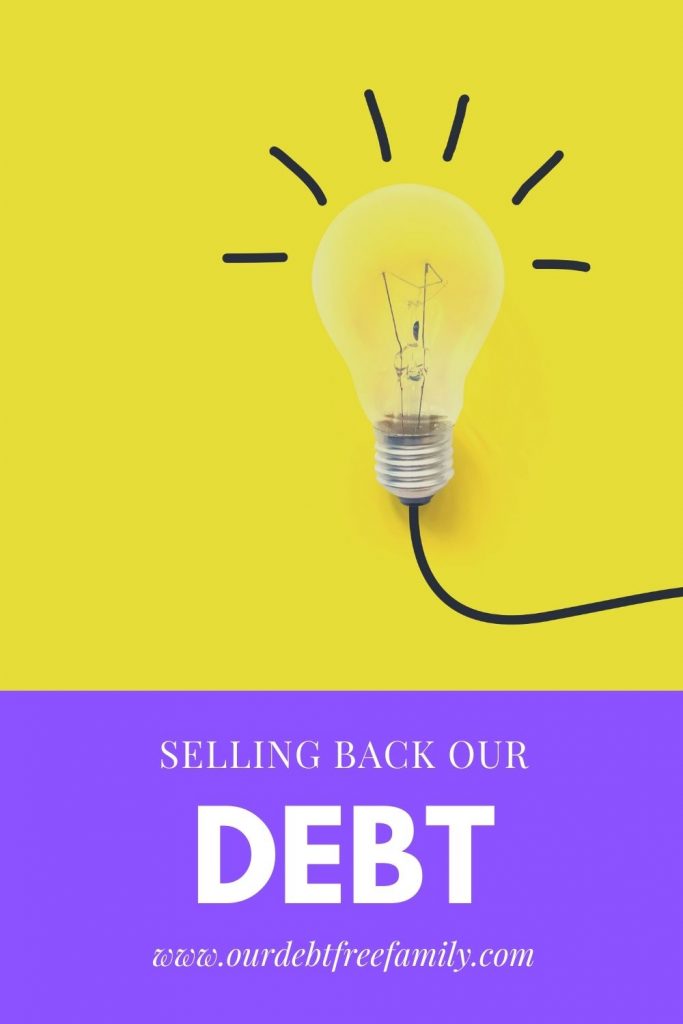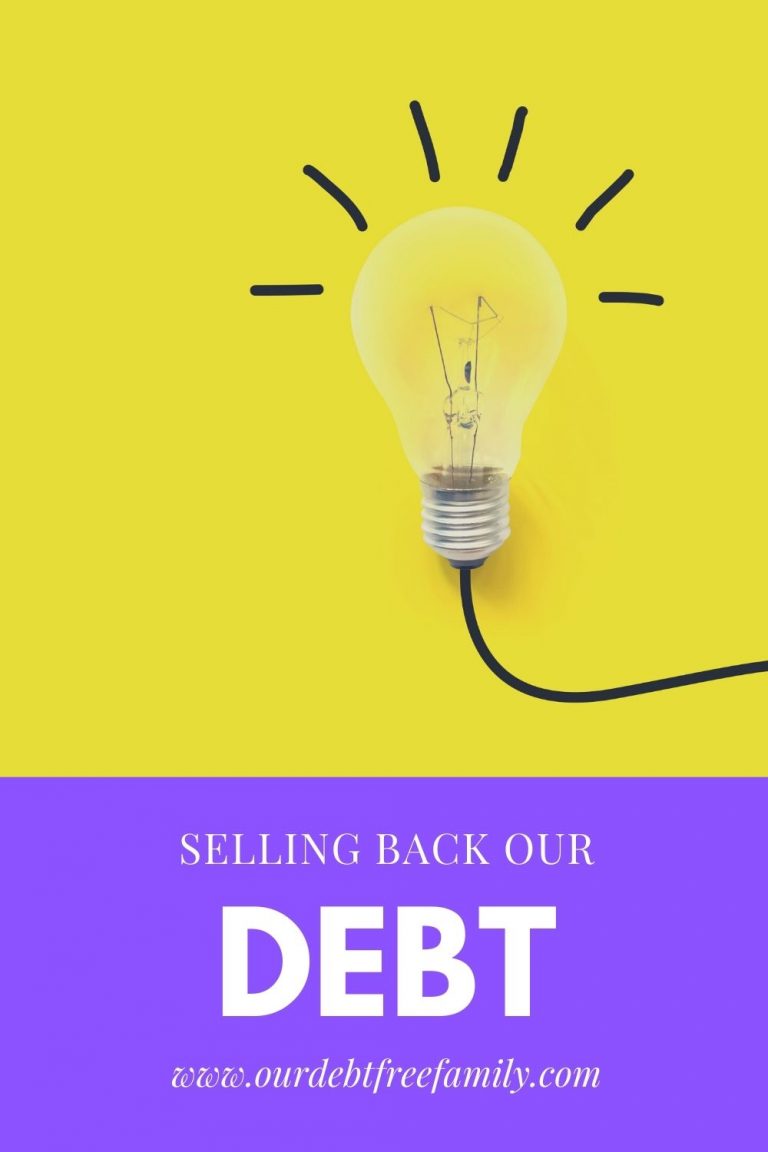 With recent career changes and a few months without a second income, we have been looking at ways to improve our finances. Like many other people during the pandemic, we experienced job loss and decreased wages last year. The loss in work pushed us to move sooner and make changes. One thing we settled on doing to help improve our situation was selling back debt that is no longer serving us. Here's how we are doing it.
Selling Back Debt
You may be thinking to yourself, "There is no debt that serves you." However, when it comes to the debt we have had to take out to further our careers, it was serving us in a way. You may remember my husband's tool debt from his time in the shop as a mechanic. When the pandemic hit, the shop he was working for downsized, and he was one of the newest employees, so he was cut.
This put us in a position where we had to continue paying for tools that weren't being used as well as a storage unit to keep them in. It was a major drag on our finances overall. Eventually, because we no longer had that second income, it became impossible to keep up with the monthly payments. So, we started looking at our options.
At first, we looked at selling the toolbox and some of the tools to help pay off the debt. Once again, the pandemic made this pretty impossible. No one was looking to spend thousands of dollars on a toolbox when a lot of other people were out of work too. Eventually, the account went into collections early this year as we continued to look at our options.
How Selling the Debt is Helping Us
After discussing the issue with the company we are indebted to, they said they would be willing to buy back some of the items he had purchased and subtract the total from the amount owed. While this didn't completely get rid of the debt we have, it did get the storage bill off our backs. It also decreased the amount we owed by $7,500 when all was said and done.
We didn't get rid of everything either. They wouldn't buy back used tools. So, my husband still has everything he needs in the event he wants to return to working in a shop or wants to do some side work as a mechanic. So, the security of having the tools for the job is still there.
For now, it also gets the monthly bill off our plate. Obviously, the amount in collections will still need to be paid off, but the $400+ monthly bill is not weighing on us at this very moment. We can shift our focus to paying off some other items, getting things caught up, and then settling with the collections agency later on in the year. For us, that is a win.
Readers, have you ever sold back debt like we did? 
Read More