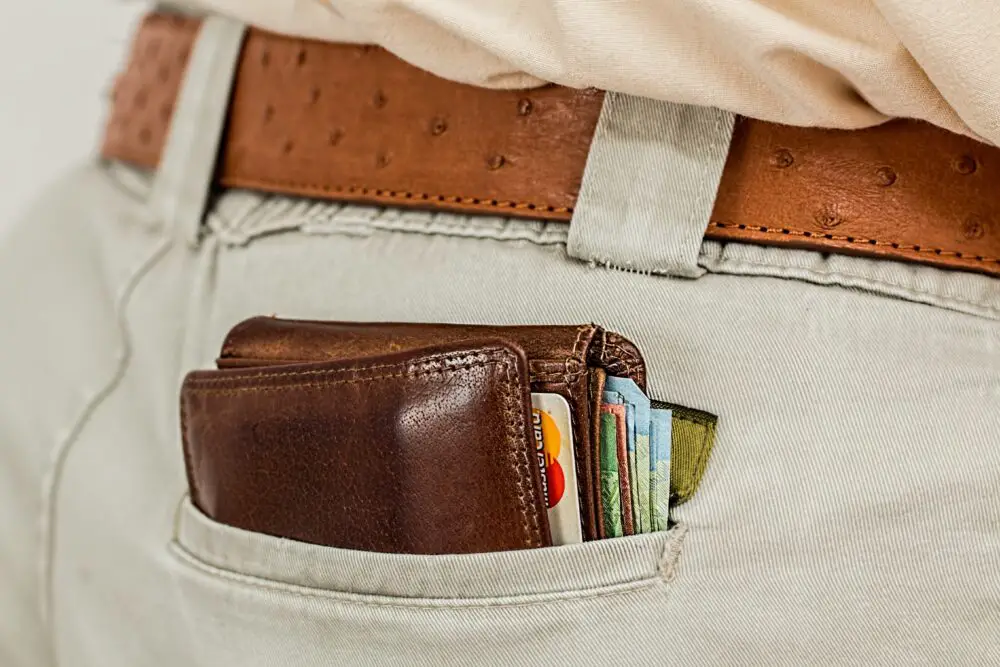 If you have bad credit, your future may feel pretty bleak. This is understandable, as poor credit comes with a number of side-effects including high insurance premiums and problems getting approved for loans. A negative score can even affect your ability to get a good job.
Fortunately, there are ways to improve your credit standing on your own. All you need to do is educate yourself on the process and start practicing healthy financial habits.
To help you out, we're going over ten steps for effective credit repair. Working through these will help you open the door to financial freedom.
Let's get started.
1. Obtain Your Credit Report
Before you start taking steps to repair your credit, you need to understand what's hurting your score. Getting a copy of your credit report will show you what you need to work on and if there are any errors.
You're entitled to a free, annual copy of your report from the three credit bureaus. These include Equifax, TransUnion, and Experian.
If you were recently turned down for a loan as a result of your score, this also entitles you to a free report. When obtaining a copy, make sure you go through one of the three credit bureaus.
2. Ensure Your Report Is Error-Free
Once you have your report, you'll need to go through it and check for mistakes. This is an important step, so take your time.
You'll first need to ensure all your personal information is correct. Then, move on to the details of your credit and financial history.
Ensure all credit cards and debts listed are yours. If you see something you're not familiar with, highlight it. You'll also need to ensure all balances are correct and that there aren't any discrepancies with late payments.
If you have a long credit history, your report may seem overwhelming. You may want to look at the best credit repair reviews to find a qualified company to help you out.
3. Report Incorrect Information
If you notice strange or incorrect information on your report, you need to alert the credit bureau right away. These errors could have a big impact on your score.
Some common errors to watch out for include a late payment that never occurred or a collection agency trying to recover a debt that wasn't yours.
If you notice things you're not familiar with, there's a chance identity theft has occurred. It's important you report the fraud right away so your credit doesn't take on further damage.
4. Get Current on Past-Due Accounts
Now that you've obtained your report and addressed any mistakes, it's time to start taking steps to repair your credit standing. You'll need to start by getting current on all overdue accounts.
Payment history is a contributing factor to your credit score. If you have outstanding payments from credit cards or loans, you need to pay the minimum balance right away.
If you can't afford to pay off your outstanding bills at the moment, contact your creditors and ask if they'll work out a payment plan for you.
5. Ask to Have Negative Marks Removed
If you have a few late credit card payments on your report, there's a good chance you can get them removed. Sometimes your creditors will work with you on this.
Let's say you have a good history with a particular credit card aside from one late payment. It can't hurt to call them and ask if they'll have it removed.
6. Start Working on High Balances
As a rule, you want to keep your credit card balances less than 50% of your total limit. High balances hurt your credit score.
You need to form a plan to start paying down your balances. This may seem hard at first, but if you're disciplined, you'll start chipping away at your debt.
Set aside money each month to throw at one credit card. Once you get the minimum payment down a bit, you'll be able to pay off more and more each month.
7. Concentrate on High-Interest Accounts
If you have multiple credit cards or loans you need to pay off, it's better to work on them one at a time. Start with the one with the highest interest rate.
Cards with high interest rates are dangerous. If you only pay the minimum balance, you'll end up spending a fortune on interest without paying anything off.
Another good idea is to look into balance transfers with no-interest offers. However, if you do this, make sure to start paying the balance before the transfer offer ends.
8. Increase Credit Limits
When your balance on a credit card encompasses a large portion of the total limit, your credit score suffers. That's why maxing out your card is a big no-no.
By increasing the limit of a card, you improve the ratio between your balance and limit. This helps your score while you work to pay off the balance.
However, don't make the mistake of purchasing items on the card now that your limit is higher.
9. Get a New Credit Card
It may seem counterintuitive, but getting a new credit card can actually help your score. However, you need to manage it wisely or you'll end up doing more damage.
A new account will help improve your credit card utilization. This refers to the ratio between the balance and limit on a card.
When looking for a new credit card, opt for one with no annual fees. You may want to ask your bank what they can offer you.
10. Maintain a Healthy Payment Plan
After you've paid off all overdue balances and gotten your monthly bills under control, you need to start practicing good financial habits. This means paying every bill on time and controlling your spending.
Set up automated payments from your checking account so you're never late on a credit card bill. By slowly paying off debt and avoiding additional late payments, your credit score will start improving.
Start the DIY Credit Repair Process Today
The faster you start taking measures to improve your credit score, the quicker you'll get out from under suffocating debt. Eventually, you'll see a much bright financial future ahead.
Use the steps discussed above and get the credit repair process underway now.
Check out more articles for tips and tricks for becoming debt-free.