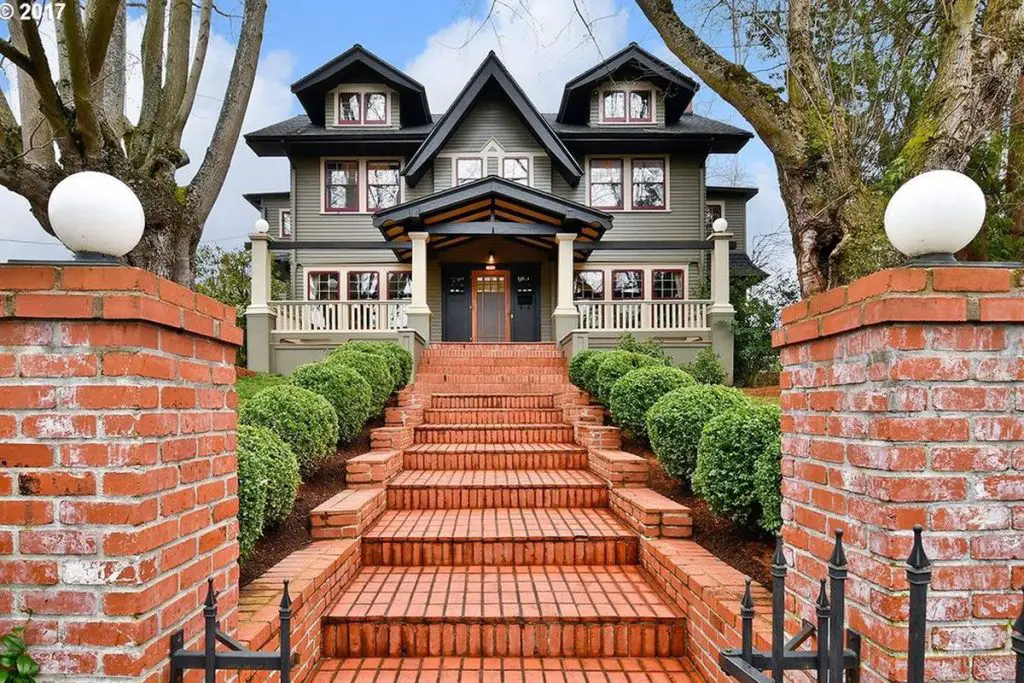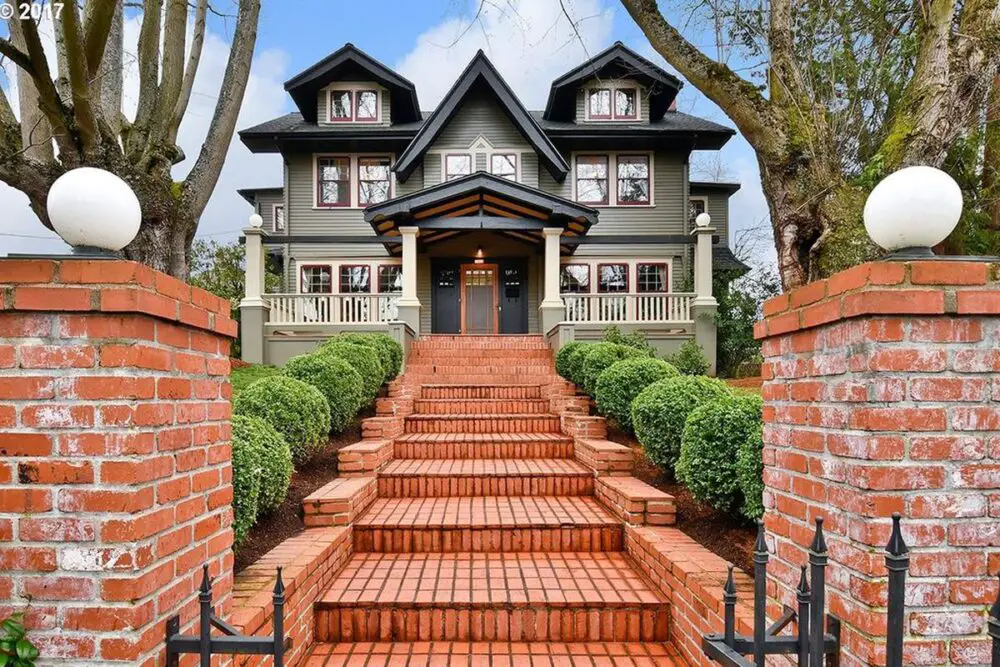 I've been looking at the prices of homes in my area more and more recently. Next year I'll be 25 years old and Charlotte will always be my home. However, the real estate prices in Charlotte can be astronomical in some areas (especially the nicer ones most people want to live in). In fact, some of the prices of homes were close to $1 million or more. Thinking about that got me wondering, what does your salary need to be to be able to afford a $1 million house?
What Does a $1 Million Mortgage Mean?
A $1 million house isn't just $1 million. You'll have to pay for interest, taxes and insurances as well. When you're trying to figure out what your monthly mortgage payment will be you'll have to also decide how much each of these factors will add to your bill.
When figuring out how much income you need for a $1 million house there are a few things to take into consideration. Ultimately, you'll want to decide what your monthly mortgage payment will amount to. Monthly mortgage payments involve a number of factors, including principal and interest (P&I), taxes, private mortgage insurance (PMI) and homeowner's insurance.
Principal & interest, also known as P&I, is what your flat mortgage payment will be (with no taxes or insurance). On a 30-year mortgage you'll be paying approximately 4.08 percent interest. On top of that you'll need to pay property tax on your $1 million house. The average property tax is about 1.21 percent. You'll also need to add another $1,000 or so monthly for private mortgage insurance and homeowner's insurance as well.
With P&I, taxes and insurances added in together, the mortgage on a $1 million house is about $6,783.66 per month. That being said, what would your annual income need to be to afford a $1 million house?
---
Other readers also enjoyed: 
---
Salary Needed for $1 Million House
Most people don't need a $1 million house, however, personal finance gurus say your mortgage or housing payment should be no more than 28 percent of your income. With that in mind, your take-home income needs to be around $290K each year to afford the mortgage on a $1 million house.
Taking out a loan on a $1 million house probably isn't necessary though. You can probably get something a bit cheaper. Here are a few more popular home prices and the annual income needed to afford that home:*
$250K home – Estimated monthly mortgage $1,695.92; Annual salary $72,500.00
$300K home – Estimated monthly mortgage $2,035.09; Annual salary $87,000.00
$400K home – Estimated monthly mortgage $2,713.46; Annual salary $116,000.00
$500K home – Estimated monthly mortgage $3,391.83; Annual salary $145,000
* Each of these figures is estimated with the assumption that each individual is taking out a 30-year mortgage.
Although I won't be buying a home for a few years, it is always a good idea to know what you can and cannot afford, based on your income. The information above is a great starting point when deciding what your budget for a home should be.
Have some advice to new homebuyers? Let us know! 
Photo: Curbed