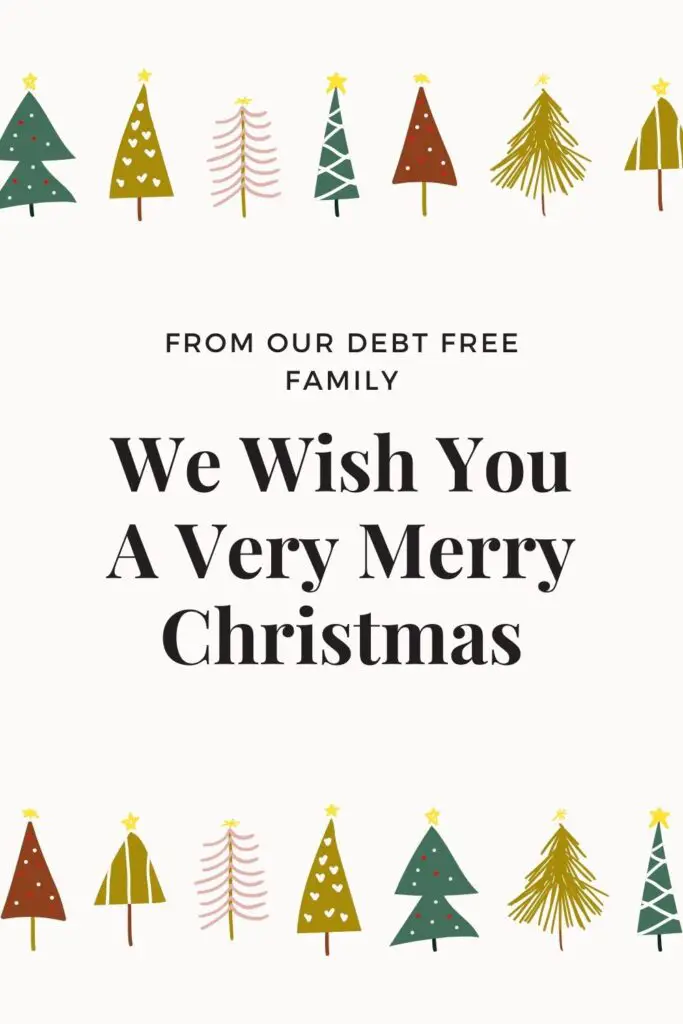 Christmas time is usually hectic. Both my husband and I are typically working to meet end-of-year goals while rushing to get things done for the holiday. However, this year, our little one has forced us to slow down a little. That's something kids tend to do, by the way (if you don't have any). Despite our usual seasonal tasks being a little thrown off, we are planning to spend Christmas with family and surrounding the newest member with love.
A Christmas That Came Together
All in all, this Christmas has just come together. I didn't go pick up what I needed to make dinner until the Wednesday before Christmas. That is the same day I bought my husband's gifts. I waited until the last-minute for everything because, well, we've been busy soaking up time with our baby. We both returned to work full-time in November and every spare moment we have is with her.
I'm thankful we are both able to work from home and be with her daily, even if there are some hard days. As a family, things generally come together for us. This Christmas is no different. We'll have a few great things under the tree, thoughtful presents for family, a good meal, and plenty of homemade treats. Best of all, we will be with some of the people we love the most.
Reflecting During the Holidays
The holidays always tends to be a time of reflection for me. I take a moment to think about all that I've accomplished throughout the year. Last Christmas, we didn't even know that we were having a baby yet. Amazing things happened for our family in 2021. There were career moves made, we went on trips, and we received the best gift of them all: our healthy daughter.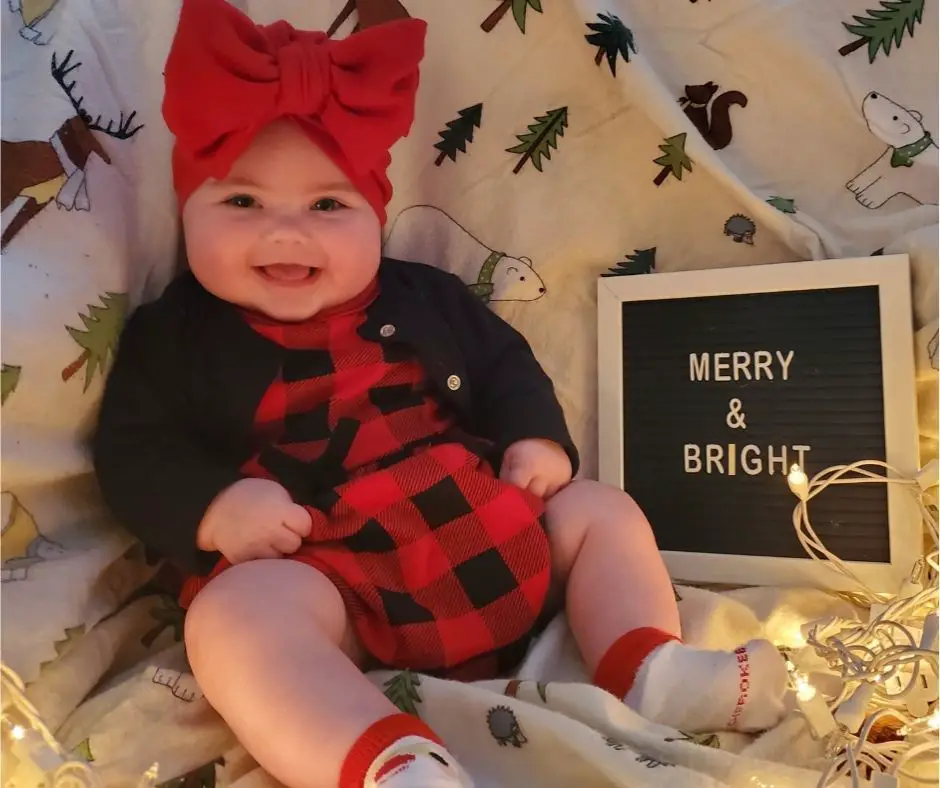 From a financial standpoint, we are far from where we want to be. There is no doubt about that. We still hold debt and now have a little more to pay off from the birth of our child. Our budget has gone haywire and we need to buckle down. There is time for that still. For now, we are enjoying our child's first Christmas and reflecting on how incredibly blessed we have been this year. We are beyond rich with love in our family.
Readers, do you use the holidays as a time to reflect on your accomplishments? Share some of your wins from this year!
Read More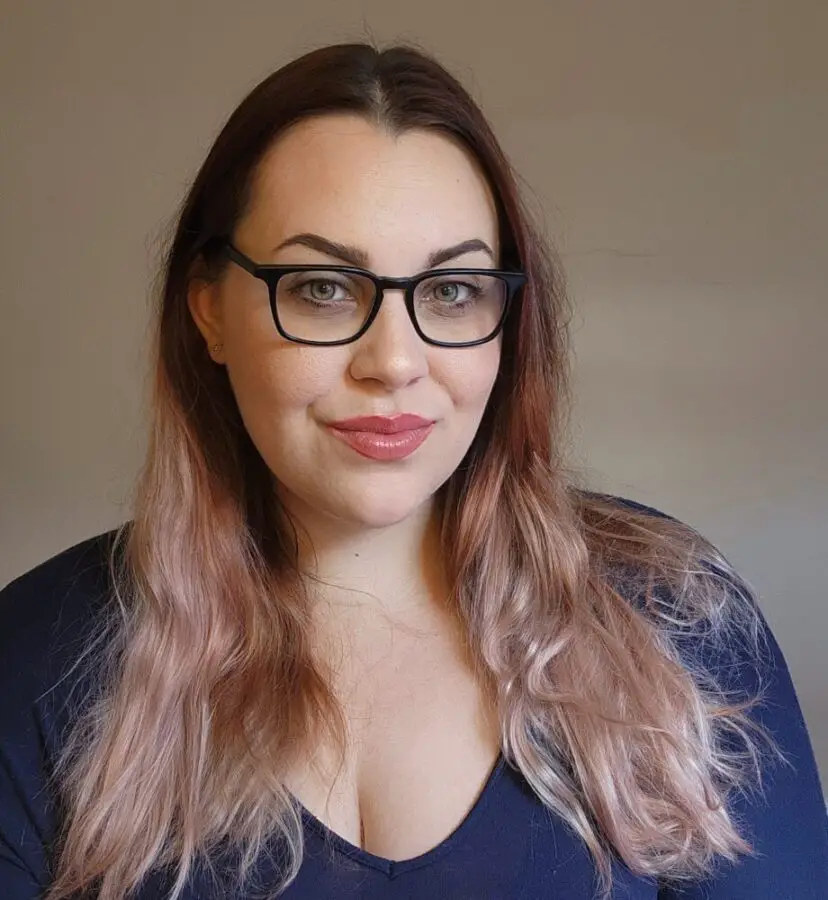 Amanda Blankenship is the Director of Social Media for District Media. In addition to her duties handling everything social media, she frequently writes for a handful of blogs and loves to share her own personal finance story with others. When she isn't typing away at her desk, she enjoys spending time with her daughter, husband, and dog. During her free time, you're likely to find her with her nose in a book, hiking, or playing RPG video games.